Sugar glaze
Confectionery
Artificial liquid honey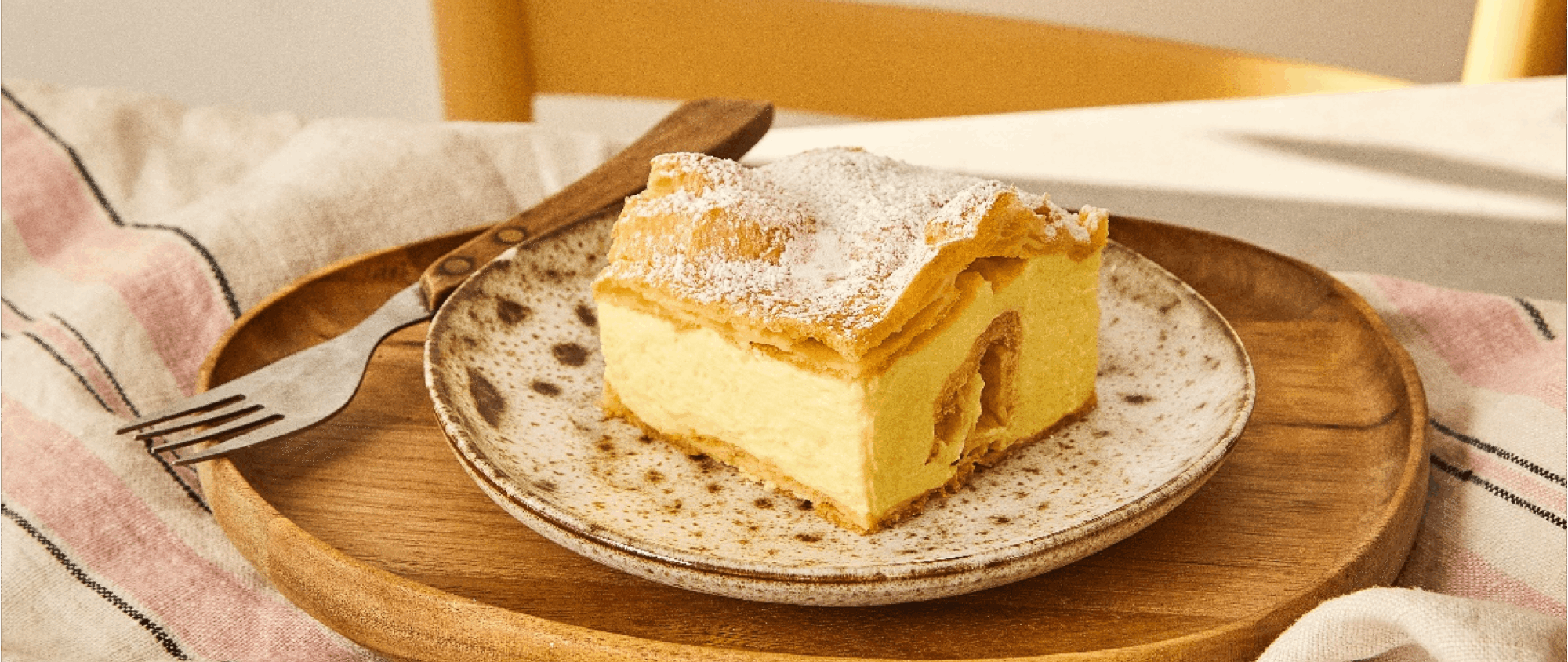 Custard creams
,,Velvet Temptation"

Pudding creams are products obtained by cooking a solution of sugar and glucose syrup with an addition of fat, colourings, flavourings, preservatives, emulsifiers, thickened with an addition of modified starch, wheat fibre and colloidal cellulose.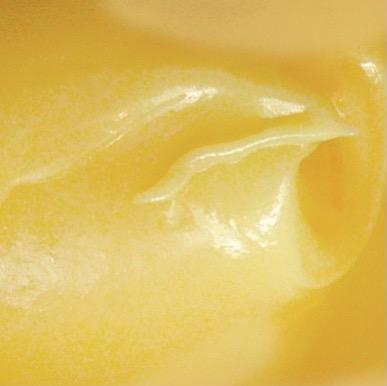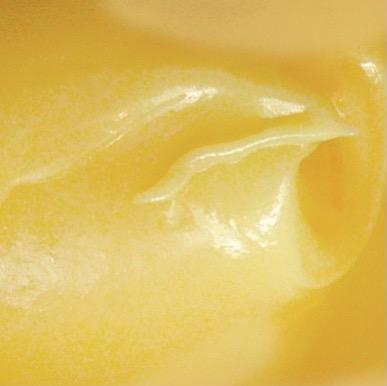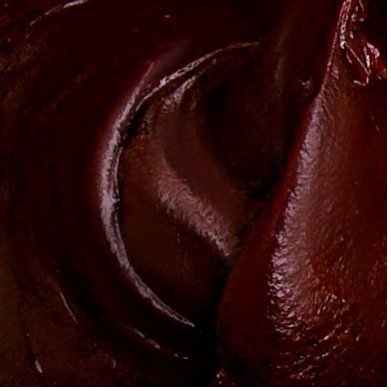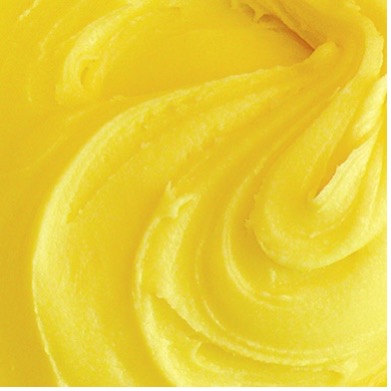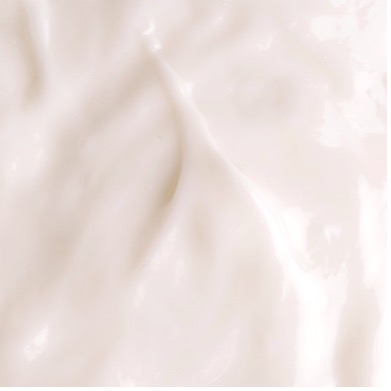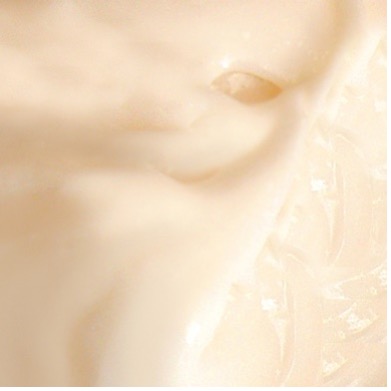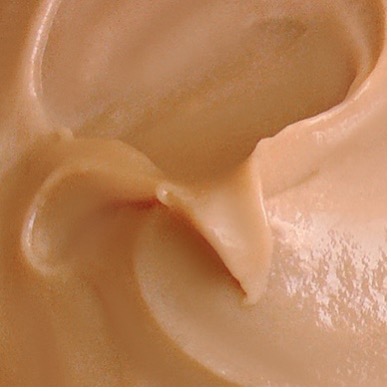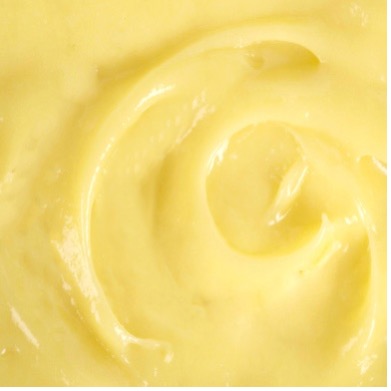 Advocaat-flavoured custard cream
Properties
Thermostable product, suitable for freezing, can be used for baking both outside and inside of a cake, does not change its shape and shiny gloss, combines well with fat.
Application
For baking smaller teacakes (crescent rolls, ring shaped buns and others), puff pastries, sponge-fat cakes, cheesecakes, gingerbread.
Advocaat-flavoured custard cream
Chocolate-flavoured custard cream
Lemon-flavoured custard cream
Coconut-flavoured custard cream
Creamy-flavoured custard cream
Toffee-flavoured custard cream
Vanilla-flavoured custard cream
Specification
Product
name

Type of
packaging

Nett
weight


Multipack

Shelf
life

Advocaat-flavoured custard cream
13 kg
12 / 5 / 60
360 days
Chocolate-flavoured custard cream
13 kg
12 / 5 / 60
360 days
Lemon-flavoured custard cream
13 kg
12 / 5 / 60
360 days
Coconut-flavoured custard cream
13 kg
12 / 5 / 60
360 days
Creamy-flavoured custard cream
13 kg
12 / 5 / 60
360 days
Toffee-flavoured custard cream
13 kg
12 / 5 / 60
360 days
Vanilla-flavoured custard cream
13 kg
12 / 5 / 60
360 days