Jellies
Confectionery
Sugar glaze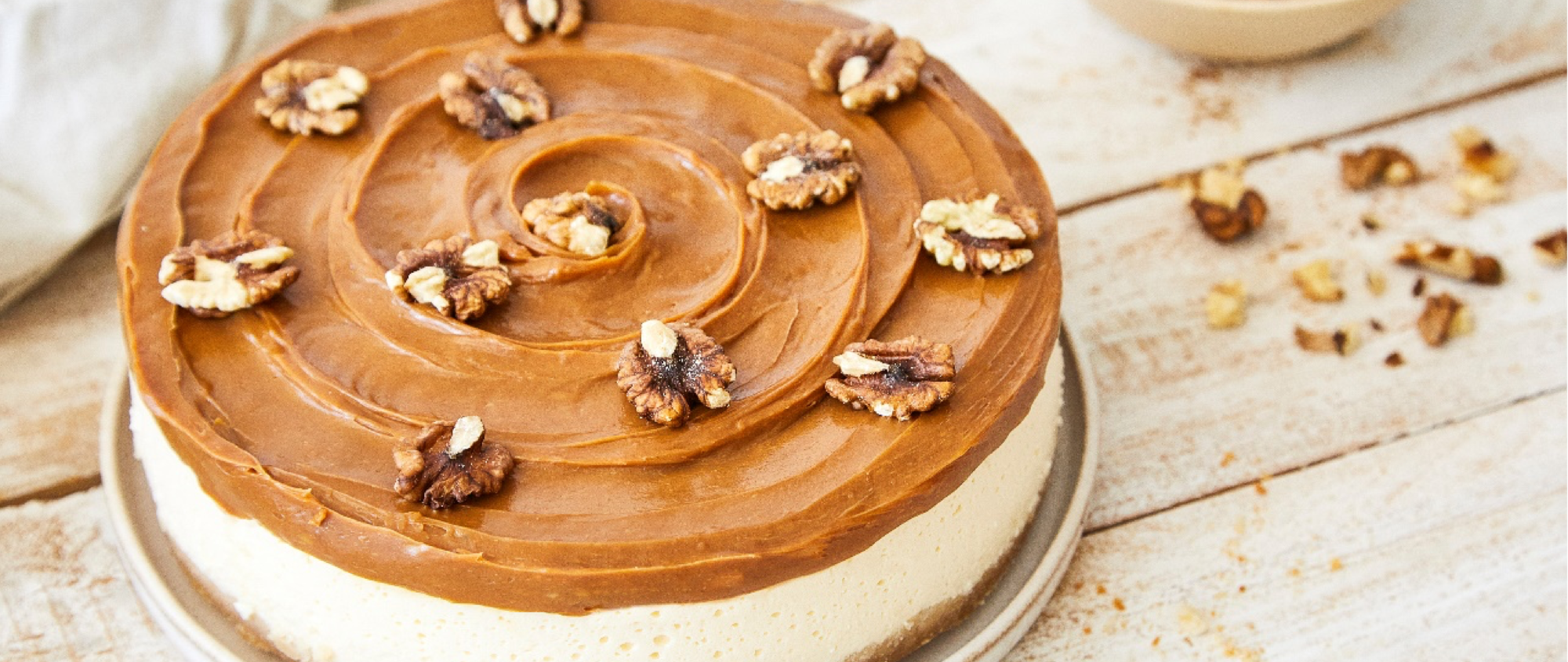 Dulce de leche
Dulce de leche is a traditional ready-made fudge cream, obtained by long boiling of milk with sugar and fat. It is of natural, caramel colour.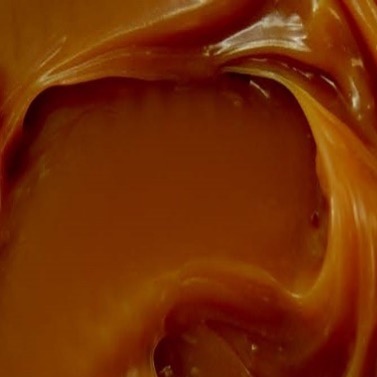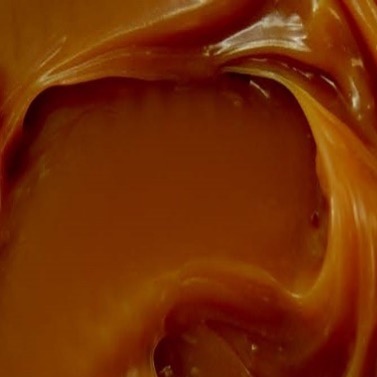 Dulce de leche
Properties
Dense, plastic cream featuring silky texture and milky-caramel flavour. It spreads well and can be also formed from a pastry bag. Ready-to-use product and quick to apply, non-thermostable.
Application
To stuff cupcakes, tubes; spreaded between waffles, shortcrust pastries. It goes very well with cheesecakes and cream cakes. It is indispensable for "Mazurek" cake (as topping after warming up). After mixing with cream, mascarpone cheese or aerated fat, it is used in dessert cakes and shots. Dulce de leche can be served both sweet and with addition of sea salt.
Specification
Product
name

Type of
packaging

Nett
weight


Multipack

Shelf
life

Dulce de leche
13 kg
12 / 5 / 60
90 days
Dulce de leche
3 kg
34 / 5 / 170
720 days