Artificial liquid honey
Confectionery
Flavoured marmalades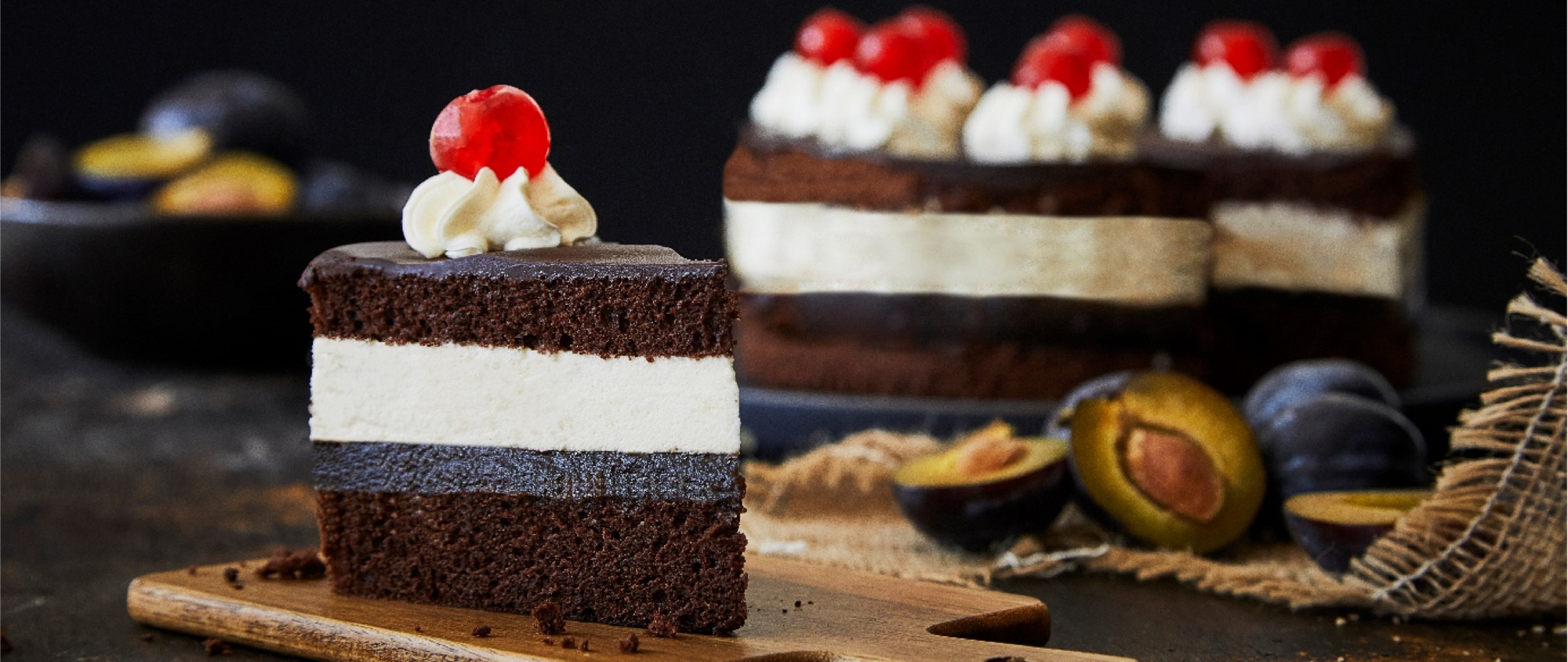 Plum
jam
Plum jam is a product obtained by thickening plum puree with an addition of sugar, citric acid, preservatives, flavourings and colouring agents.
Plum jam
Properties
Pureed product, suitable for nozzle stuffers, balanced sweet and sour taste.
Application
Recommended for layering gingerbread, biscuits, small cakes (teacups, cupcakes, etc.) for spreading over very sweet cakes (gives them delicate and winy taste). It is perfect for honey, spicy and chocolate cakes.
Specification
Product
name

Type of
packaging

Nett
weight


Multipack

Shelf
life

Plum jam
13 kg
12 / 5 / 60
270 days