Fruit-flavoured jams
Confectionery
Jams with fruit pieces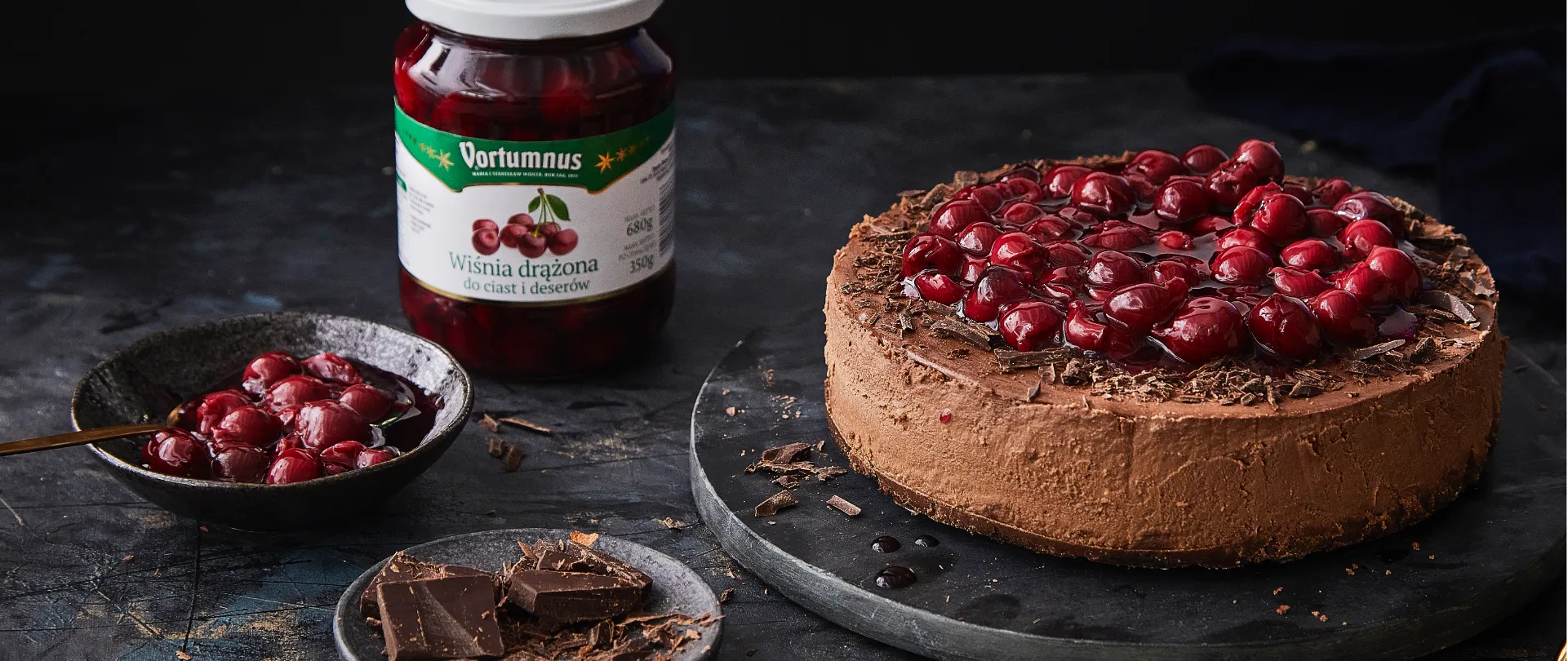 Stoned
cherries
Round, dark red cherries with juicy and tasty flesh immersed in a slightly sweet syrup. Each jar contains only ripe fruits with no stones.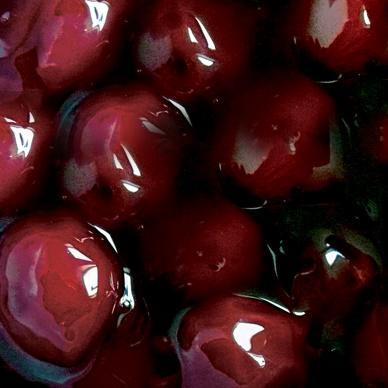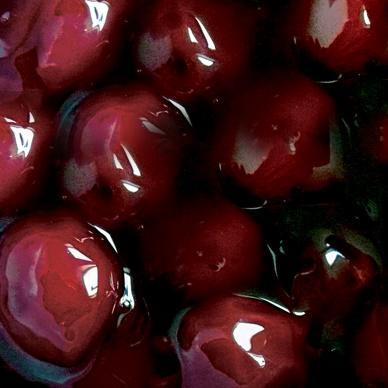 Stoned cherry
Properties
Stoned cherries are a perfect alternative to fresh or frozen fruits.
Application
They are a perfect addition to traditional cakes - cheesecakes, fruit cakes, pound cakes, muffins, gingerbread. Can be also used as a decoration for: cakes, ice-cream and desserts.
Specification
Product
name

Type of
packaging

Nett
weight


Multipack

Shelf
life

Stoned cherries
680 g
4 / 96 / 7 / 672
1080 days