Beetroots with
horseradish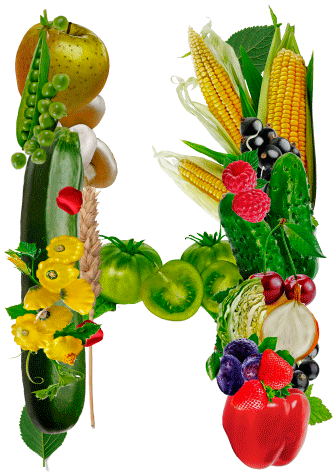 Home Flavors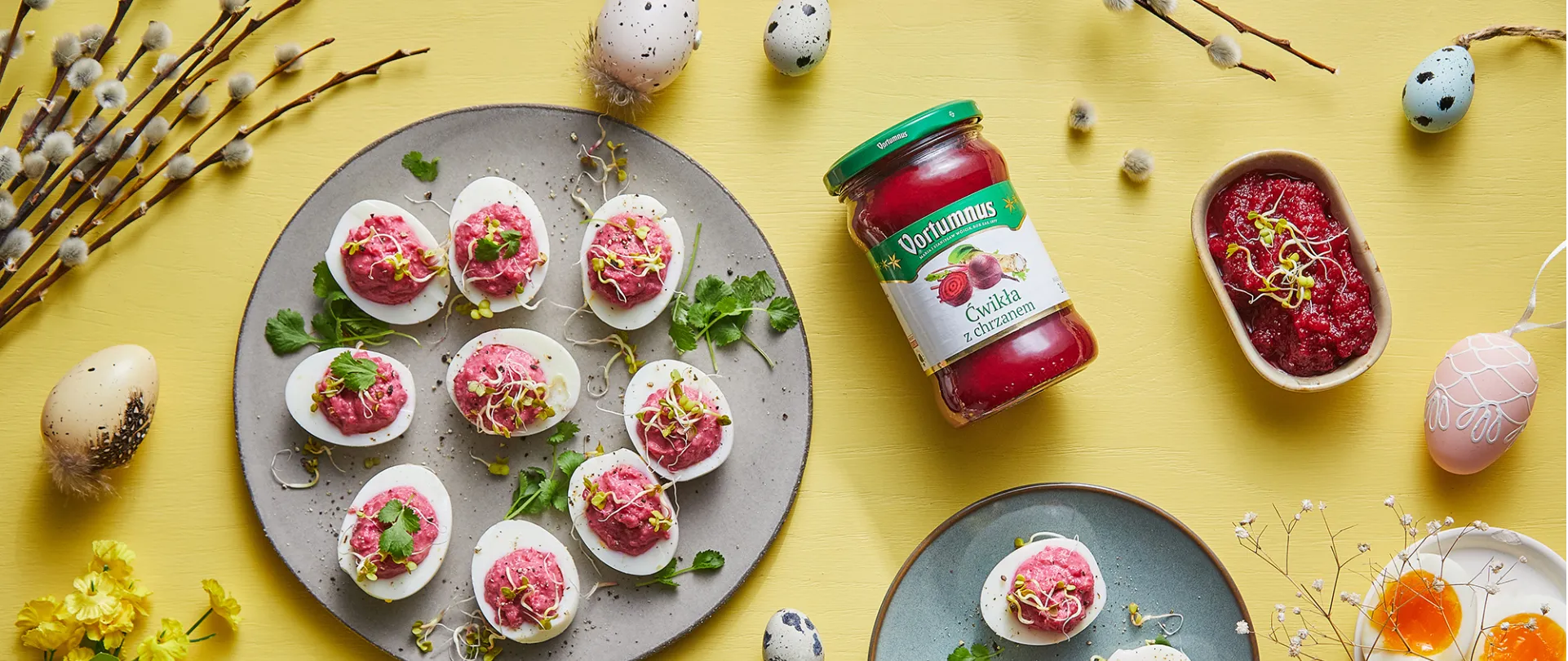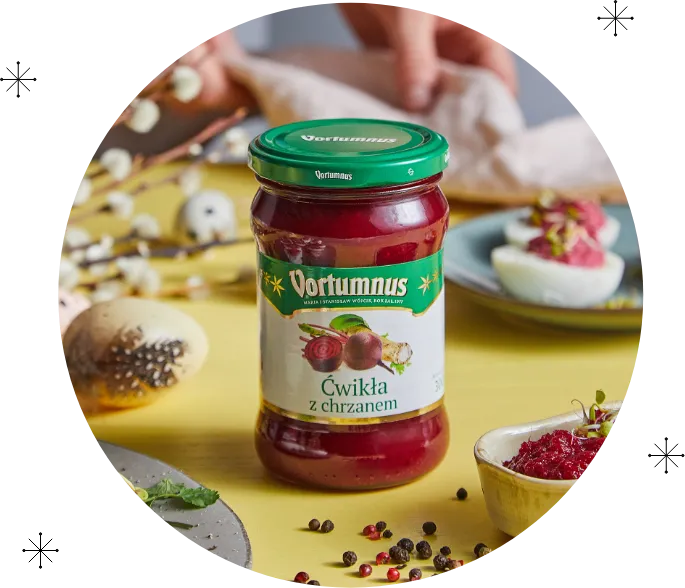 Beetroots with horseradish
300g
Sweetness and spiciness - a perfect duo!
This is what beetroots and horseradish create - our Home Flavors.
Boiled, grated beetroots with the addition of shredded, spicy horseradish,
plus, carefully selected spices and the addition to your dinner is ready!
DID YOU KNOW..?
In Polish literature, beetroot was first described in the 16th century by Mikołaj Rej in Żywot Człowieka Poczciwego (The Life of the Honest Man). Since then, it has been a well-known addition to meats and other dishes prepared with red beetroots and horseradish.