Canned
beans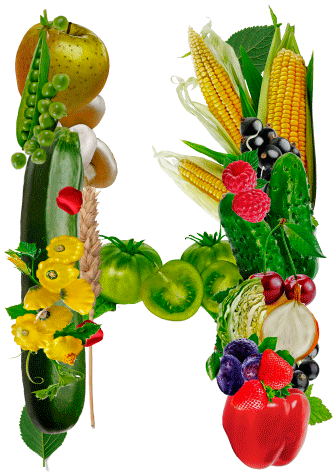 Home Flavors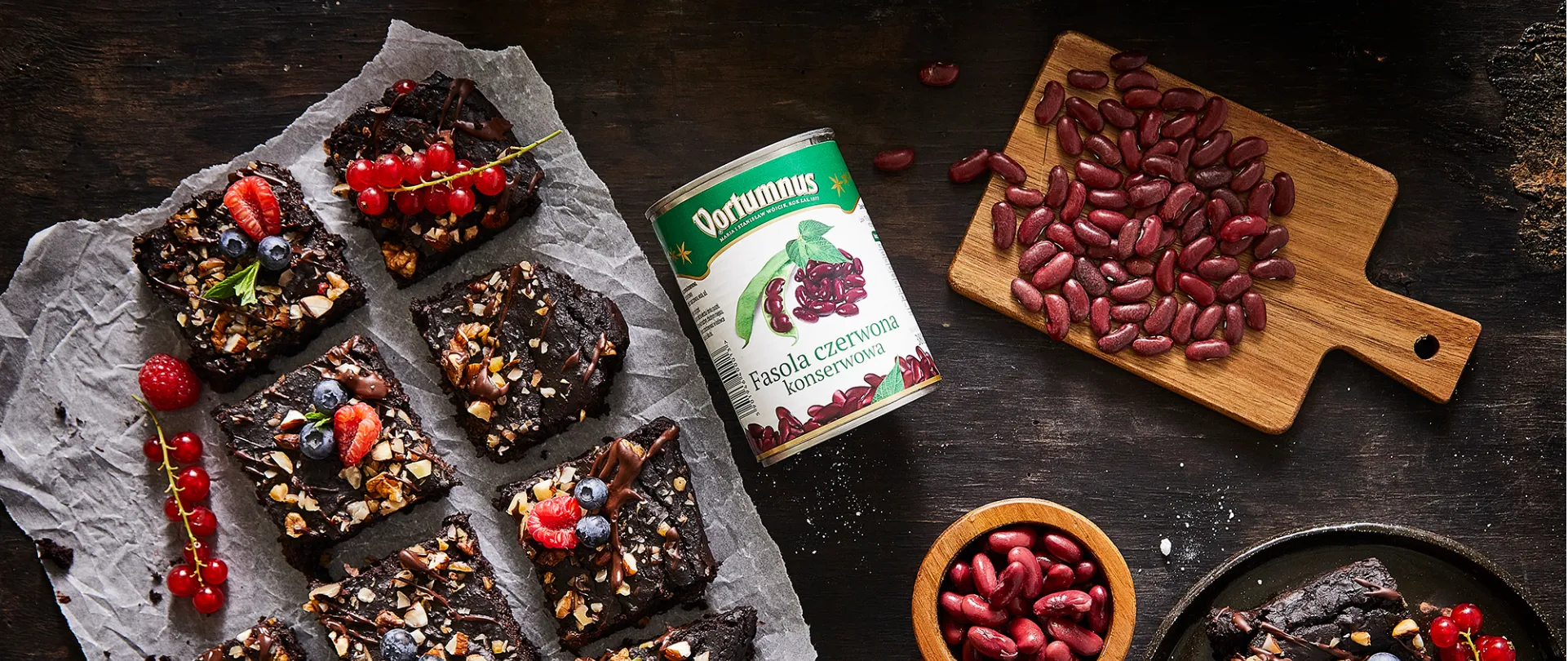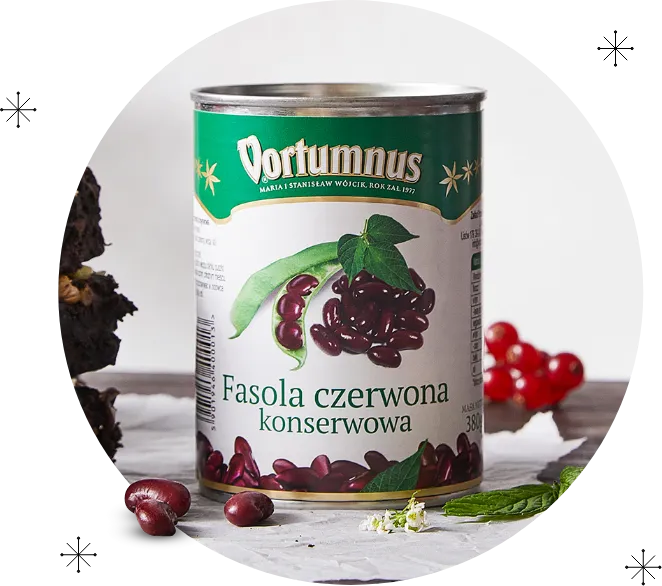 Canned beans
380g
A well-stocked pantry is a very important element of every home!
After all, you never know when you will need or want to cook something delicious! Canned beans are an addition that works great even in the most urgent situations. It is not only a reliable ingredient in salads, but also of spreads, pates and ... cakes! For example, you can prepare a sweet brownie that is as delicious as the traditional one.
Our master of whims!