Beetroots
with horseradish,
beetroots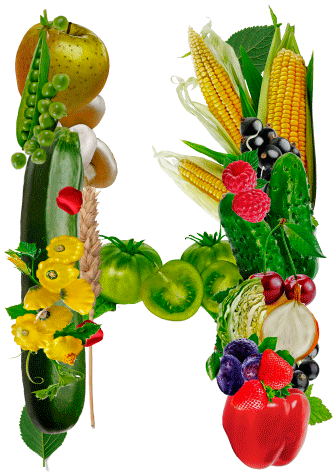 Home Flavors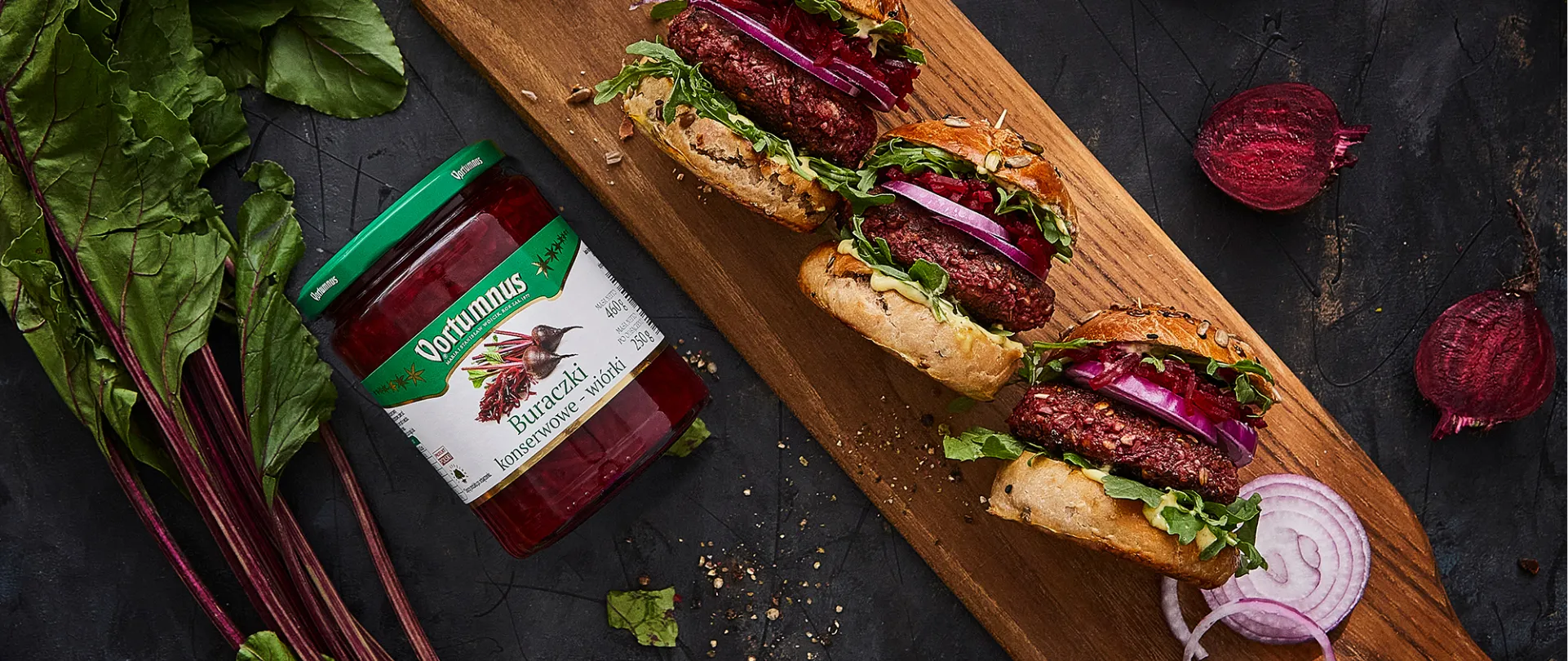 Like at home, like at Mom's, like from the pantry of your beloved Grandma ...
Our Home Flavors, according to recipes that haven't been changed for years!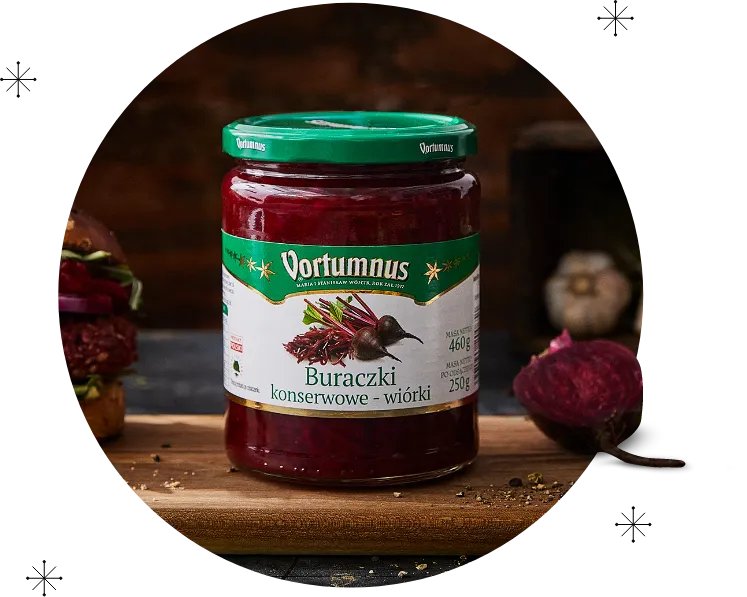 Canned beetroots - grated
460g i 1600g
Beetroots are a fantastic addition to salads, snacks and vegetarian dishes.
Our original sweet and sour marinade is also noteworthy, which can also be used in the kitchen to prepare aromatic specialties

Check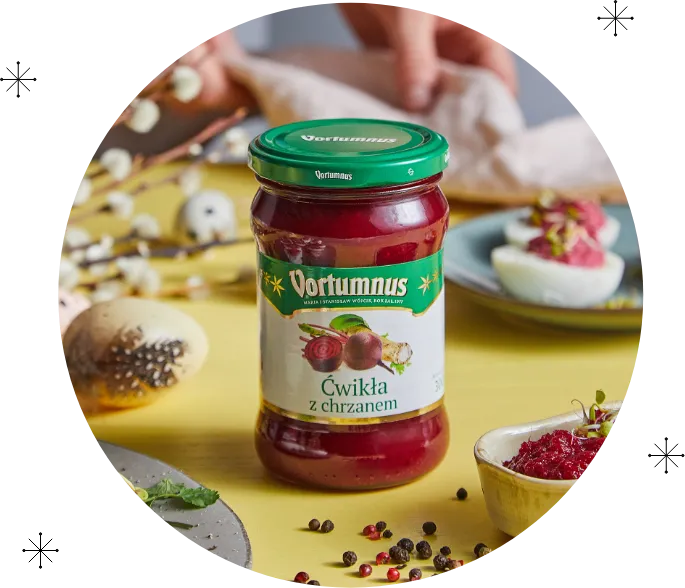 Beetroots with horseradish
300g
Sweetness and spiciness - a perfect duo!
This is what beetroots and horseradish create - our Home Flavors.
Boiled, grated beetroots with the addition of shredded, spicy horseradish,
plus, carefully selected spices and the addition to your dinner is ready!
Check