Canned
patison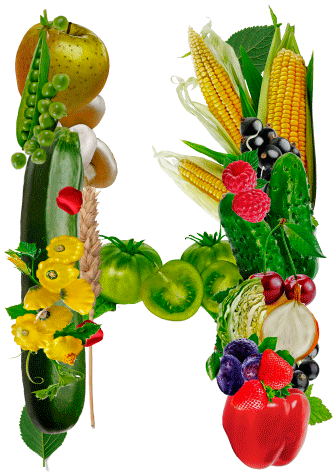 Home Flavors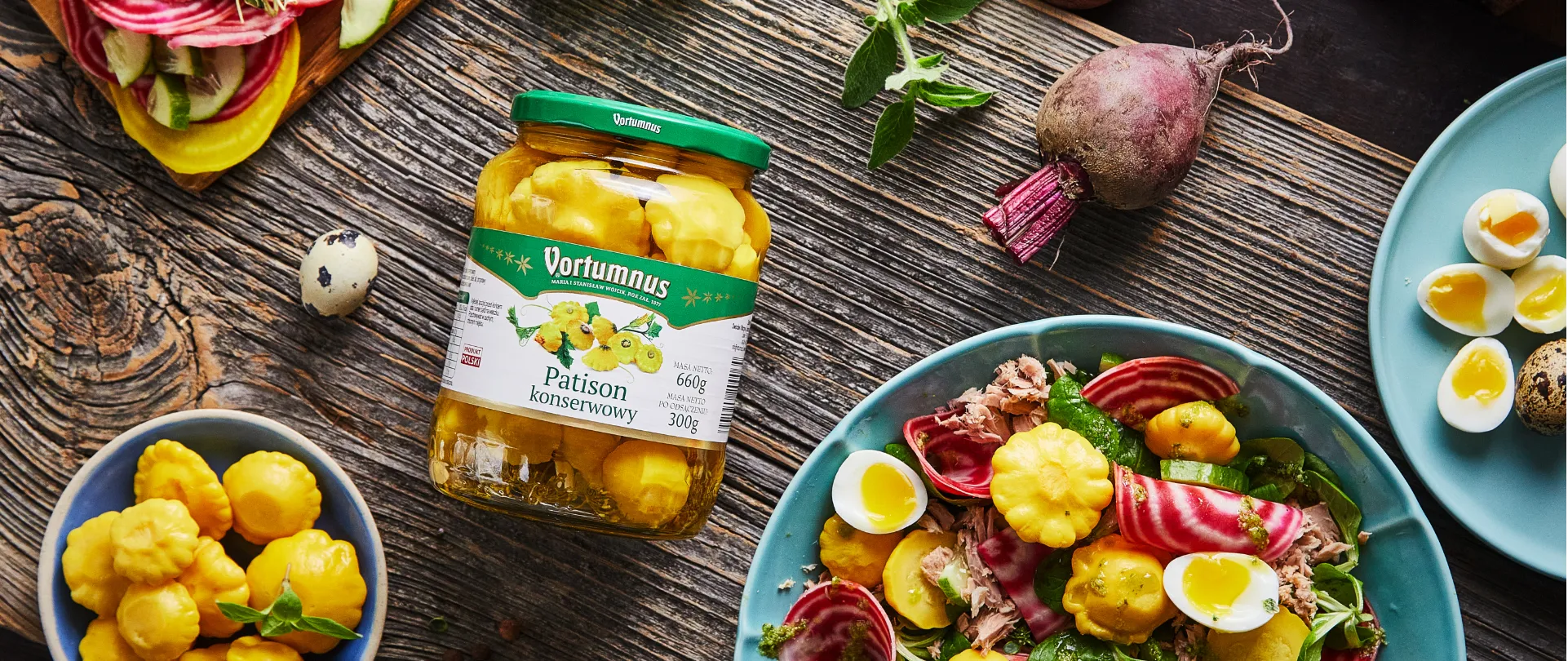 Have you ever eaten a spaceship?
Marinated patison not only looks nice on the table, but above all it is tasty as an addition to cheese, meats, cold meats and salads.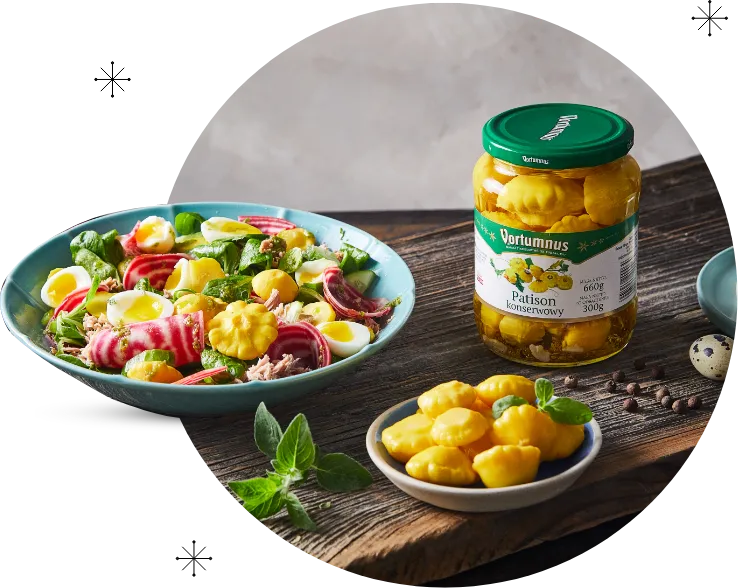 Pickled pattypan squashes
660g
Our young, small and yellow pattypan squashes in a delicate pickle blend in perfectly with the flavor of grilled meats and salads. Of course, they are equally delicious also outside of the barbecue area!
Check