Plum
jam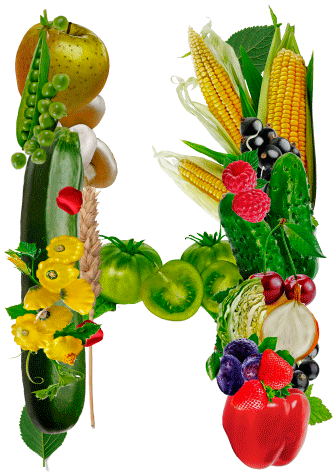 Home Flavors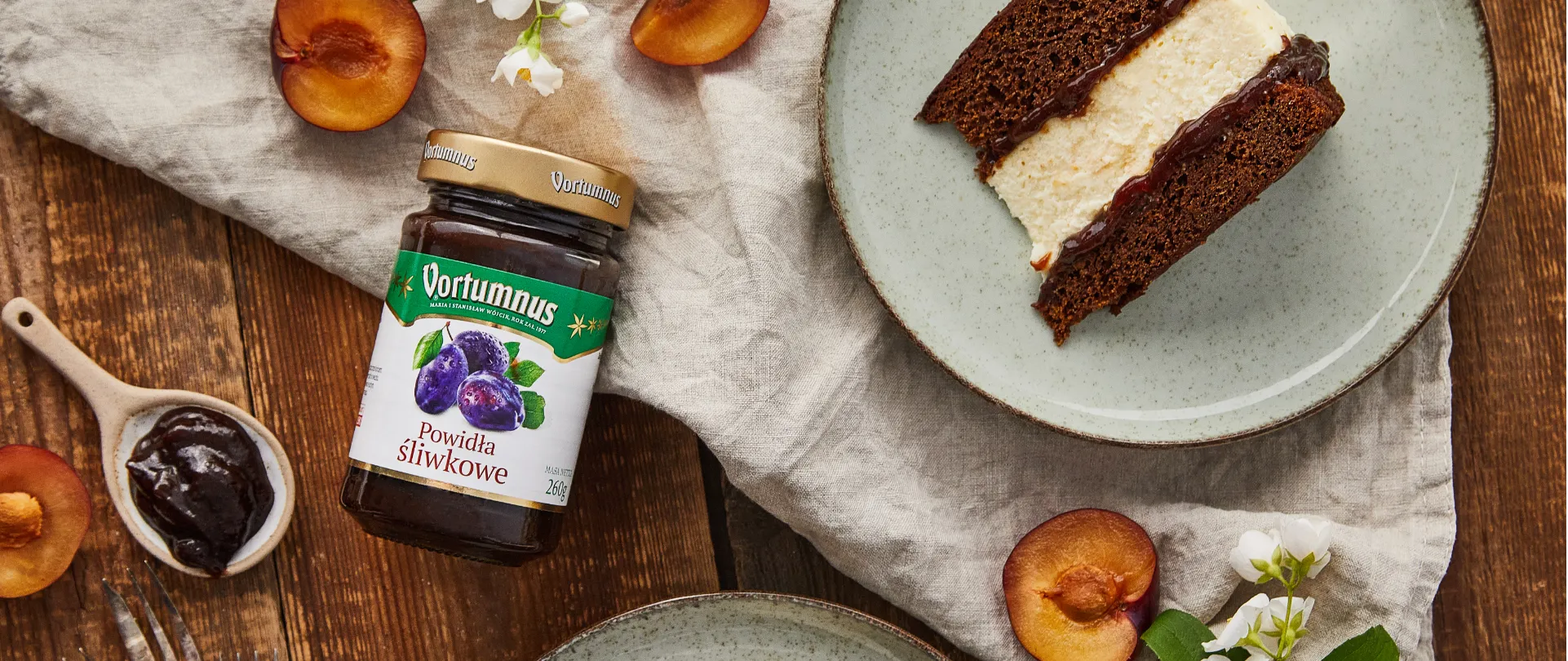 Who doesn't like to be tempted by a slice of crispy fresh bread with jam or just to eat the jam with a spoon straight from the jar?
Plum jam is another childhood flavor that cannot be forgotten...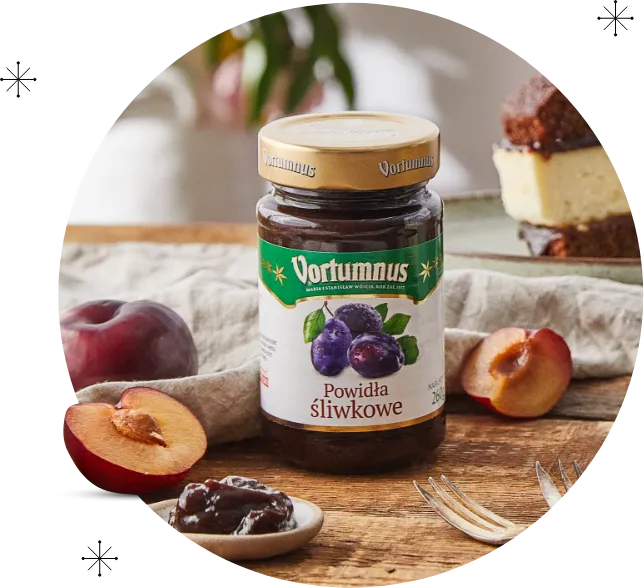 Plum jam
250g i 1050g
Where in Poland can you find the best plums? In our plum jam!
We choose only Polish, ripe, purple plums, with yellow flesh. The whole creates a perfect combination of sweet and sour flavor. Summing up: the best plums are in our jam.
Check