About company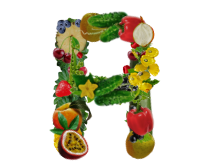 About us
TRADITION AND QUALITY
Vortumnus has been processing fruit and vegetables since 17 June 1977. Since the early days of its existence, our priority has been to deliver outstanding products with a unique taste made according to the highest quality standards. Vortumnus stands out with its incredibly careful choice of ingredients for its original recipes consistently followed for years, as well as with its loyalty to Polish traditions. This approach is our secret and trademark.

Vortumnus consistently takes care to deliver quality products. We work with qualified and certified suppliers. All our products are based on traditional recipes that have been used for years. Vortumnus products owe their outstanding quality to one more thing: water. This natural ingredient in our products is obtained from our own drilled wells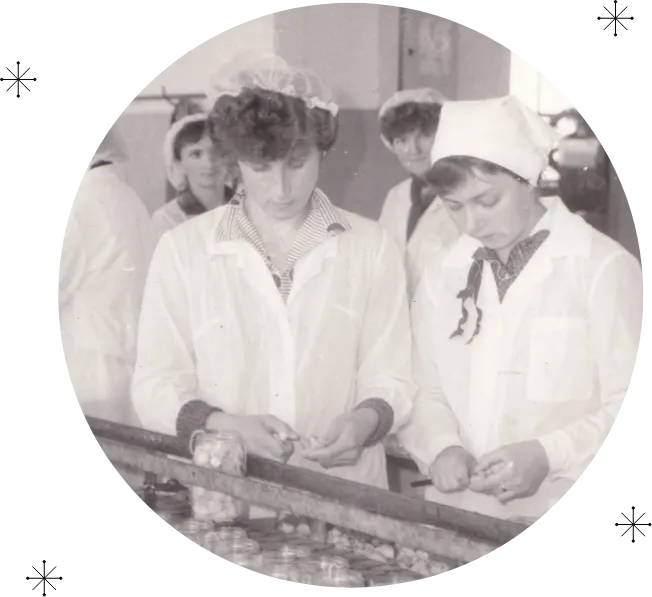 DEVELOPING PRODUCTION AND EXPORT
In the 1990s, Vortumnus made another major step in its development. Firstly, we expanded our product range by offering our first semi-finished manufactured products for the confectionery and baking industries: roasted apples and marmalade. In addition to other products in this category, these are two of the key products in our portfolio today.

Secondly, we starting buying what is known as soft fruit (strawberries, raspberries, gooseberries, aronia berries, blackcurrants and redcurrants) and resold them to Austria, France, Germany and Switzerland.

In December 2008, we opened a logistics centre and the first part of a high-stacking warehouse. In 2010, we started the construction, in the town of Skołyszyn, of a modern and fully automated manufacturing facility.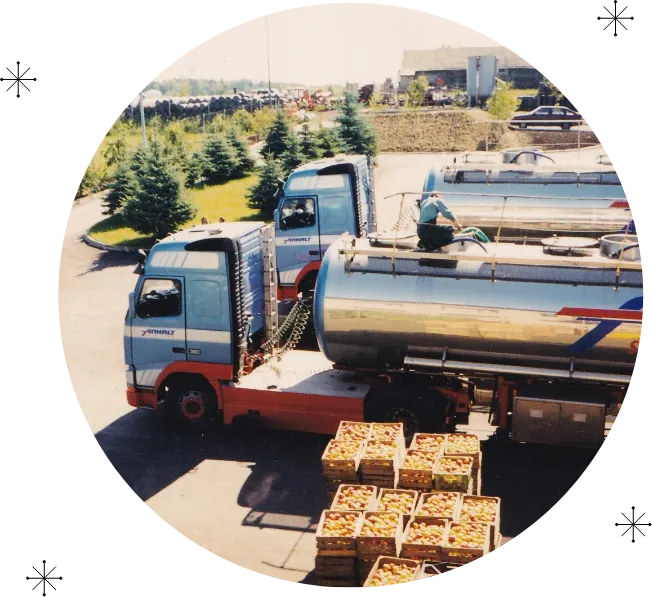 VORTUMNUS TODAY
Vortumnus is a leading Polish manufacturer of premium quality fruit and vegetable products, offering semi-finished products for the confectionery, baking and ice cream making industries, as well as products for the food service and hotel industries (HoReCa).

Vortumnus products can be found on the shelves of more than 15 thousand shops and stores throughout Poland.

Our products are also supplied to nearly 30 countries outside Poland, including Slovakia, Romania, Lithuania, Hungary, Belarus, Greece and Germany.

Vortumnus has two factories: one in the village of Lisów and the other in the town of Skołyszyn. The other location is also our logistics centre and warehouse. We have 190 regular employees, although our headcount increases to 250 during the peak seasons for fruit and vegetables.

Vortumnus' product portfolio consists of 230 SKUs. Our products are packed in jars, tins, buckets and cardboard boxes. The company complies with the requirements of the IFS and ISO 22:000 standards.