Pearl onion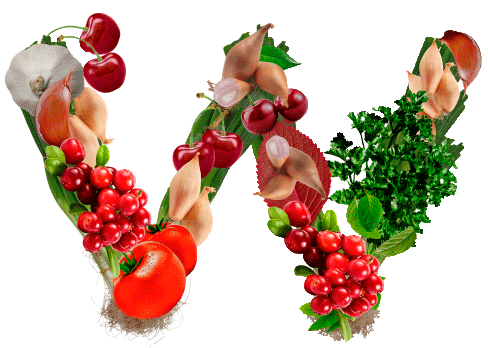 World Tastes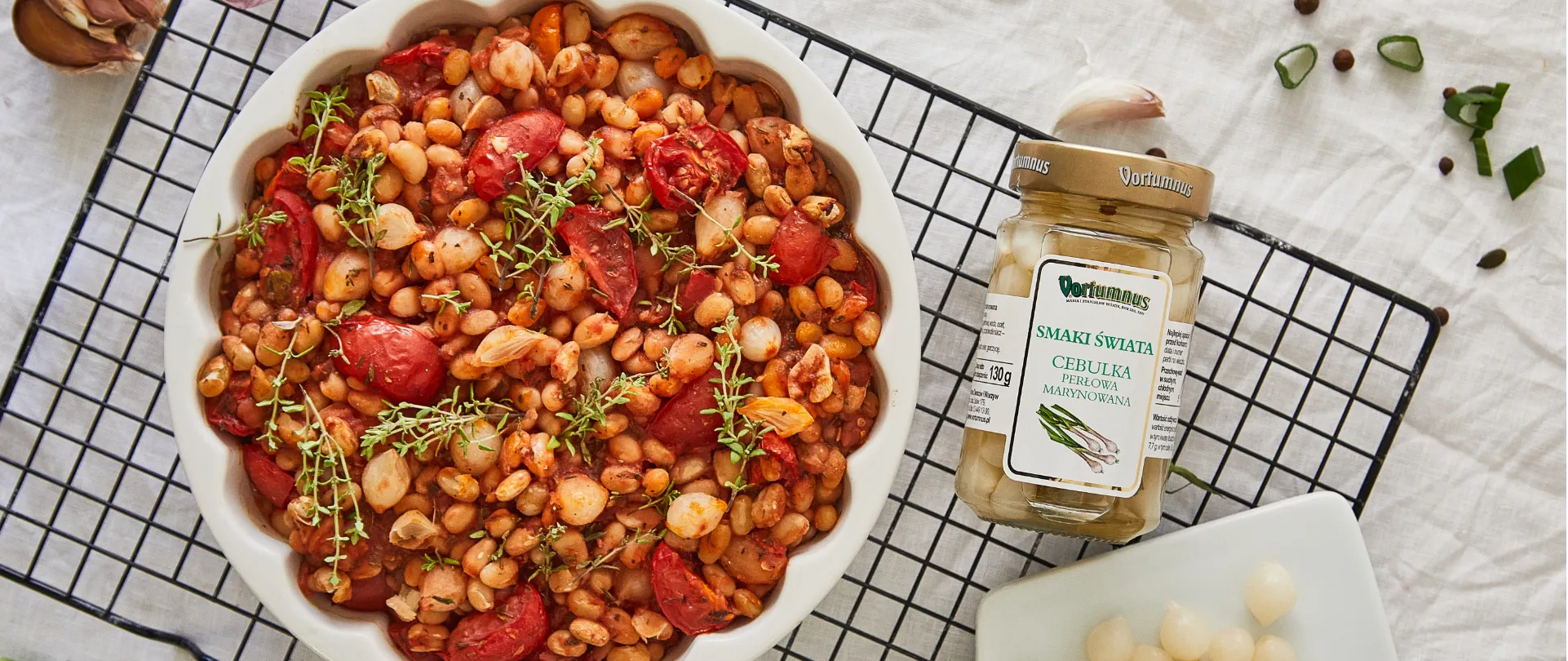 We all like tasty and simple solutions ...
Surprise your guests with snacks with pickled onions starring!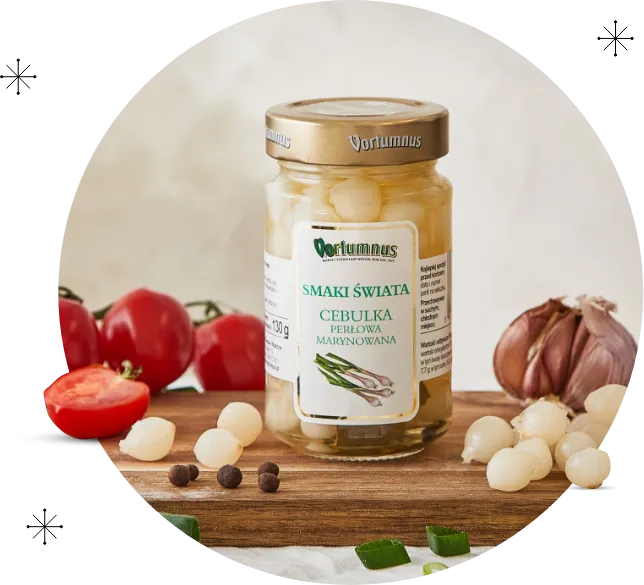 Pearl onion
220g i 750g
Tiny, crunchy, pearl onions glistening in a delicate vinegar marinade will not only delight with their effective appearance (aren't they beautiful?), but also effectively enrich the flavor of dishes such as salads or appetizers during friends and family reunions.
Check