Dried tomatoes
in oil,
with additions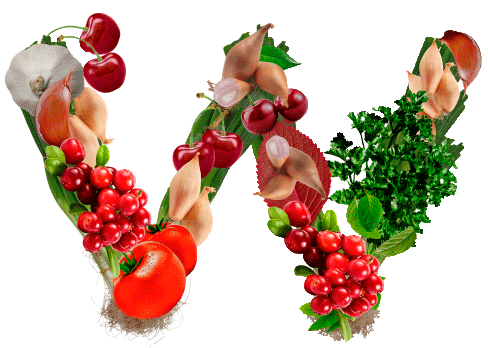 World Tastes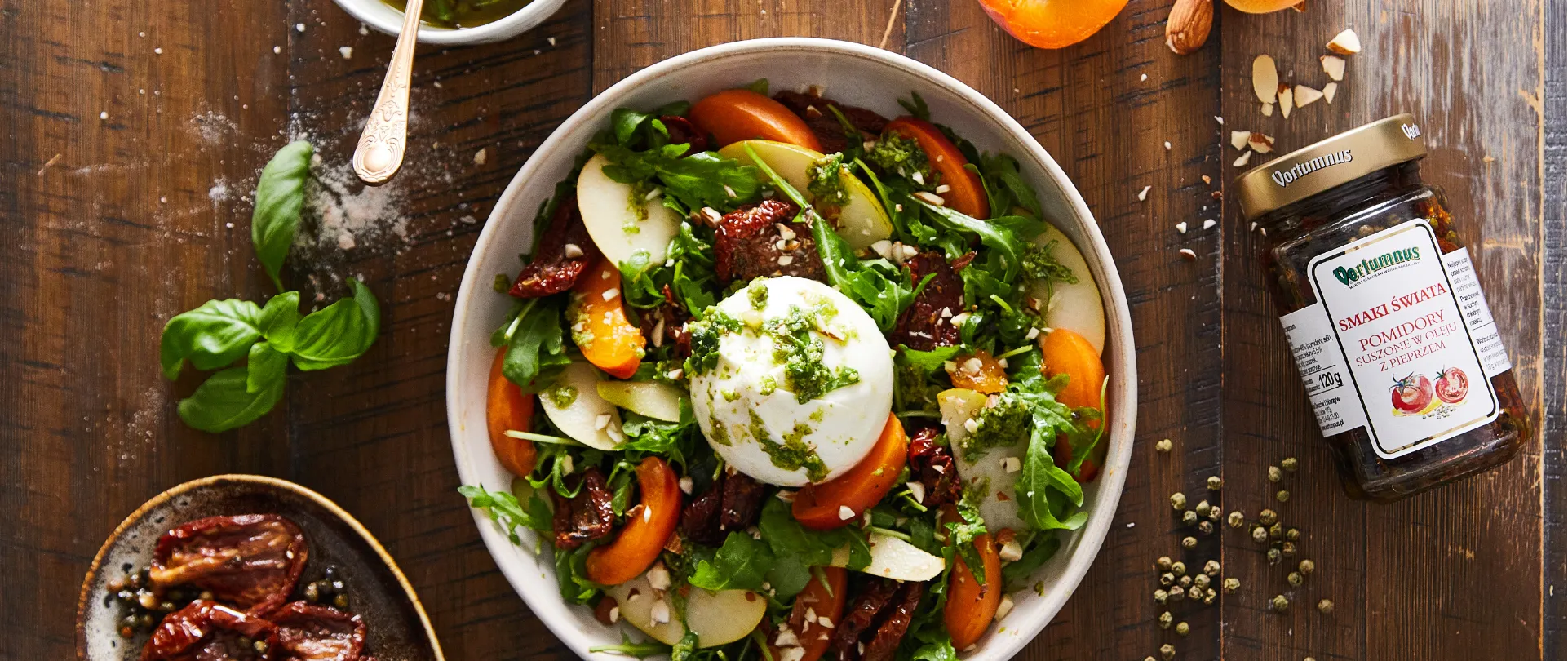 Tomatoes ripening in the sun, immersed in an aromatic pickle with additions will turn each dish into a real work of culinary art!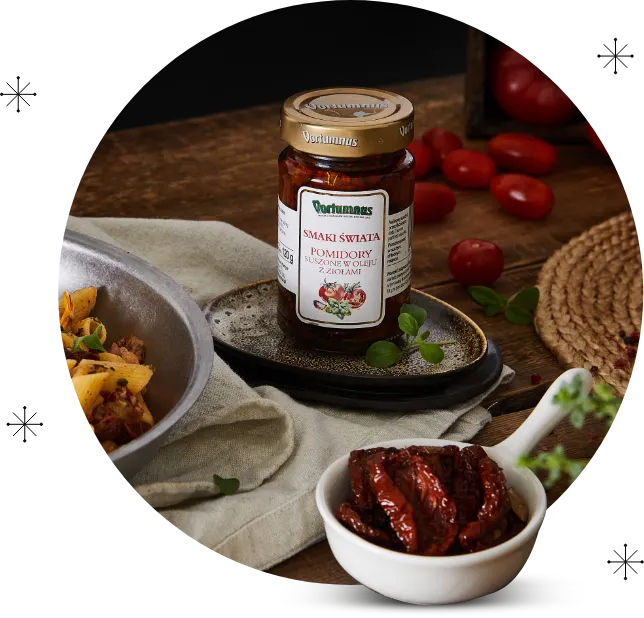 Dried tomatoes in oil with herbs
220g
Regardless of the season, it is good to take your mind off, things, and travel in your imagination to the gentle hills covered with green grass and gaze lazily at the shadows of clouds moving across them ... It just so happens that our tomatoes grow on such hills, and when dipped in an aromatic herbal pickle, bring to mind countless recipes for delicious dishes!
Check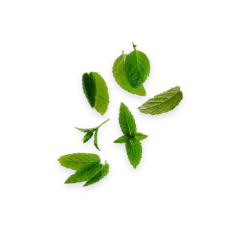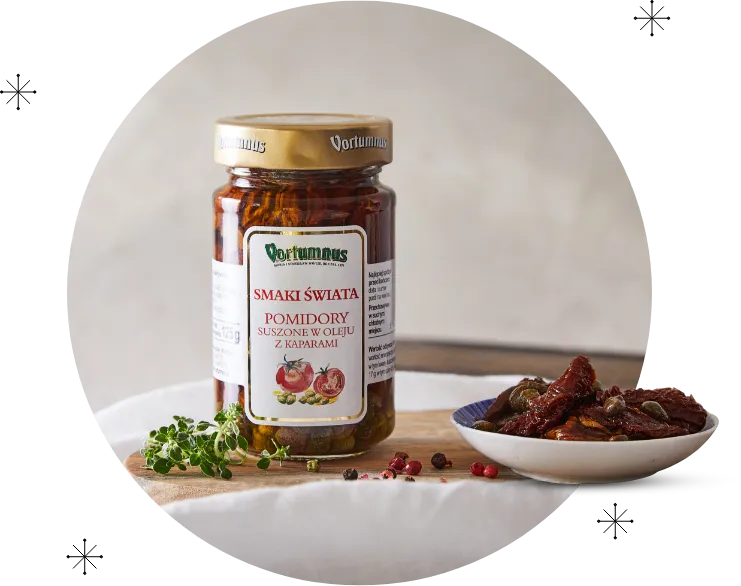 Dried tomatoes in oil with capers
220g
In every jar of Dried Tomatoes in Oil with Capers you will, of course, find fleshy dried tomatoes dipped in oil and captivating bitter-salty capers. The whole composition is to delight even the most demanding palates!
Check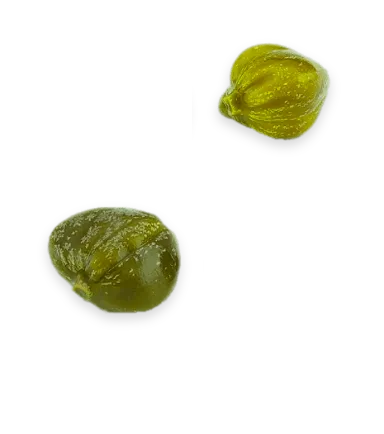 DID YOU KNOW..?
In Mediterranean cuisine, dried tomatoes are used as a substitute for soup vegetables.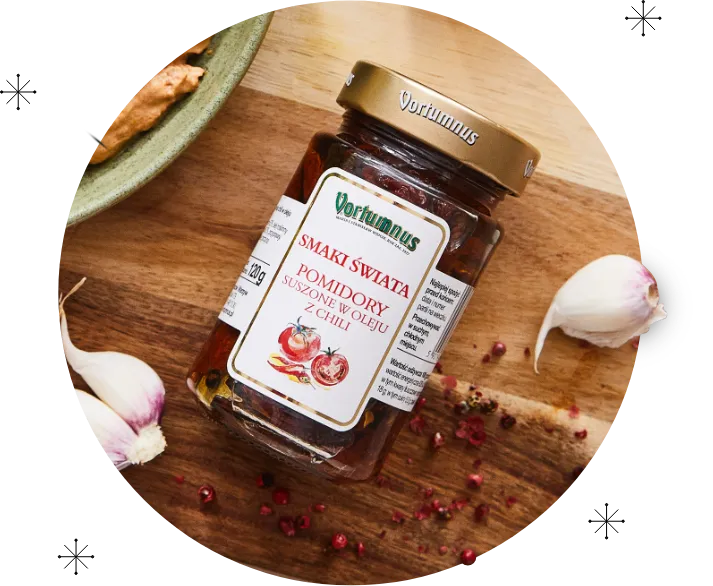 Dried tomatoes in oil with chili
220g
We dry the fleshy, sun-ripened tomatoes carefully and arrange them in a distinctive, spicy marinade with a bit of chili pepper. This is how one of our masterpieces is made - Dried tomatoes in oil with chili! They are so delicious that your guests will surely ask for more than one extra.
Check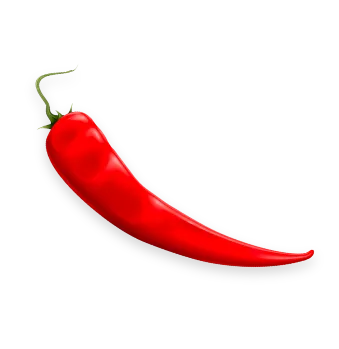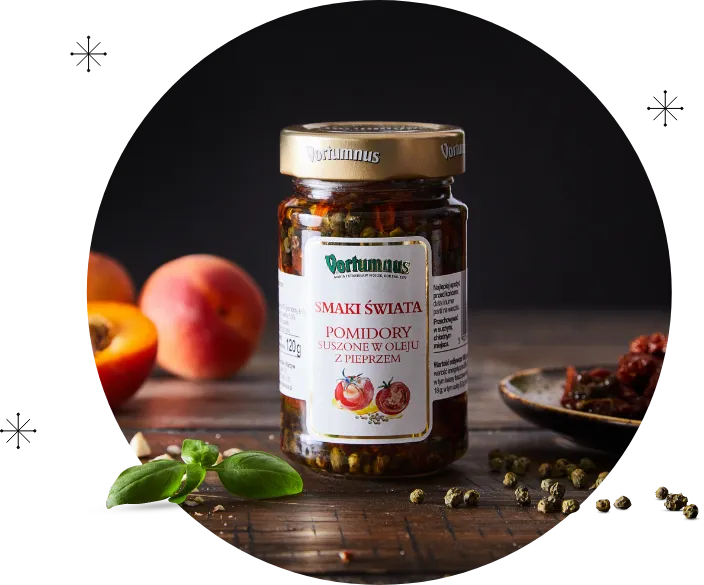 Dried tomatoes in oil with pepper
220g
Tomatoes ripe from the midday sun, dried and served in a marinade, but also with the addition of green, marinated pepper! Captivating flavor and depth of aromas, tuned with a pinch of Italian temperament!


Check