History of the brand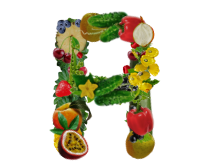 About us
VORTUMNUS, A BRAND SET IN THE HEART OF THE PODKARPACIE REGION,
WAS CREATED OUT OF A DREAM.
Vortumnus is a family company and all its capital is owned by Polish persons. The origins of the brand go back to the 1970s. It was then that Maria Wójcik and her husband, Stanisław Wójcik, a passionate young married couple, made the decision to embark on a journey to their dream. "I can recall our conversations about starting a business. I was full of fear, but my husband had no second thoughts. Maria, he said, dreams are to be followed. Together we can do it!", Maria Wójcik, a co-founder of Vortumnus, recalls the early days of the family business.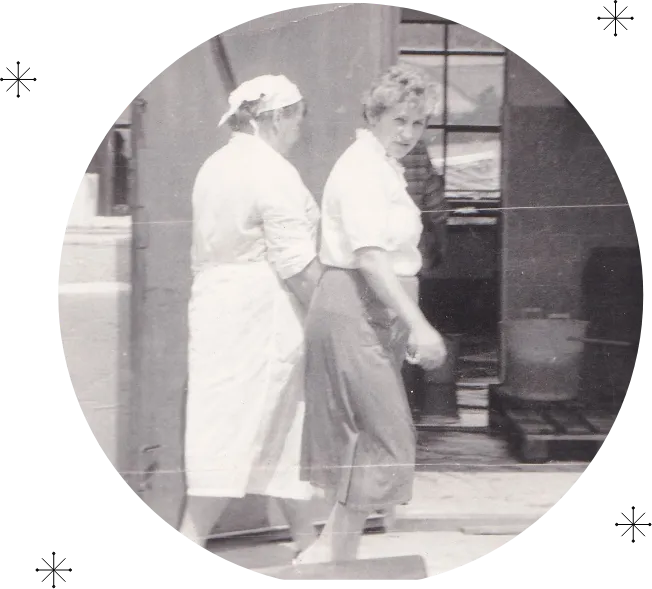 That is how we built our first greenhouse for growing tomatoes and gerberas. It was located in the heart of the beautiful region of Podkarpacie, or Subcarpathia, amid the green landscape of the countryside with clean air. That was followed by more greenhouses and tunnels for cucumbers and chrysanths not a long time later.

The owners asked several local people from the village of Lisów to join them.

The owners spent a long time trying to think of a trading name that would reflect the original priorities in their business, namely quality products, natural recipes and loyalty to traditions.
Vortumnus was the name. They could not have made a different choice.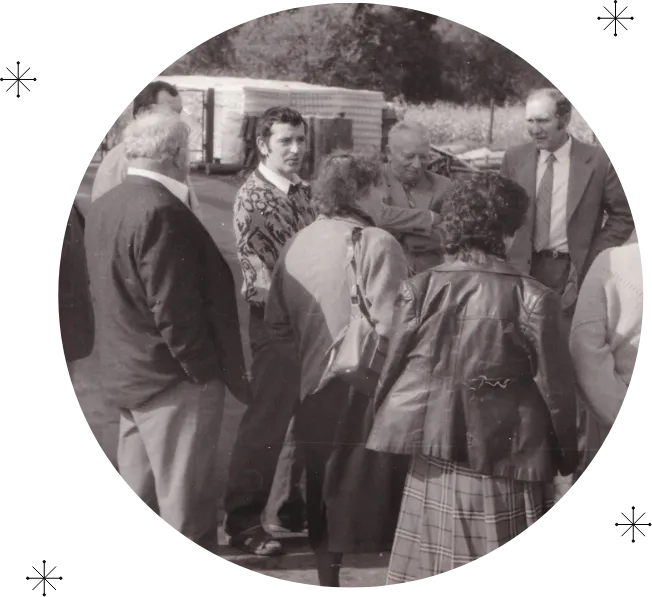 They wanted to build a friendly, family-like work environment. They made a ritual of having meals together. "You have your sandwiches here and hot tea. We don't want you to be hungry," Stanisław Wójcik said to us when he came to see us. That is what Helena Leszczyńska, one of the company's first workers, recalls. Ms Leszczyńska spent over 30 years working for the company.

Maria Wójcik and her husband, Stanisław Wójcik, started their days early to check every detail themselves. They picked their vegetables and flowers with great care, packed them into a blue delivery van and took them to flower and vegetable markets in the cities of Katowice and Kraków. It was there that they came up with the idea to set up a fruit and vegetable processing business.