Garlic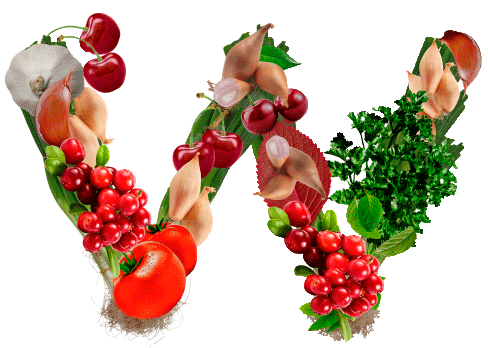 World Tastes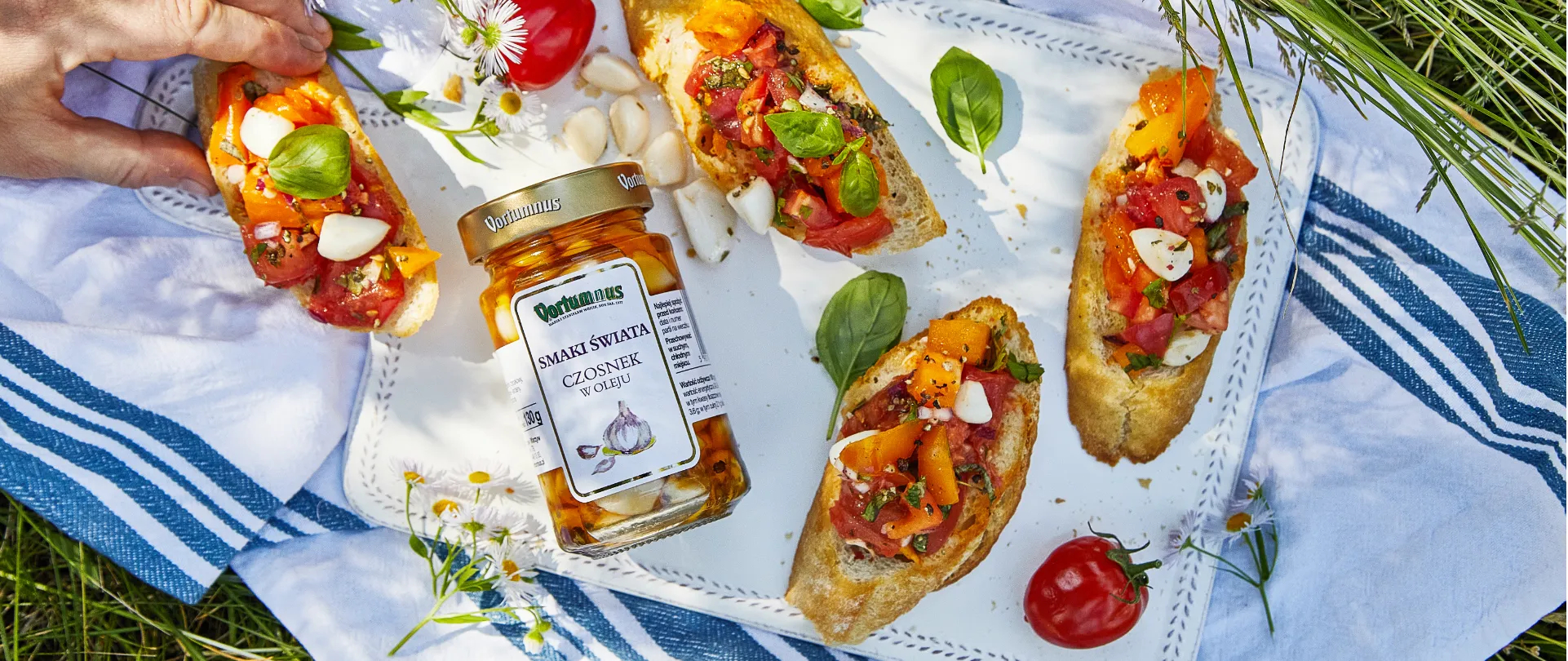 The secret of our garlic's good flavor lies, of course, in the details! One of them is the fact that we choose spices very carefully.
Find out for yourself!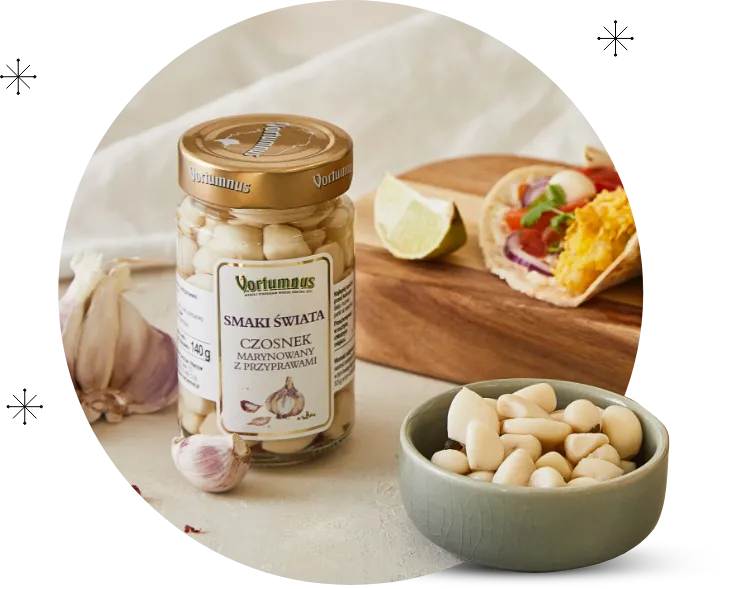 Garlic with herbs marinated
230g
A tooth for a tooth! Or rather, a clove for a clove!
Our Garlic Flavor of the World marinated with spices in a distinctive, aromatic pickle does not allow you to stop at one serving straight from the jar. It definitely can be an addictive flavor!
Check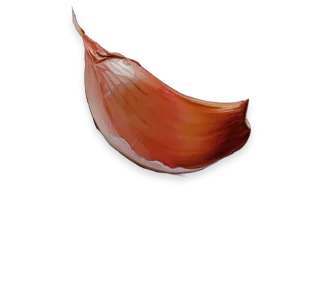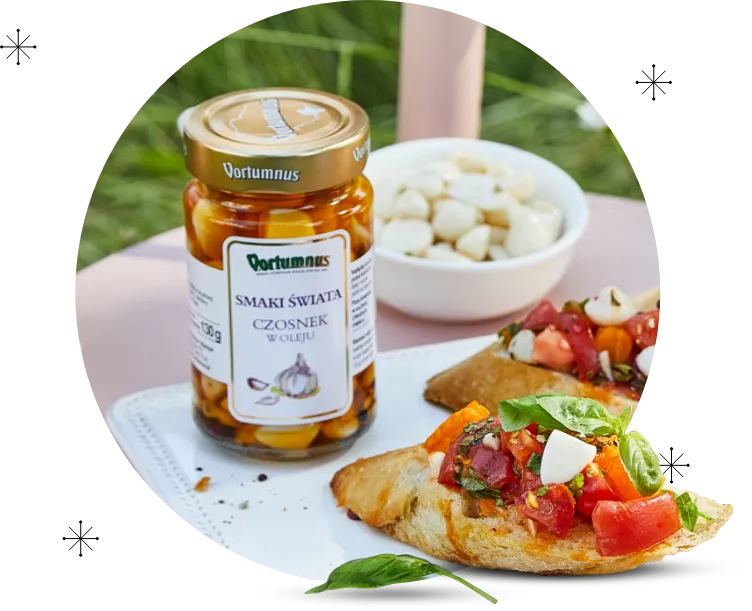 Garlic in oil
220g
We select herbs and spices very carefully so that you can find something truly magical in the jar of our Flavor of the World! Not only garlic, but also a marinade, which you can also use to emphasize the flavor of your dishes. We know that you will conjure up something special using our additions ...
Check