Pickles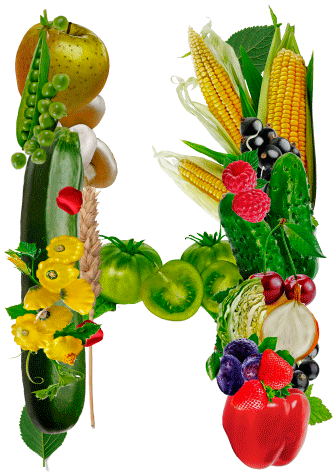 Home Flavors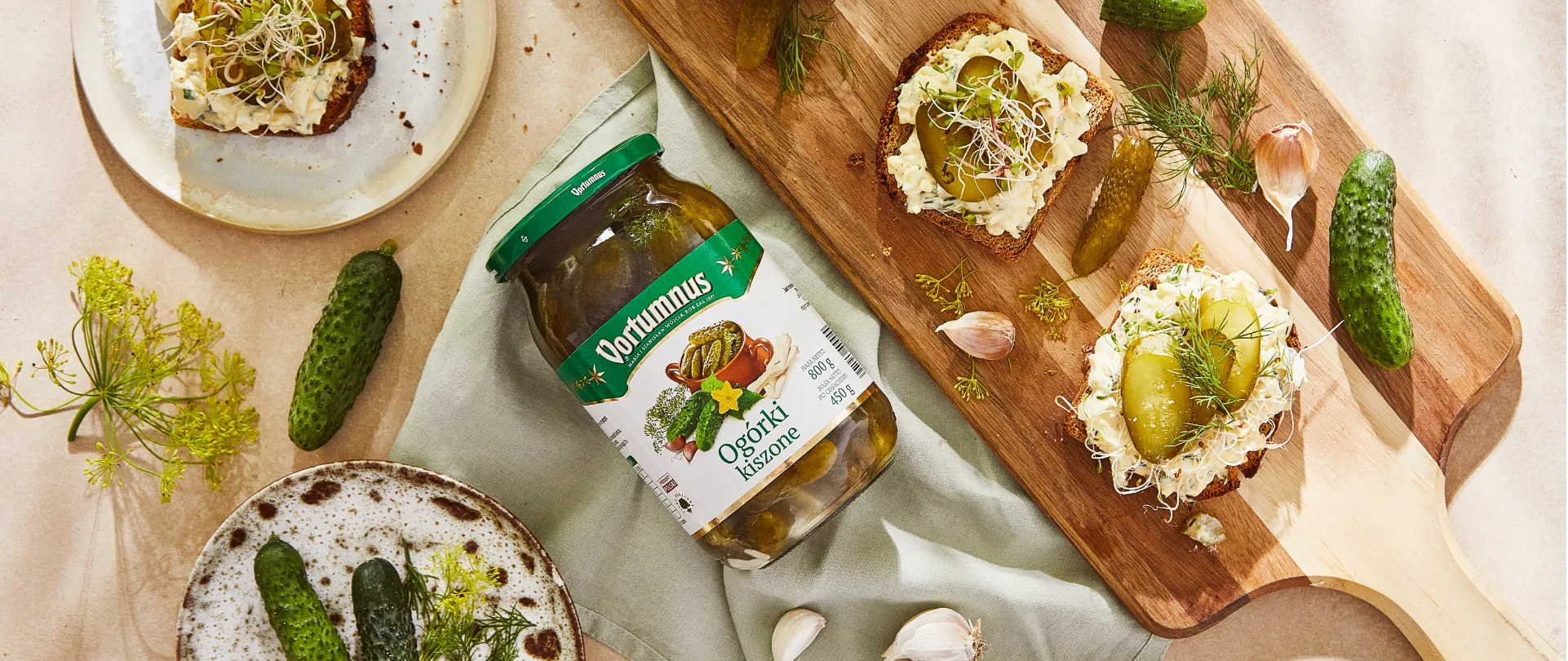 Do you have our Polish superfoods in your pantry?
Pickled food is easier to digest,
it is high in nutrients and low in calories.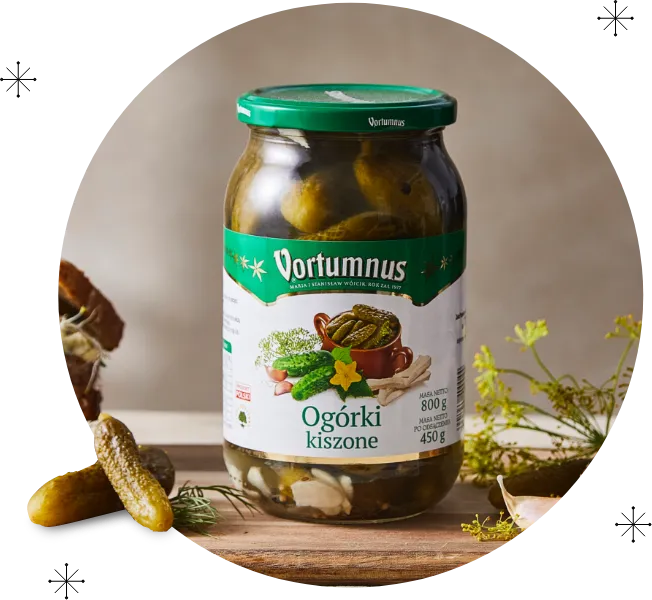 Cucumbers in brine
800g
When it comes to taste, we pay attention to the smallest details and we believe that our tables must not lack expressive additives - such as crispy cucumbers in brine!
Check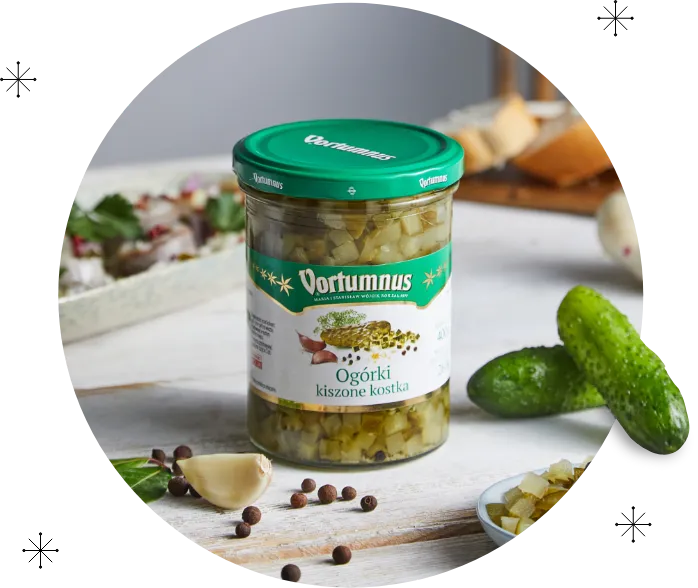 Cucumbers in brine - cubes
400g
Cucumbers in brine are a real must have on a traditional Polish table.
After all, our love for these preserves is known to the whole world!
Of course, they are mainly eaten whole, but they are also perfect as an addition to, for example, for herring or as a key ingredient in cucumber soup.
In such cases it is worth, of course, cutting them into small cubes. Although thanks to us you don't have to do it, because we took care of it for you.
Our cucumbers in brine are available in stores not only as whole, but also in the form of small cubes.
Check
DID YOU KNOW..?
In the past, traditional pickling of cabbage was a multi-stage process. First, kilograms of cabbage heads were peeled, then they were chopped with a cleaver, the barrels were acidified with rye flour, and only then the cabbage was placed in it.