Marmalades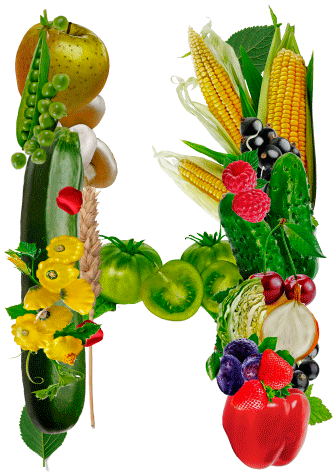 Home Flavors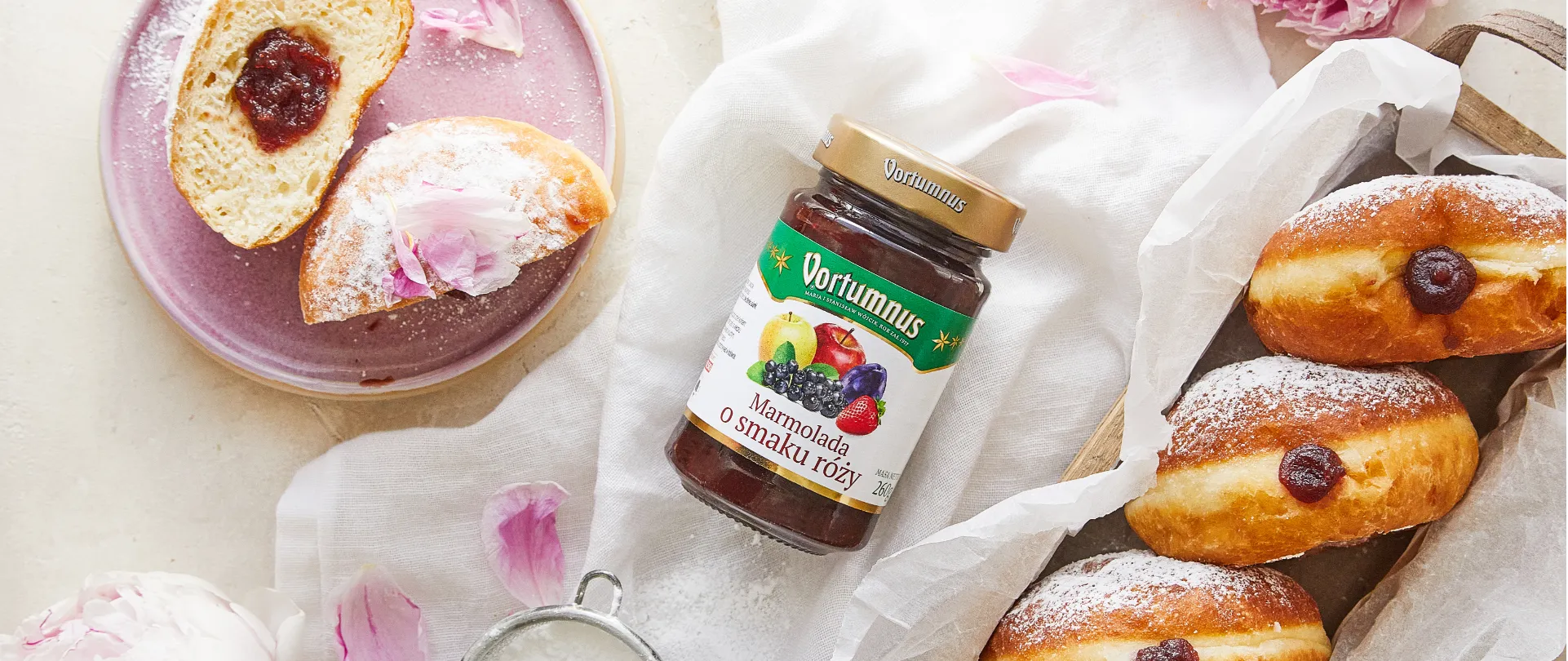 The smell of a blooming orchard, a lazy afternoon in the garden, the sweetness of juicy ripe fruit...
Discover our marmalades!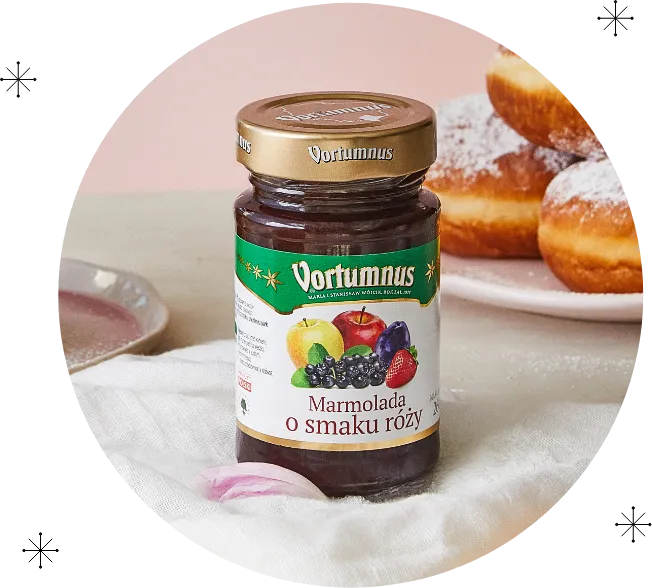 Rose-flavored marmalade
260g i 950g
Ah, those aromatic rose petals that smell like summer and vacation...
You can smell this fragrance all year round ... Just after opening the jar with rose marmalade. You are preparing donuts, buns, cakes, cookies? You already know what to add to them!
Check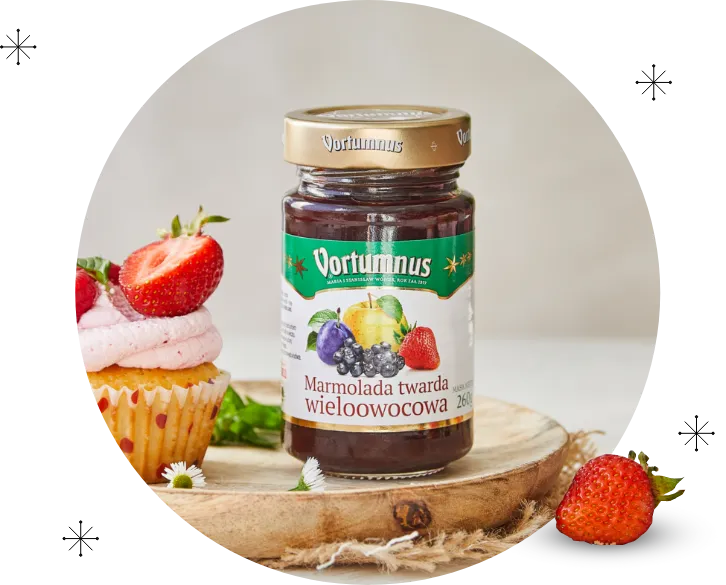 Multifruit marmalade
260g i 950g
Juicy apples, intense red strawberries, fleshy plums and the healthiest berry fruit in the world - chokeberry. You will find all this in a jar with our marmalade!
Check