Summer Tastes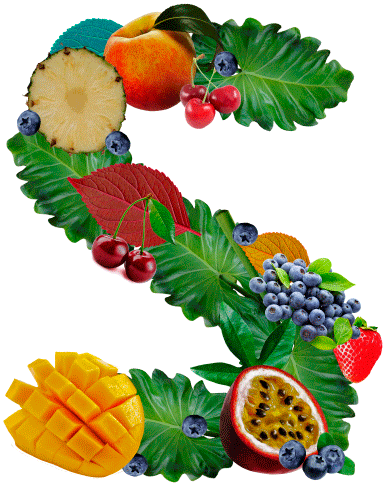 Summer Tastes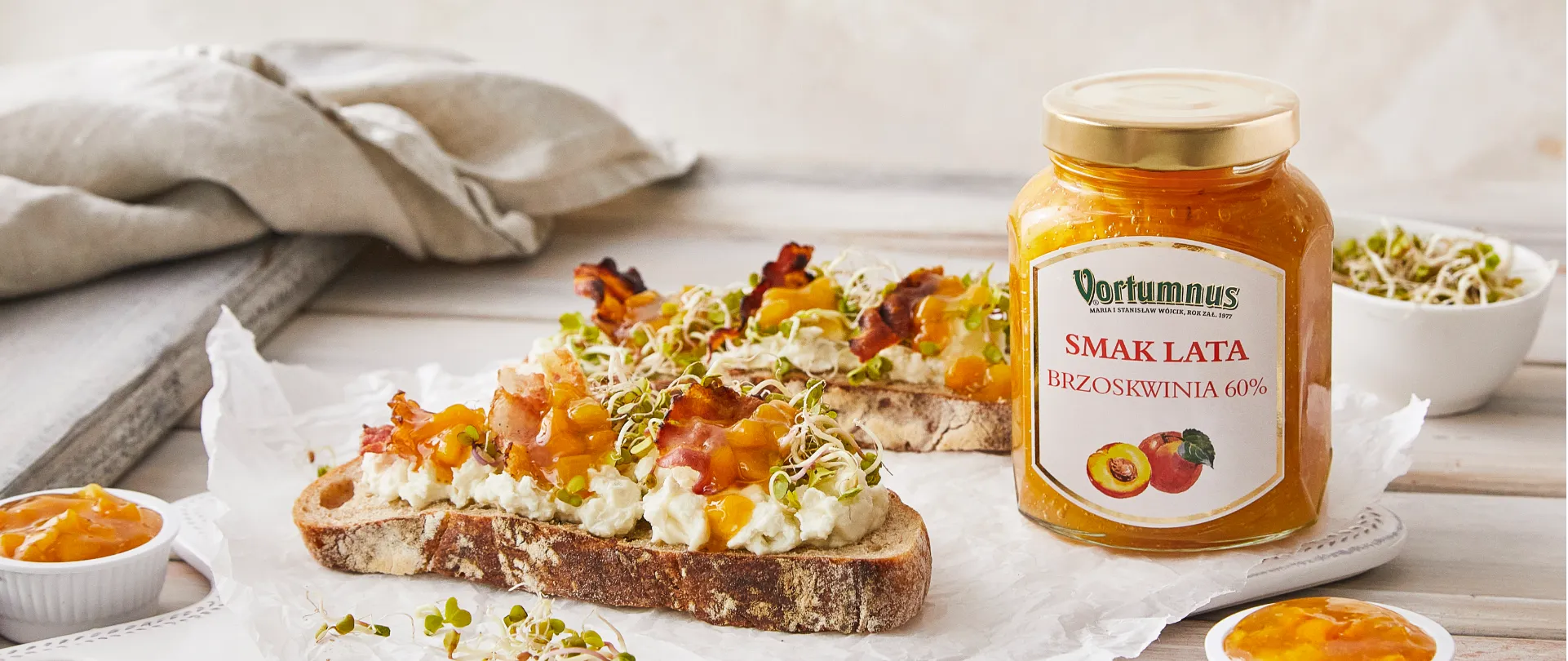 Juicy fruit, a memory of summer, closed in our jars so that you can enjoy the sunny flavors all year round!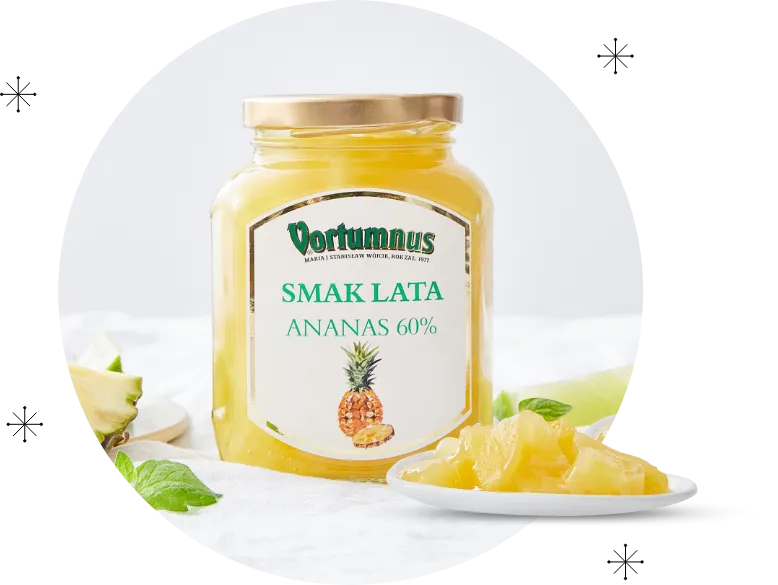 Summer Taste – Pineapple Dessert, 60% fruits
370g
Pineapple comes from South America, but in Poland you can find pineapples in the form of our Summer taste dessert fruits! We guarantee that you will not find such a delicious version of pineapple even overseas!


Check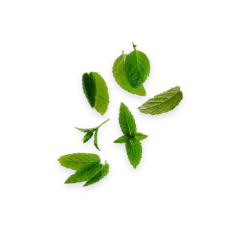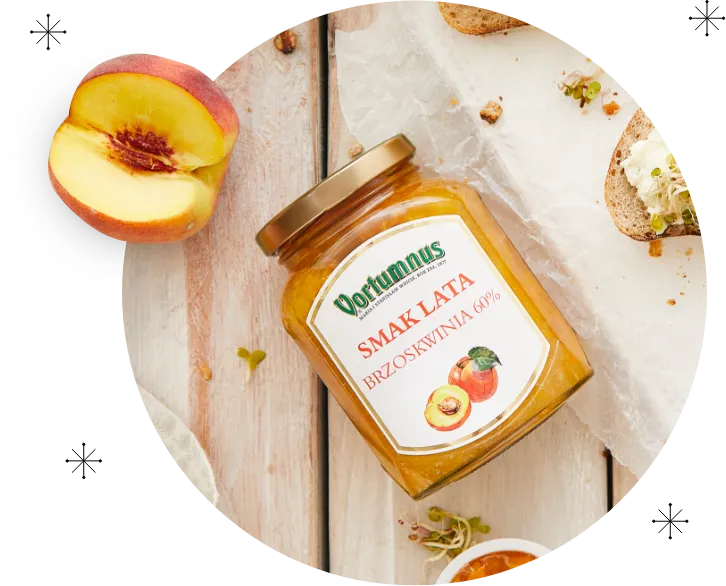 Summer Taste - Peach Dessert, 60% fruits
370g
Velvety delicate, delightful in its sweetness pieces of peaches, bathed in fruit gel with a bit of sugar and natural ingredients is the Summer Taste in our original version. You can serve them on gourmands, for example on waffles, with yoghurt or a slice of fresh bread, and enjoy the Summer Taste all year round!
Check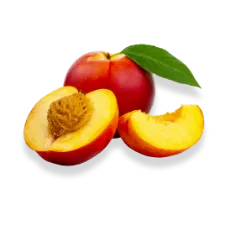 DID YOU KNOW..?
The peach tree and its fruits were highly venerated in China.
It was strictly forbidden to cut them, and only after the stump had dried up by itself, it was burned.