Stoned sour
cherries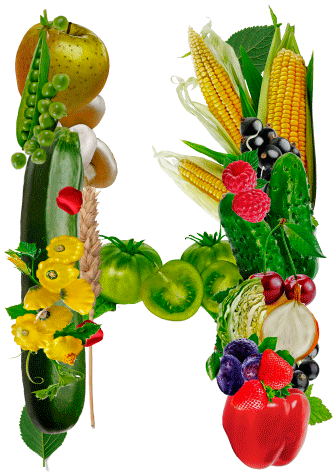 Home Flavors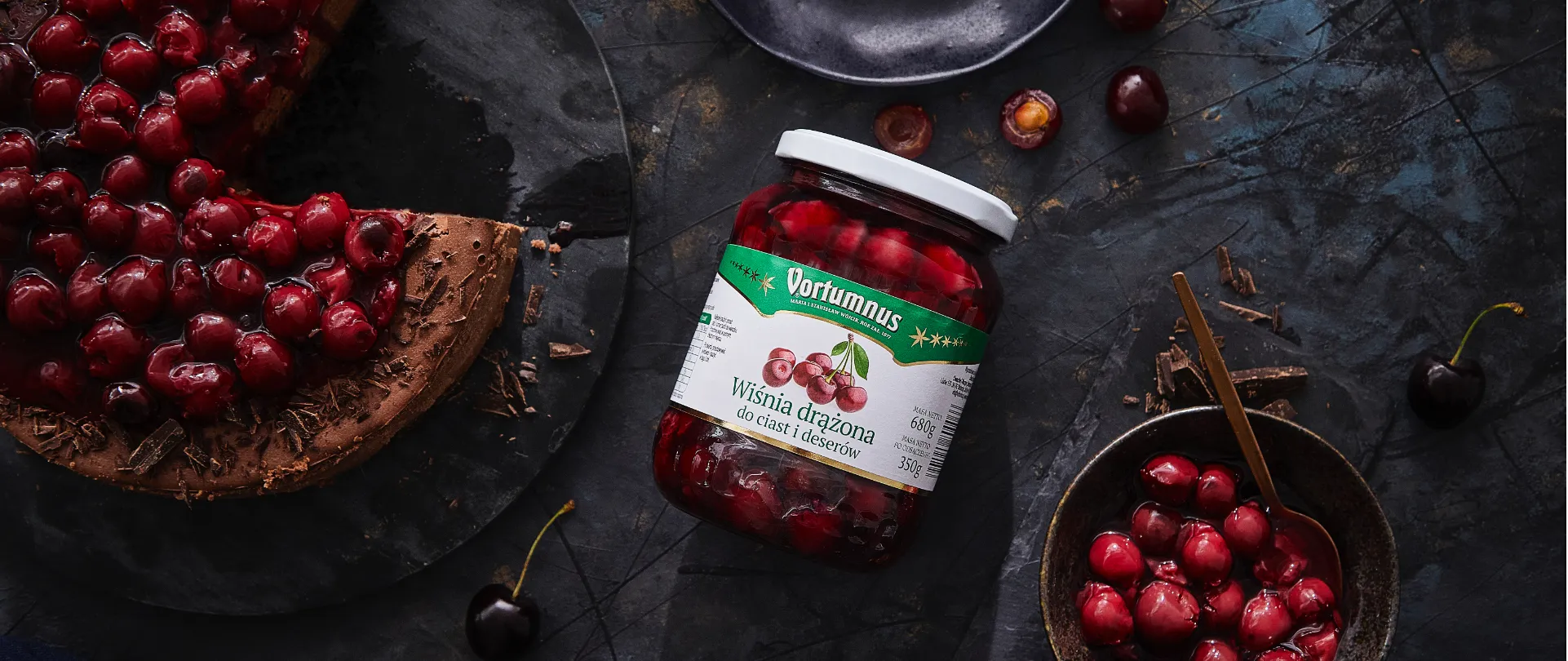 Stoned sour cherries are a fantastic alternative to fresh or frozen fruit. They are perfect as an addition and decoration to traditional cakes, sweet snacks and desserts.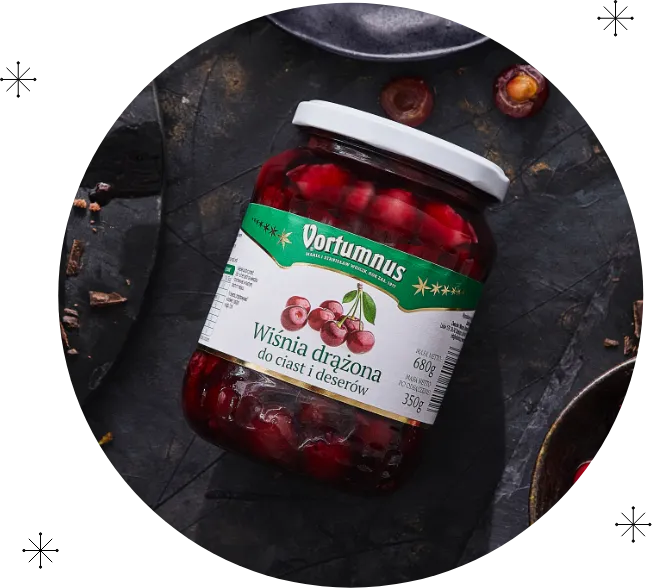 Stoned sour cherries
780g
The pitted cherry for cakes and desserts is a jar full of round, dark red, seedless fruit.
Immersed in a slightly sweet syrup that will perfectly emphasize the flavor of cheesecakes, cakes, biscuits and gingerbread! A jar full of delicacies prepared according to a traditional recipe - like from Grandma's pantry. Do you miss this flavor? No longer needed!
Check