Canned
vegetables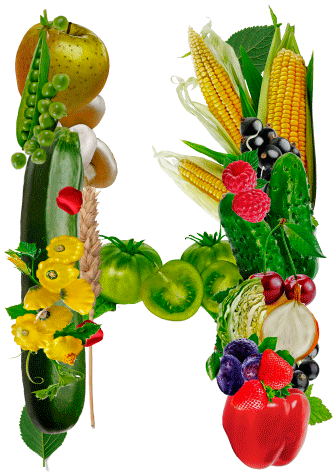 Home Flavors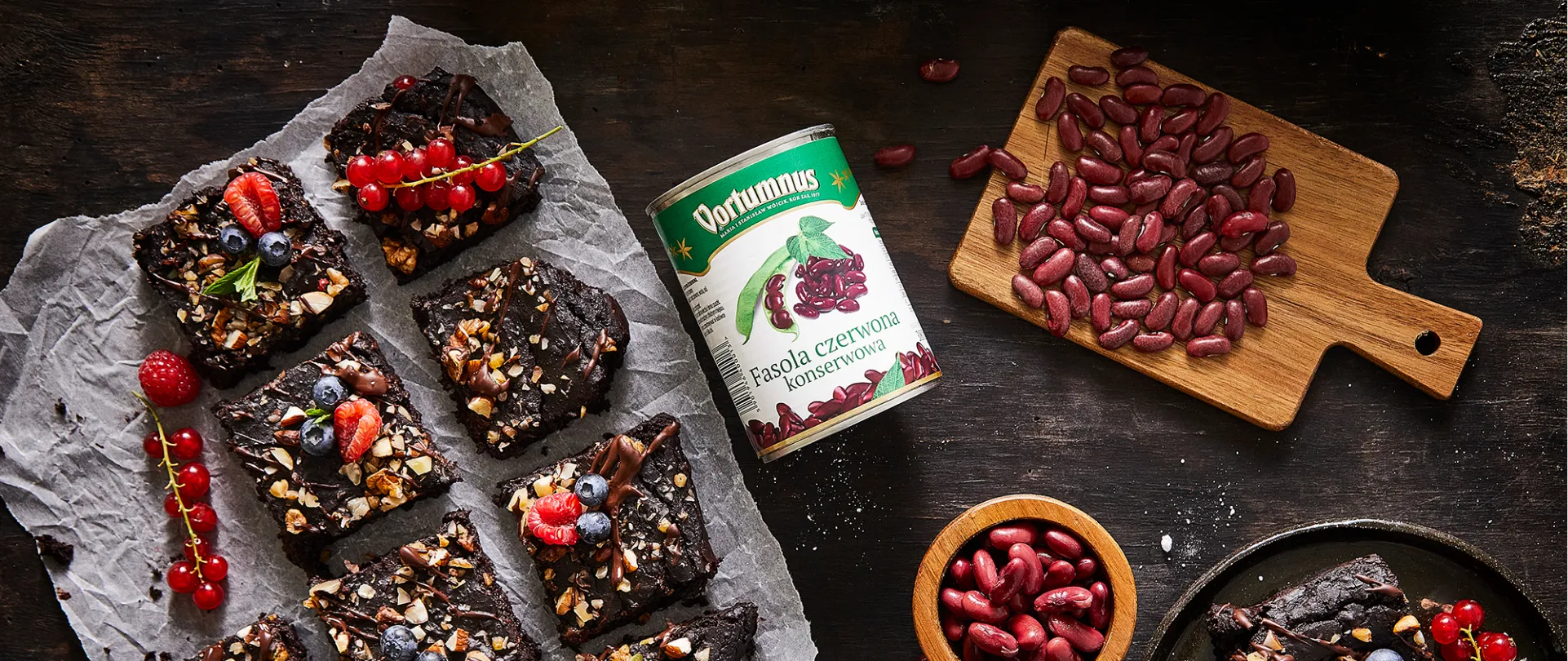 Canned vegetables are a great alternative to vegetables imported in the autumn and winter period. The way from harvesting them from the field to preserving them is much shorter than that for "fresh" vegetables, so they also have more vitamins.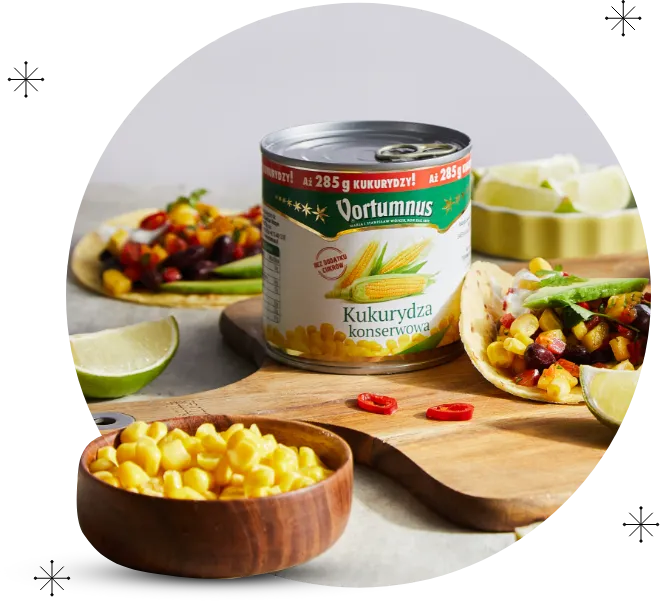 Canned sweet corn
330g
Mexico in the kitchen? Yes, of course!
With our canned corn it is very simple and - most important - delicious! It is golden, naturally sweet, and added to both the foreigner and Polish traditional dishes, it will definitely not disappoint your taste buds.


Check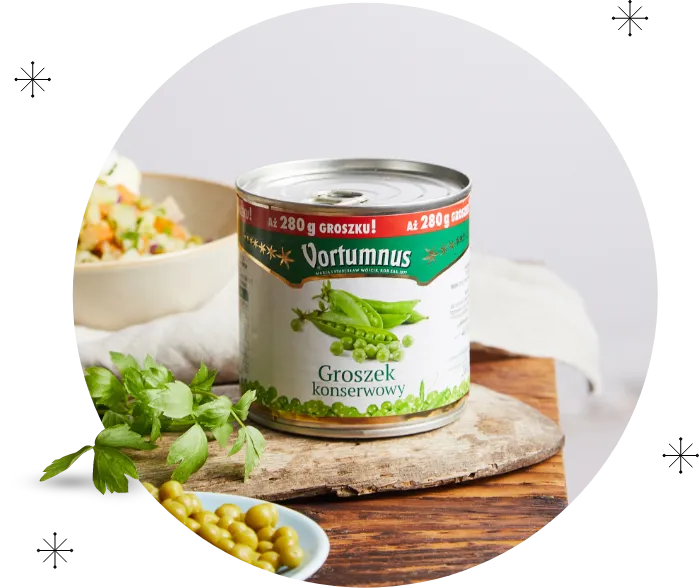 Canned peas
400g
Small, round and necessary for the preparation of many traditional dishes!
Peas are the absolute basis, for example in the composition of a vegetable salad, which adds a characteristic flavor and expands its amazing color palette! It is always worth having a can close at hand!
Check
DID YOU KNOW..?
Today, beans are the basis of the diet of a large part of the population of the Americas, China, India and the Middle East. Its red variety is particularly popular, being a key ingredient in many traditional dishes.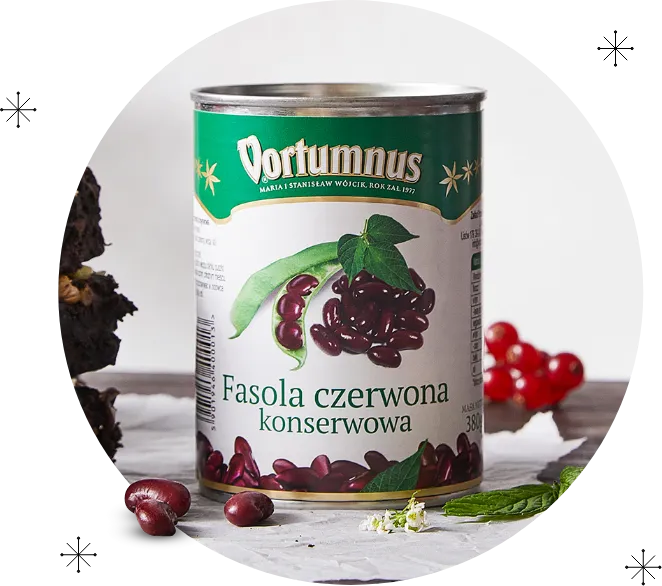 Canned beans
380g
A well-stocked pantry is a very important element of every home!
After all, you never know when you will need or want to cook something delicious! Canned beans are an addition that works great even in the most urgent situations. It is not only a reliable ingredient in salads, but also of spreads, pates and ... cakes! For example, you can prepare a sweet brownie that is as delicious as the traditional one.
Our master of whims!

Check