Vegetable salad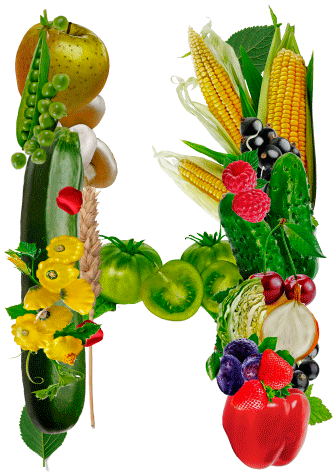 Home Flavors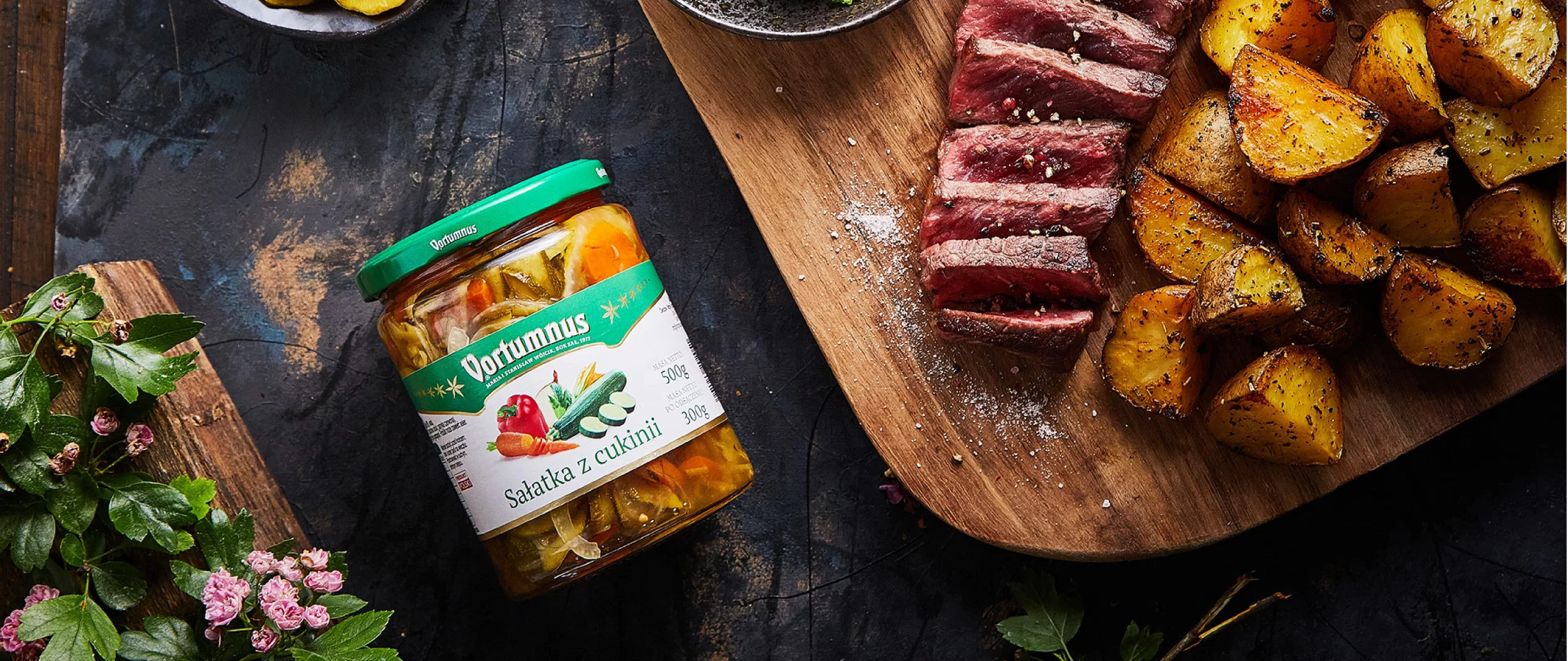 Only the highest quality vegetables are used in our salads.
We cover them with a pickle according to a carefully guarded recipe, which creates a composition containing the perfect proportion of deliciousness and character.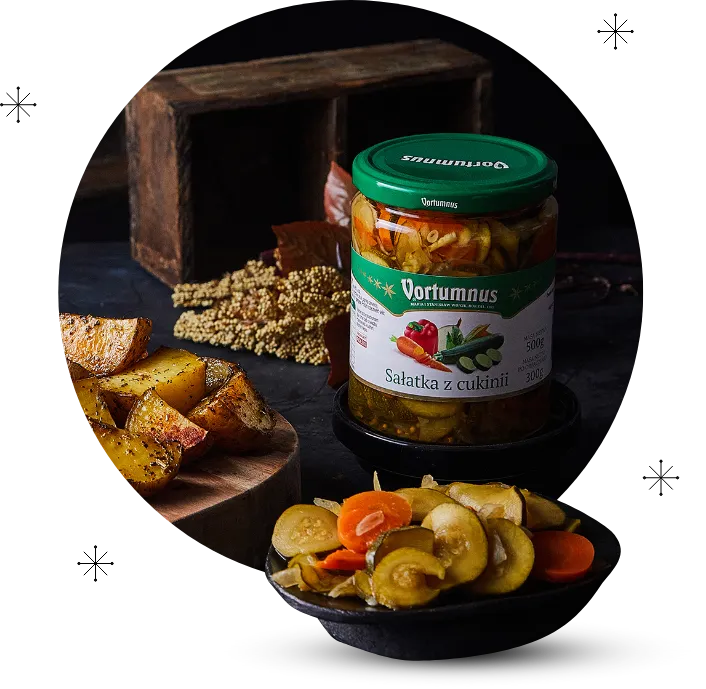 Zucchini salad
500g
Do you miss the flavors of holidays and travel?
We managed to smuggle some of them in a jar with our Zucchini Salad ... We dipped the young zucchini, red pepper and crunchy carrot in a delicate marinade based on water from our own intakes and added some more sun!
Check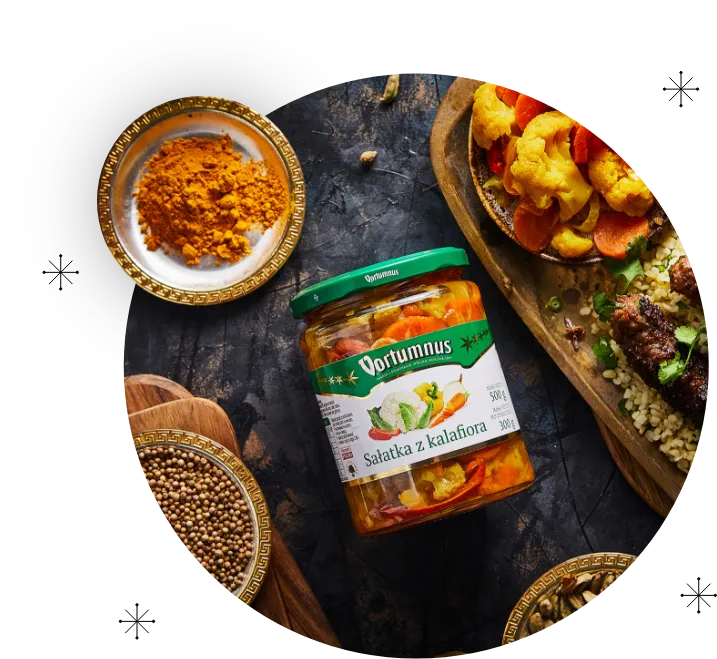 Cauliflower salad
500g
The secret of this salad is in our original marinade, but we can reveal a bit ...
We prepared it based on water from our own intakes with the addition of turmeric. In addition, carefully selected cauliflower florets, yellow and red peppers and crispy carrots.

Check
DID YOU KNOW..?
Vegetable salads, while low in calories, are high in fiber and important nutrients, and contain antioxidants.
Swedish salad – cucumber salad