Cauliflower salad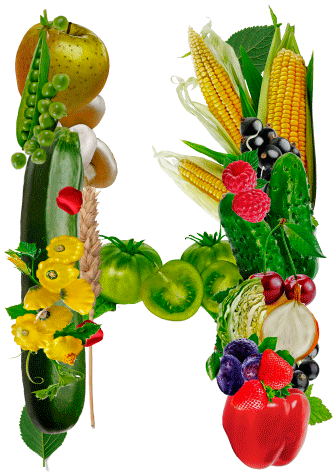 Home Flavors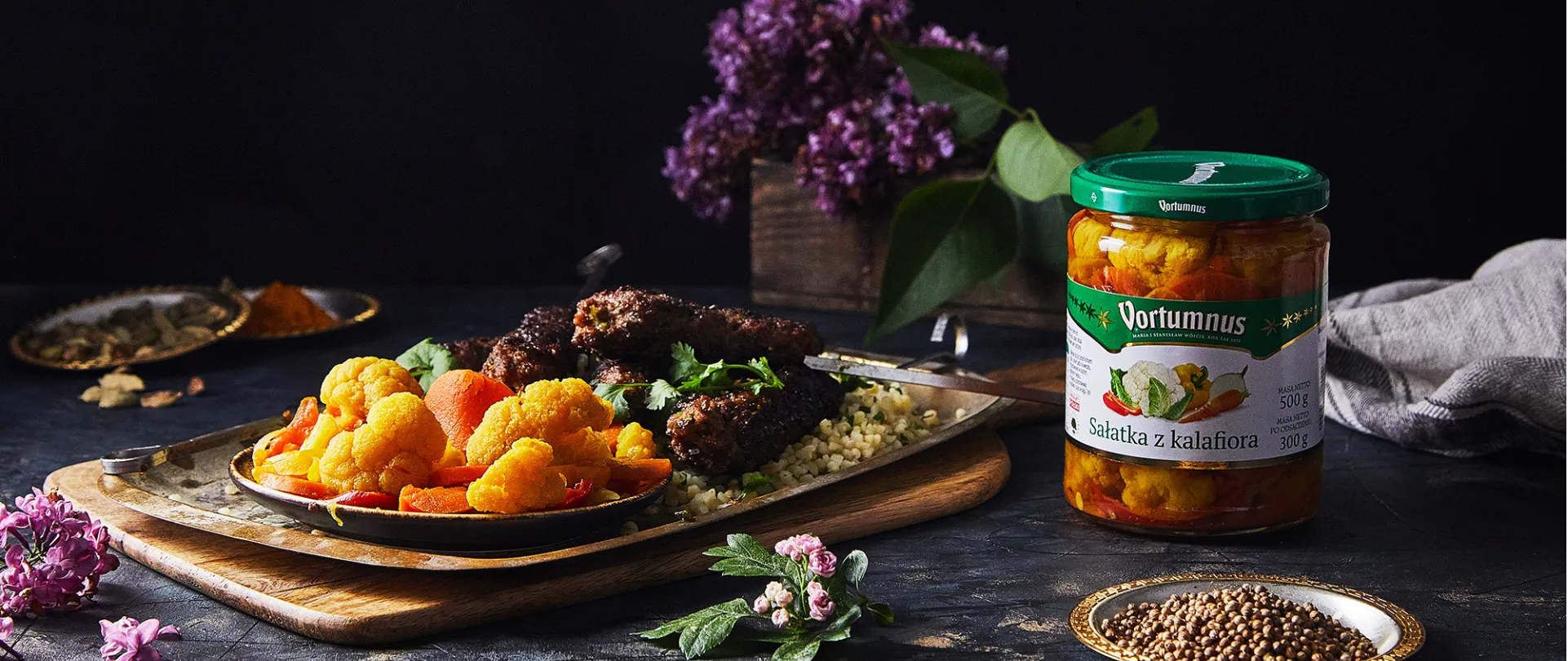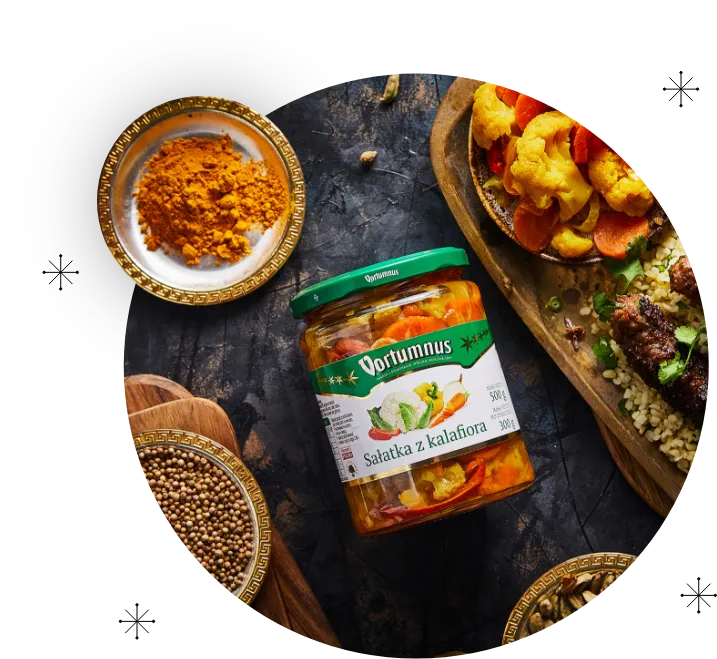 Cauliflower salad
500g
The secret of this salad is in our original marinade, but we can reveal a bit ...
We prepared it based on water from our own intakes with the addition of turmeric. In addition, carefully selected cauliflower florets, yellow and red peppers and crispy carrots.

DID YOU KNOW..?
The head of the cauliflower in cross section resembles a tree.
Its green variety is broccoli.
When you cook cauliflower, sulfur is released, which causes an unpleasant odor.