Cucumbers in brine
- cubes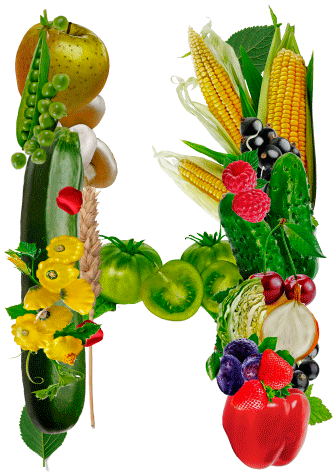 Home Flavors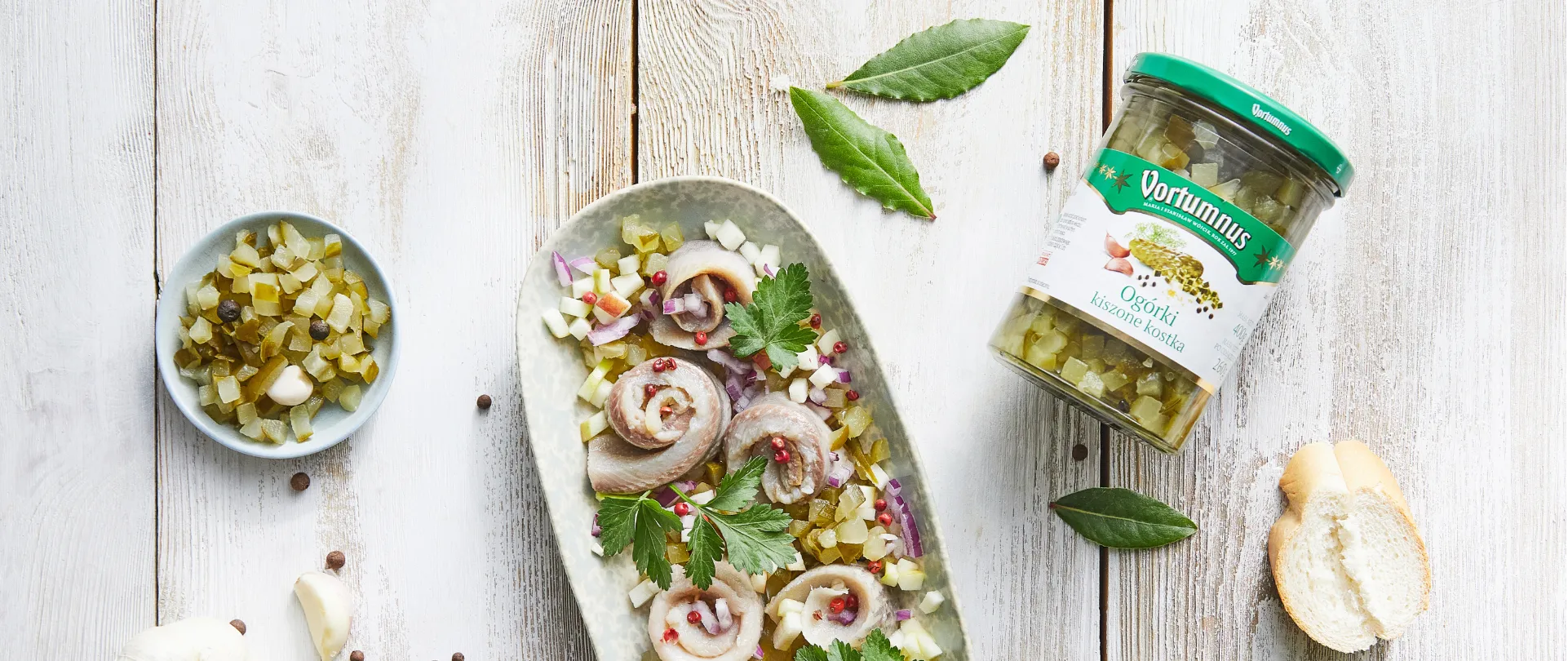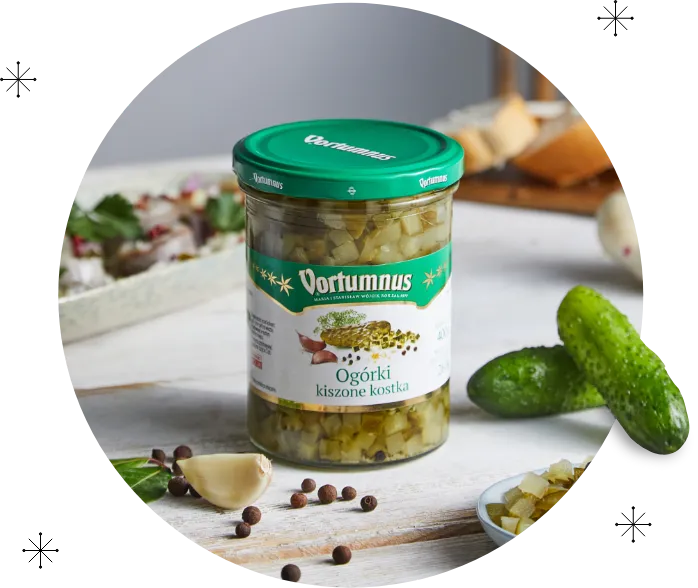 Cucumbers in brine - cubes
400g
Cucumbers in brine are a real must have on a traditional Polish table.
After all, our love for these preserves is known to the whole world!
Of course, they are mainly eaten whole, but they are also perfect as an addition to, for example, for herring or as a key ingredient in cucumber soup.
In such cases it is worth, of course, cutting them into small cubes. Although thanks to us you don't have to do it, because we took care of it for you.
Our cucumbers in brine are available in stores not only as whole, but also in the form of small cubes.