Flavoured marmalades
Confectionery
Stoned cherries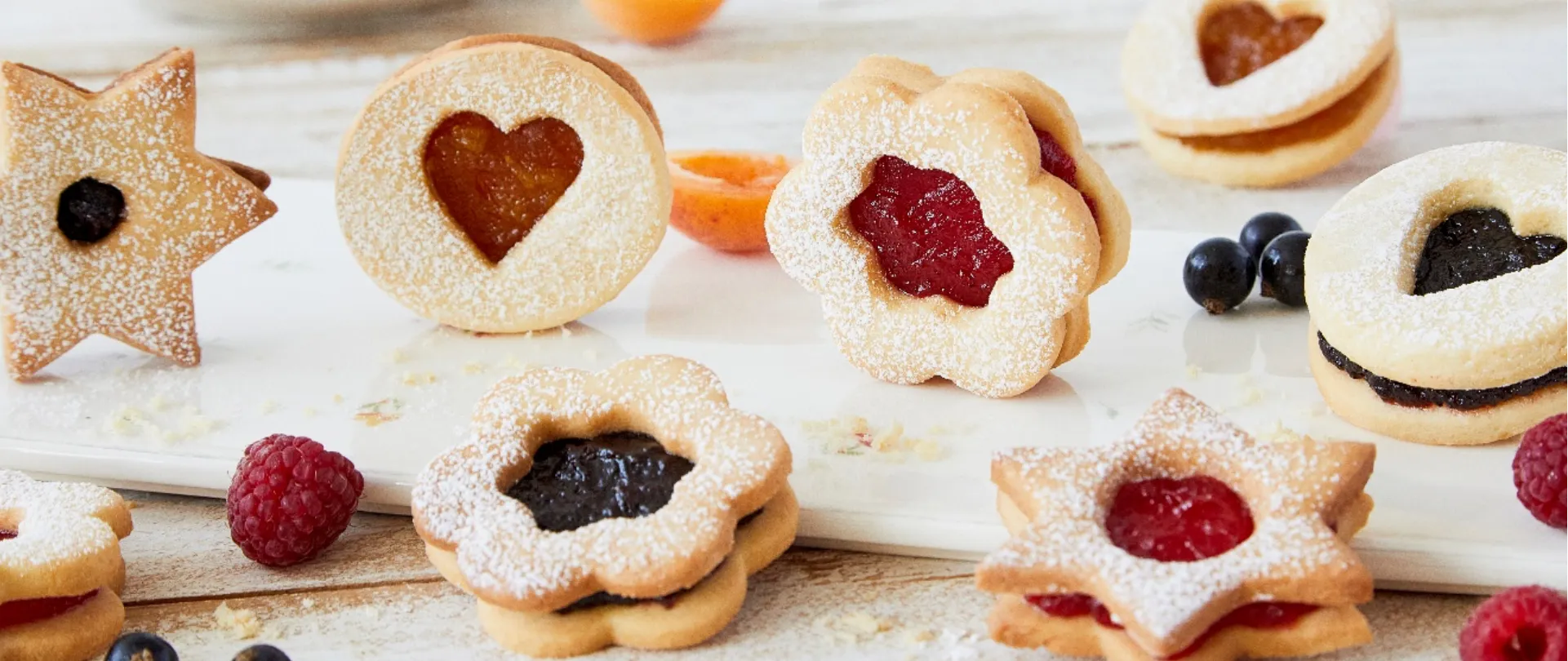 Fruit-flavoured
jams
Jams are products obtained by cooking mashed fruits with pectin, sugar, citric acid with an addition of preservatives, colouring and flavouring agents.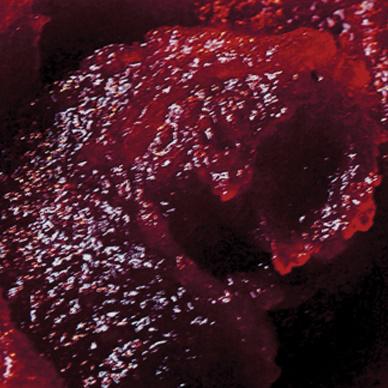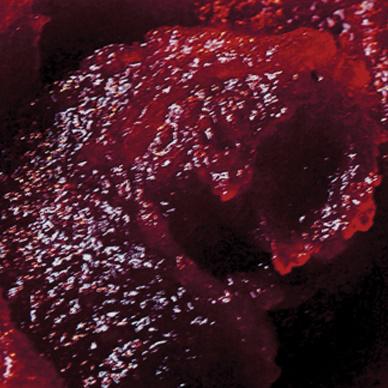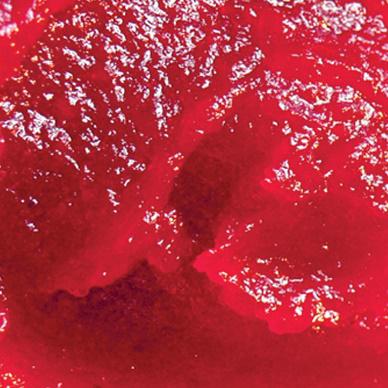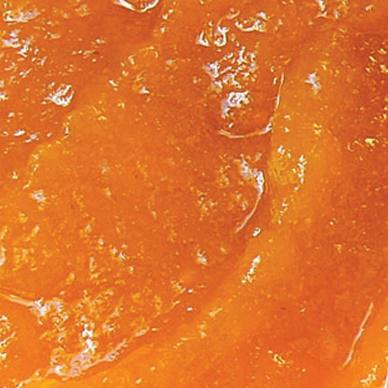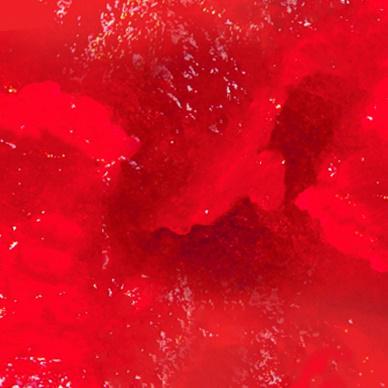 Dżem czarna porzeczka
Properties
Semi-finished products for cold use, obtained from mashed fruits.
Application
It is used for layer cakes, roulades, shortcrust and semi- shortcrust pastry, as confectionary filling after baking, for decorating cakes, biscuits, desserts, as an isolation layer under masses, creams, whipped cream.
Dżem czarna porzeczka
Raspberry jam
Apricot jam
Strawberry jam
Sour cherry
Specification
Product
name

Type of
packaging

Nett
weight


Multipack

Shelf
life

Fruit-flavoured jams:
- black currant
- raspberry
- apricot
- strawberry
- sour cherry
6 kg
20 / 4 / 80
270 days