Premium fillings
Confectionery
Roasted apple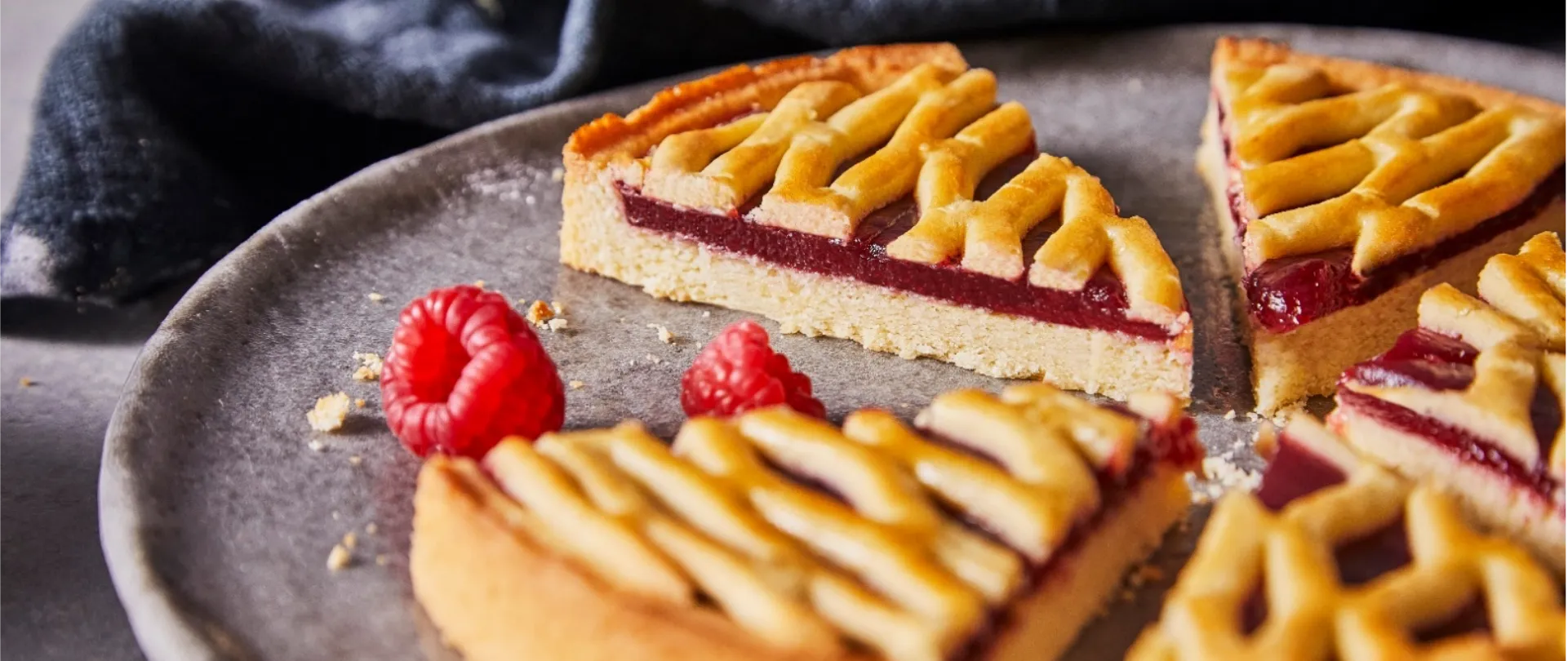 Smooth fillings
30 % fruit content
Products with a homogeneous, smooth consistency, obtained by fruit puree. Distinctive fruit flavour and colour.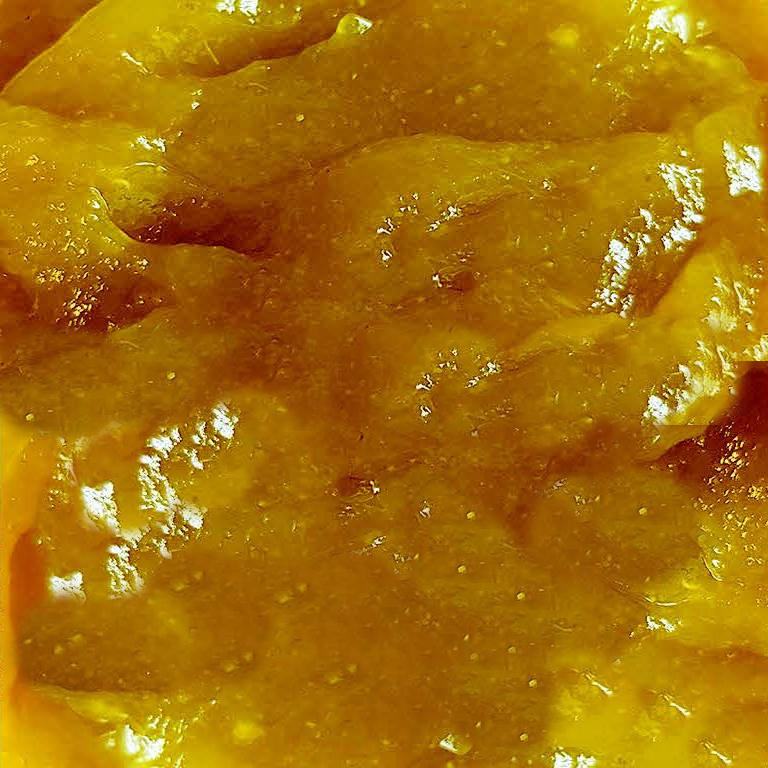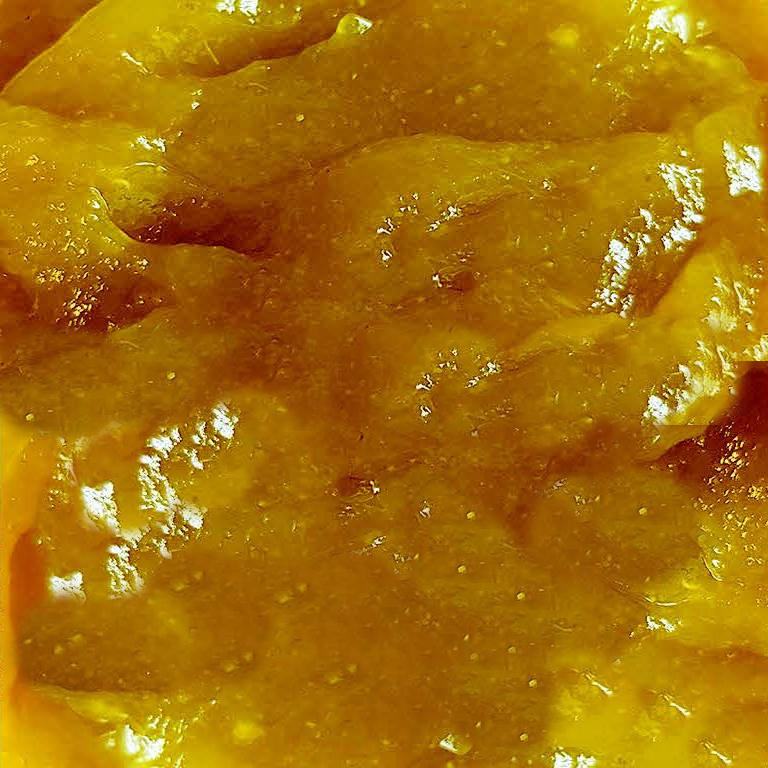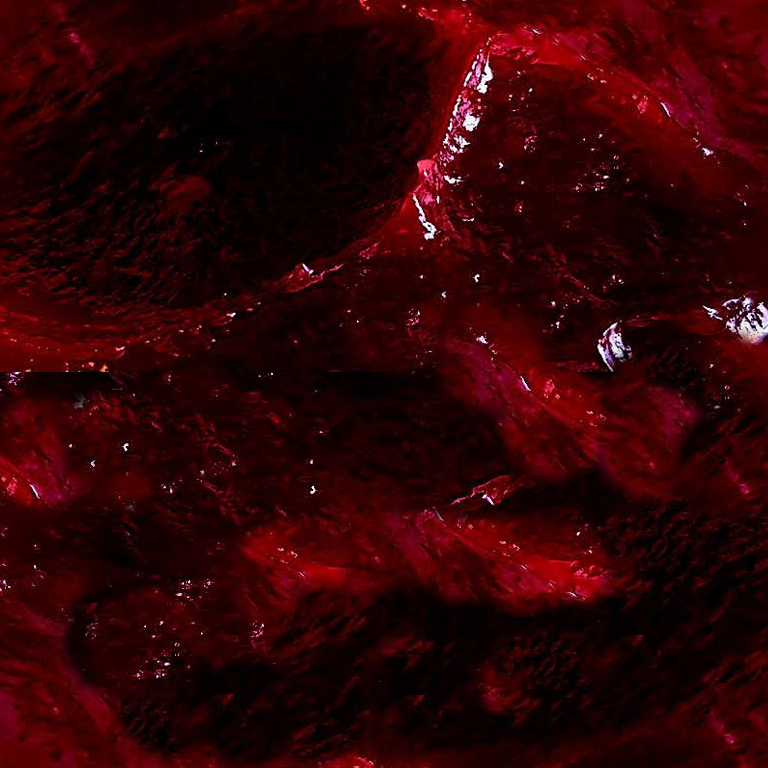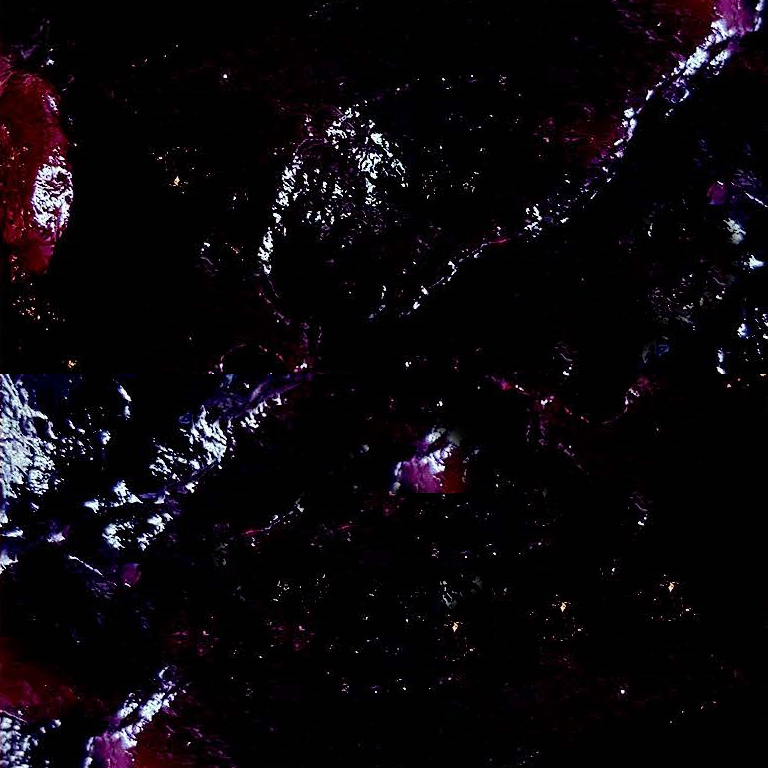 Gooseberry filling
Properties
Thermostable product, remains its shape during baking. Ready to use. Suitable for deep freezing.
Application
As an ingredient for doughnuts (the filling does not flow out, therefore it can be dosed both before and after frying). Hot (for baking yeast bread: strudels, yeast cake, croissants; shortcrust, puff pastry and Danishes). Recommended for nozzle stuffers.
Gooseberry filling
Raspberry filling
Black currant filling
Specification
Product
name

Type of
packaging

Nett
weight


Multipack

Shelf
life

Gooseberry filling
30% fruit content
6 kg
20 / 4 / 80
150 days
Raspberry filling
30% fruit content
6 kg
20 / 4 / 80
180 days
Blackcurrant filling
30% fruit content
6 kg
20 / 4 / 80
180 days