Berry fruits jam
with low
sugar content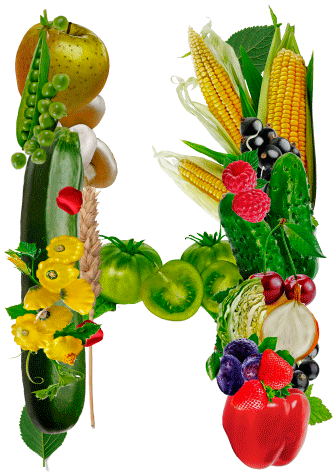 Home Flavors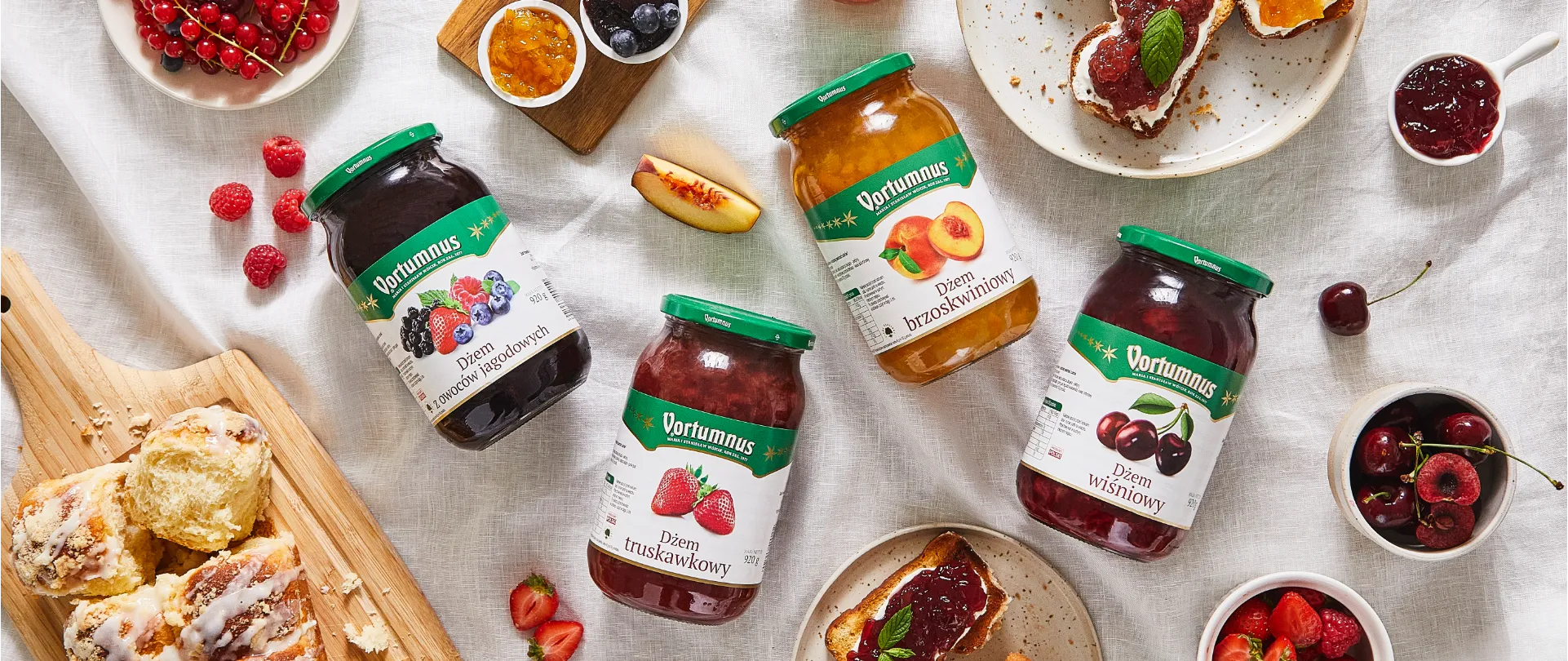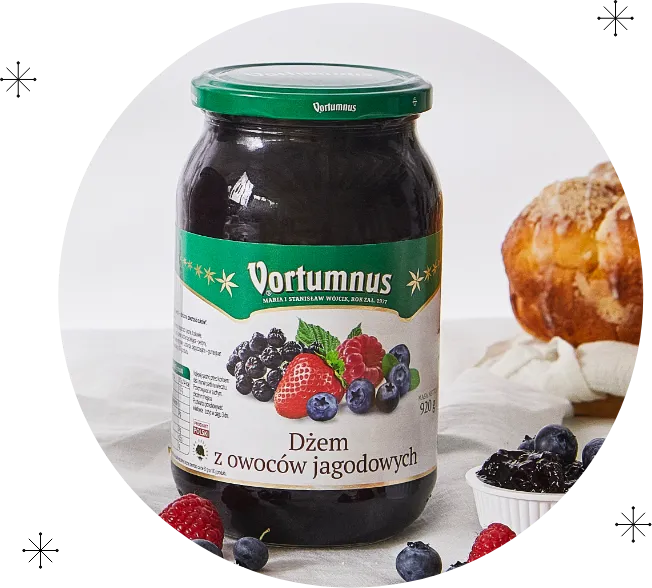 Berry fruits jam with low sugar content
920g
Chokeberries, strawberries, raspberries, a little sugar and ... a pinch of joy!
This is how our berry fruits jam is made.
For its production, we use only the best varieties of these fruits.
The jam company is loved, for example, by porridge, bread and natural yoghurt.
Together and separately. One can never have too much pleasure!