Fruits in gel
Confectionery
Premium fillings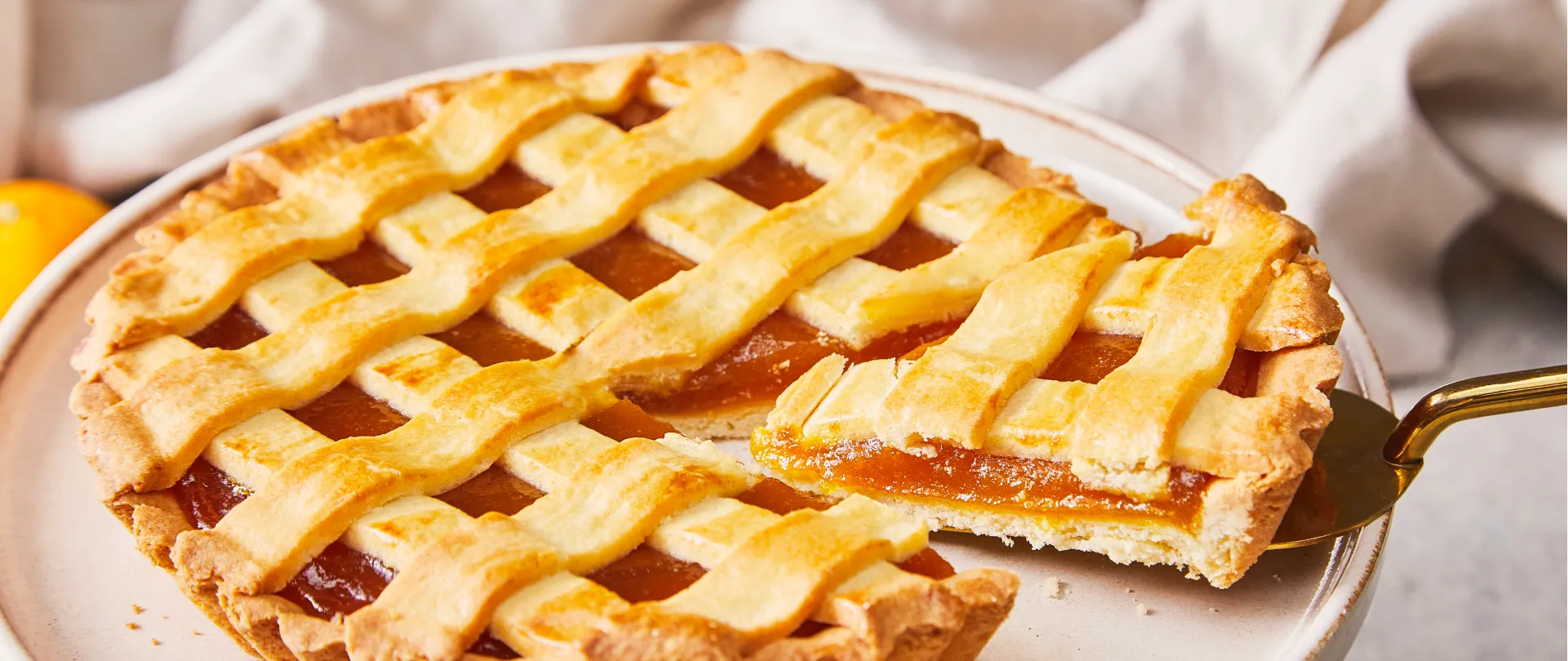 Fruit-flavoured fillings
mashed
Fruit fillings are products obtained by cooking fruit purees with the addition of thickeners, food acids, preservatives, colourings and flavourings.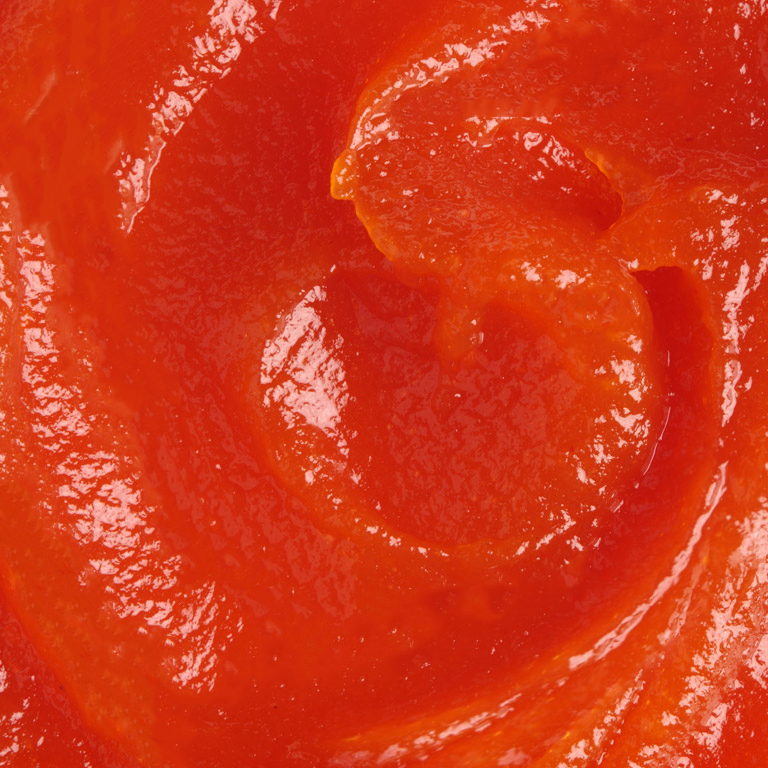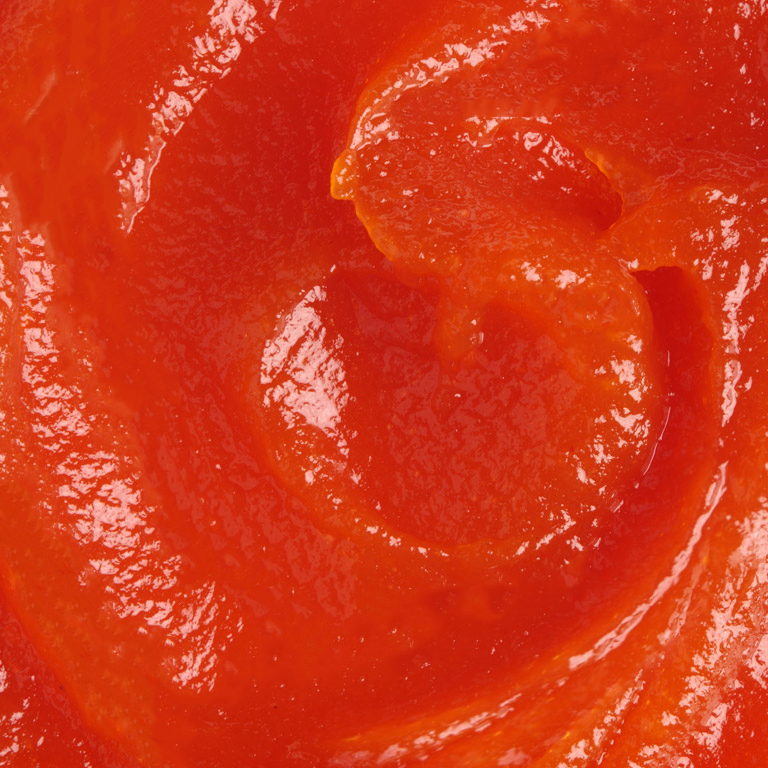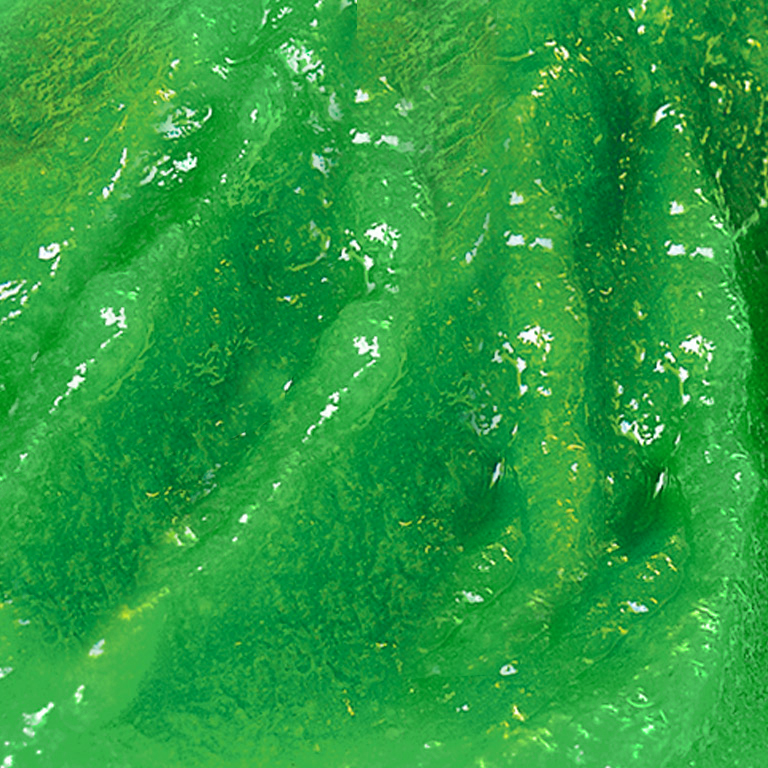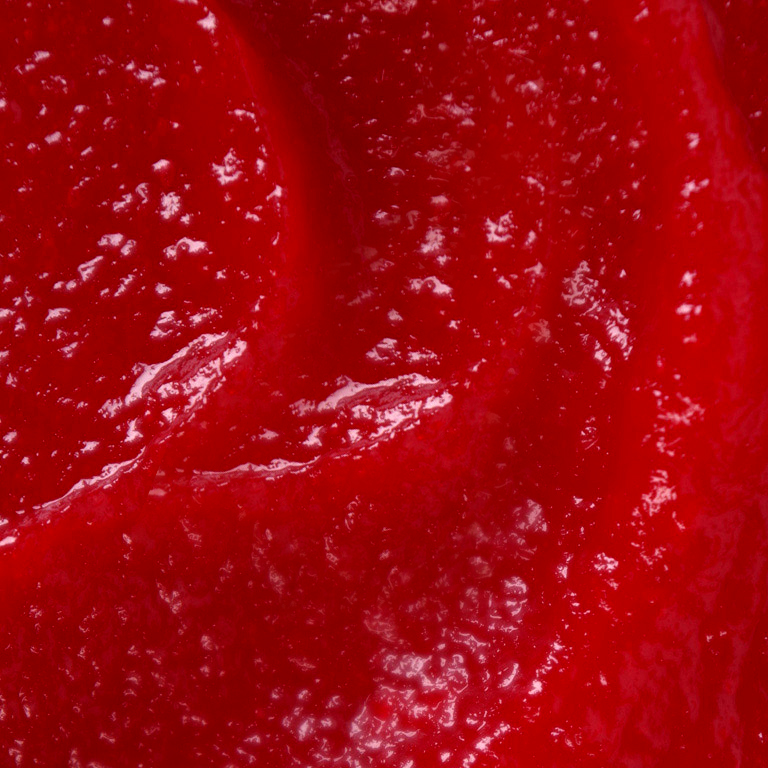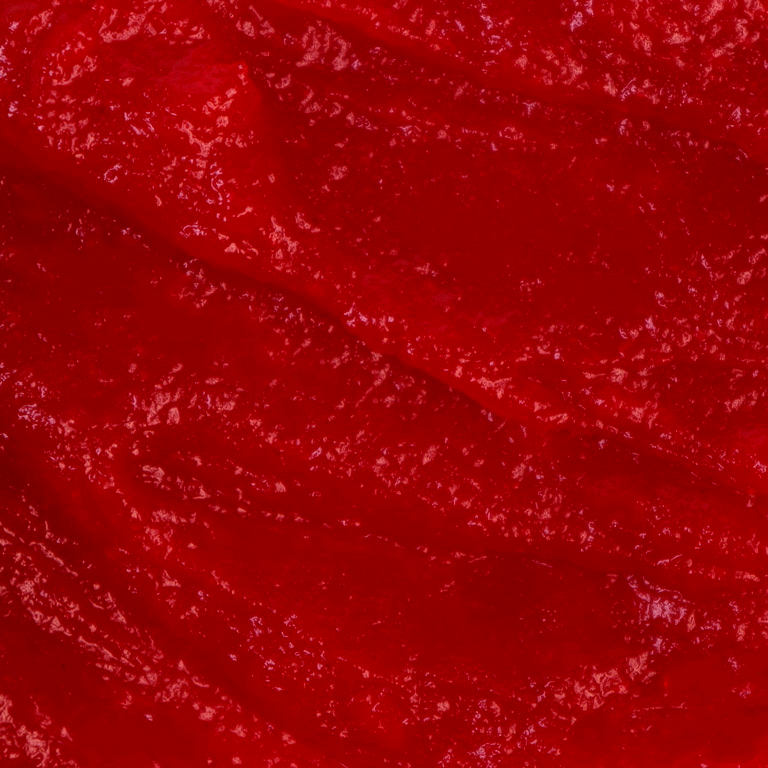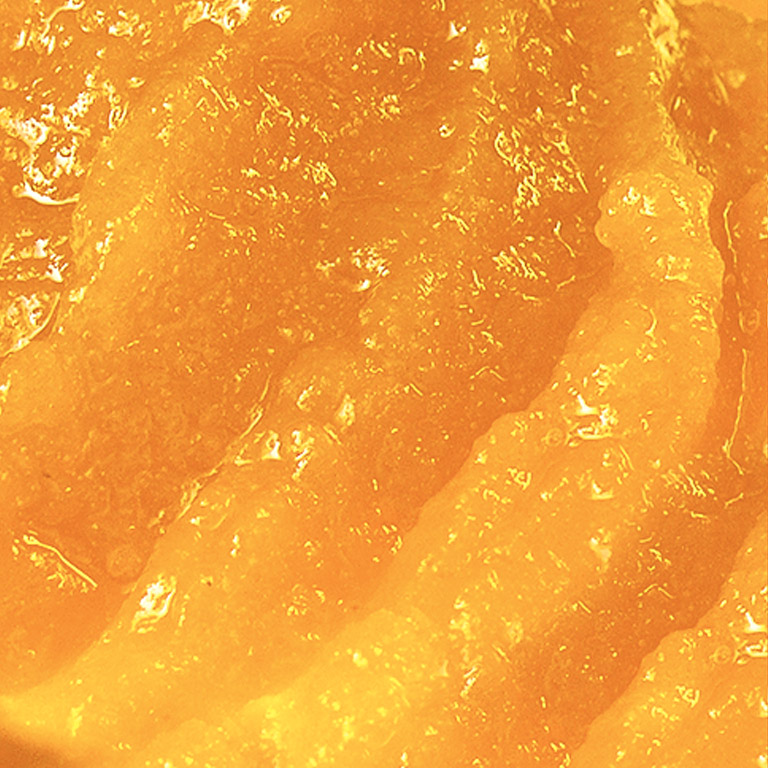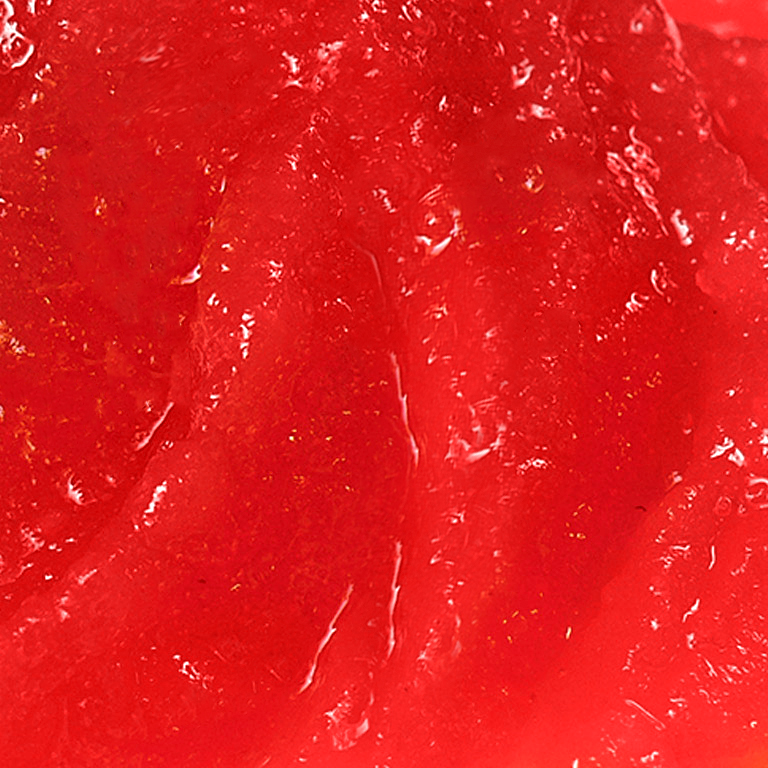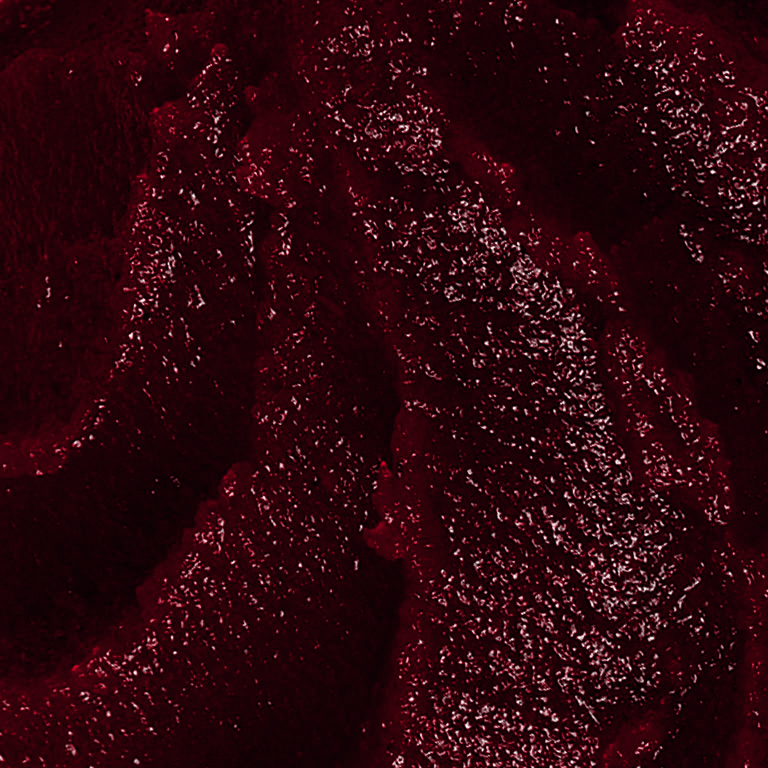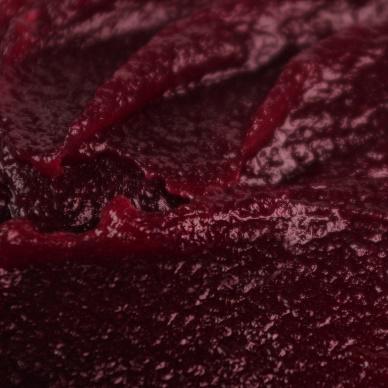 Peach-flavoured filling
Properties
Fillings are to be used cold or hot, the temperature of baking is 200 - 220 degrees C in 15 - 20 minutes, After baking they resemble transparent jellies with colour and taste of fresh fruits. Can be used in stuffers.
Application
Cold - as fruit filling for layer cakes and standard cakes, as an isolation layer under creams and whipped cream, as filling for buns, crescent rolls, doughnuts - after baking, for layering smaller cookies, shortcrust and semi- shortcrust pastries. Hot - for baking shortcrust pastries, yeast bread, puff pastries, both inside and outside, for baking rims, layers, etc.
Peach-flavoured filling
Kiwi-flavoured filling
Raspberry-flavoured filling
Raspberry&marzipan-flavoured filling
Apricot-flavoured filling
Orange-flavoured filling
Rose-flavoured filling
Strawberry-flavoured filling
Sour cherry-flavoured filling
Black currant-flavoured filling
Specification
Product
name

Type of
packaging

Nett
weight


Multipack

Shelf
life

Fruit-flavoured fillings mashed:
- peach
- kiwi
- raspberry
- raspberry&marzipan
- apricot
- orange
- rose
- strawberry
- cherry
- black currant
13 kg
12 / 5 / 60
240 days