Candied fruits
Confectionery
Fruit-flavoured fillings mashed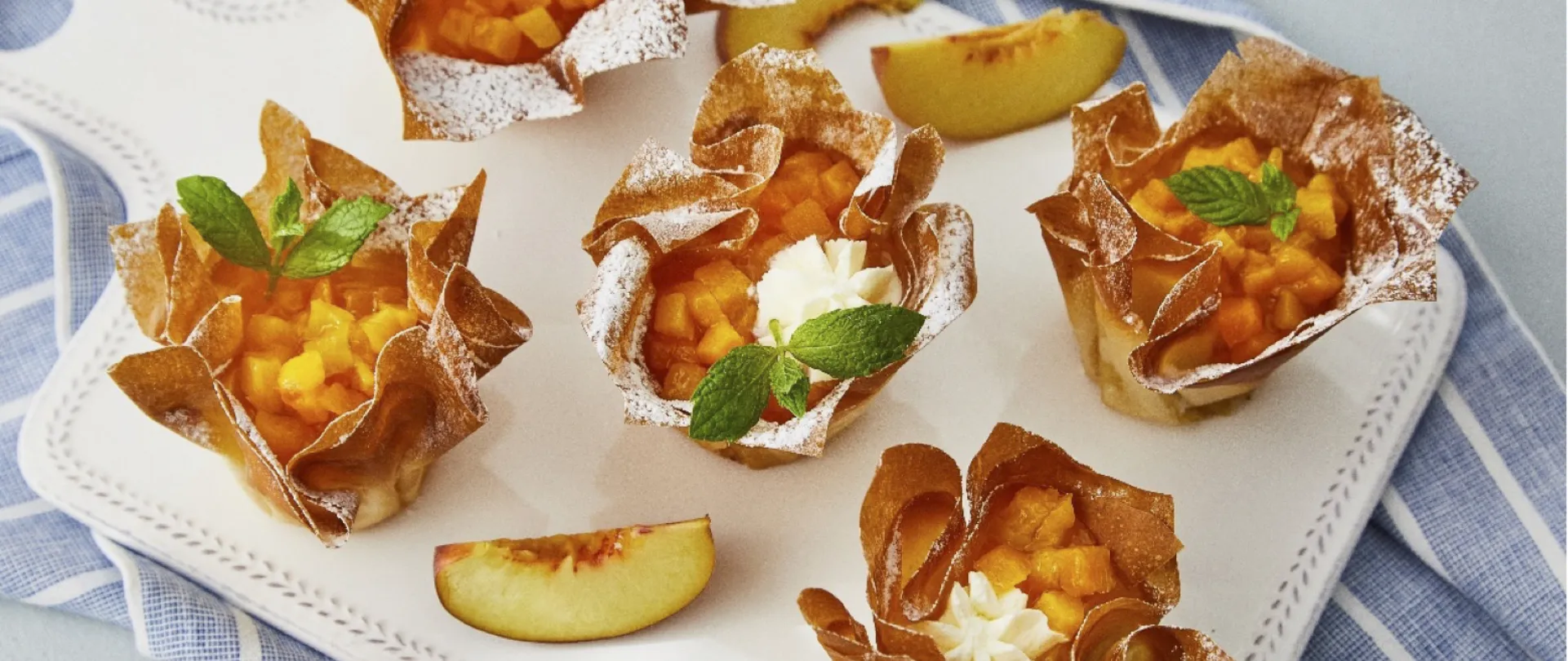 Fruits in gel
50 / 60% fruit content
Fruits in gel are whole fruits or fruit pieces immersed in a transparent gel with an addition of ingredients which enrich taste and aroma.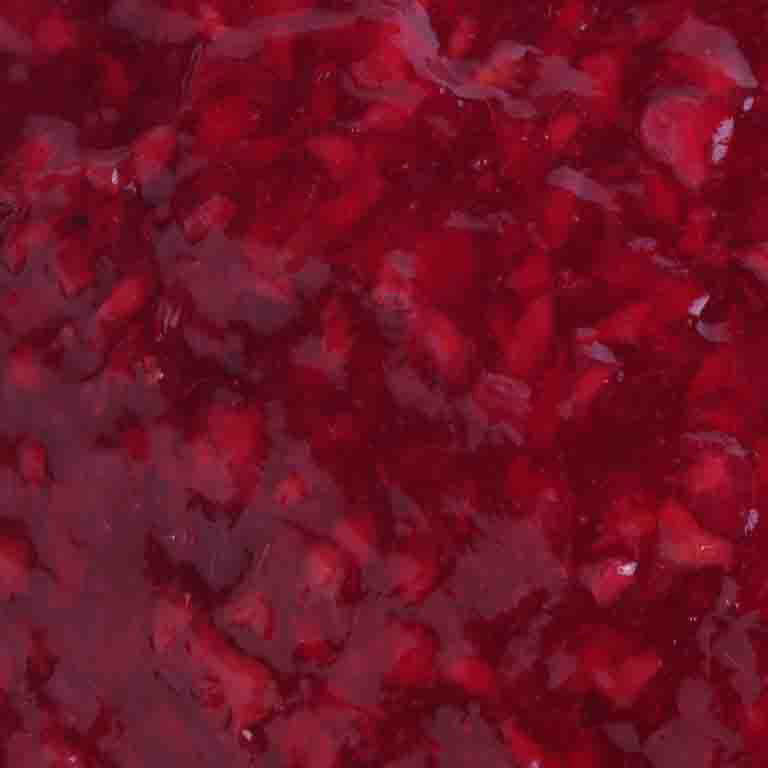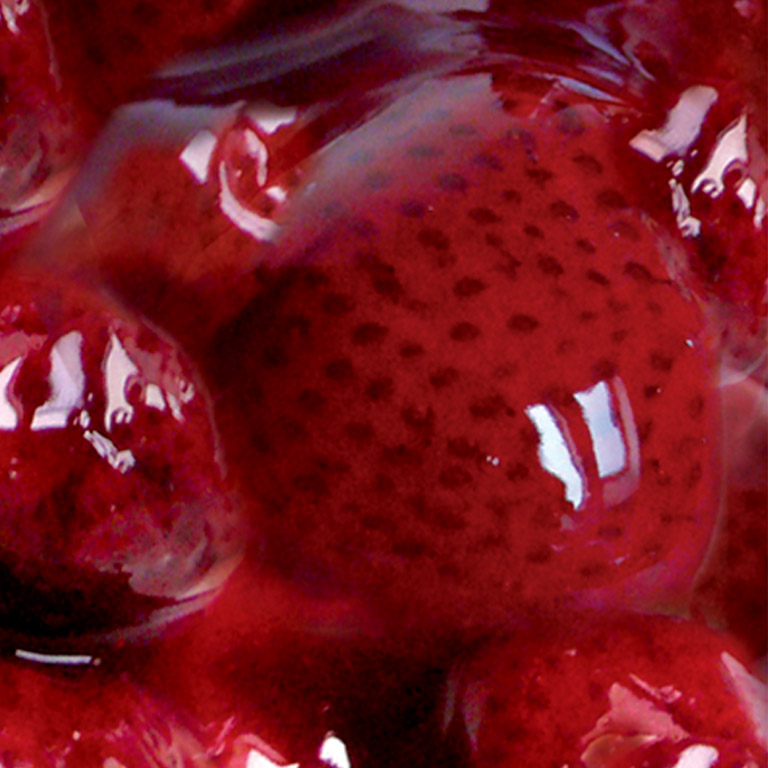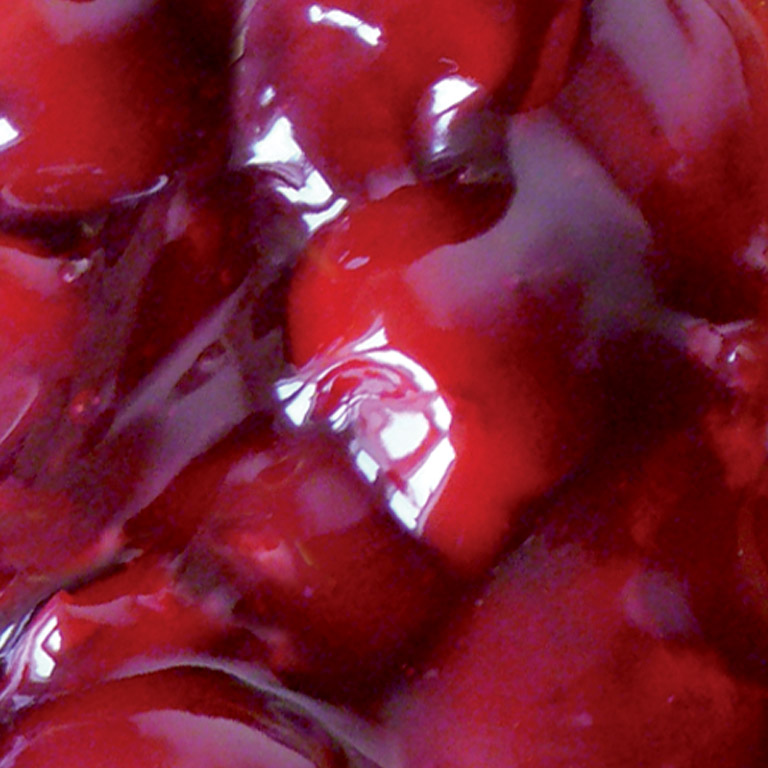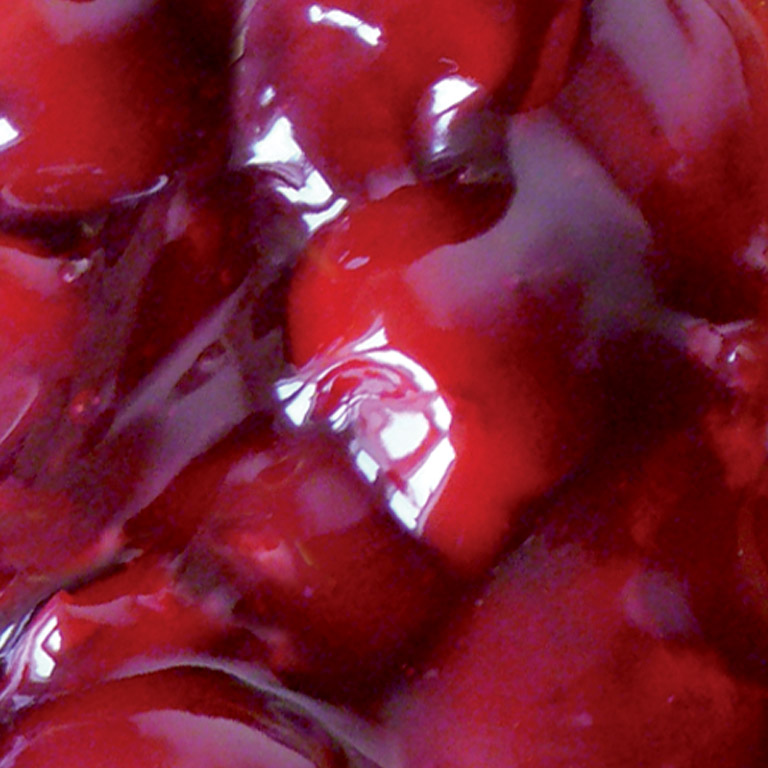 Pineapple in gel 60%
Properties
Properties: thermostability of the product allows freezing and baking without damaging the texture, baked in 200 - 230 degrees C in 15 - 20 min. They do not lose their shine during baking, high fruit content 50/60%, wide range of tastes.
Application
As an ingredient of fruit cakes - shortcrust, sponge cake, sponge-fat cake, yeast cake, puff pastry. They are an perfect filling for yeast cakes and puff pastries. Additive for masses, creams, whipped cream. Excellent for desserts: ice creams, waffles, pancakes, rice and others.
Pineapple in gel 60%
Peach in gel 60%
Red fruits in gel 60%
Black currant in gel 60%
Blueberry in gel 60%
Red currant in gel 60%
Blackberry in gel 60%
Raspberry in gel 60%
Strawberry in gel 60%
Sour cherry in gel 40%
Sour cherry in gel 60%
Forest fruits in gel 50%
Specification
Product
name

Type of
packaging

Nett
weight


Multipack

Shelf
life

Pineapple in gel 60%
6 kg
20 / 4 / 80
180 days
Peach in gel 60%
6 kg
20 / 4 / 80
180 days
Red fruits in gel 60%
6 kg
20 / 4 / 80
180 days
Black currant in gel 60%
6 kg
20 / 4 / 80
270 days
Blueberry in gel 60%
6 kg
20 / 4 / 80
270 days
Red currant in gel 60%
6 kg
20 / 4 / 80
270 days
Blackberry in gel 60%
3,2 kg
34 / 5 / 170
720 days
Raspberry in gel 60%
6 kg
20 / 4 / 80
180 days
Strawberry in gel 60%
6 kg
20 / 4 / 80
180 days
Sour cherry in gel 40%
6 kg
20 / 4 / 80
270 days
Sour cherry in gel 60%
6 kg
20 / 4 / 80
270 days
Forest fruits in gel 50%
6 kg
20 / 4 / 80
270 days
Fruits in gel
(customised product)
3,2 kg
34 / 5 / 170
720 days
Fruits in gel
(customised product)
4,25 kg
34 / 5 / 170
720 days