Candied fruits in syrup
Confectionery
Candied fruits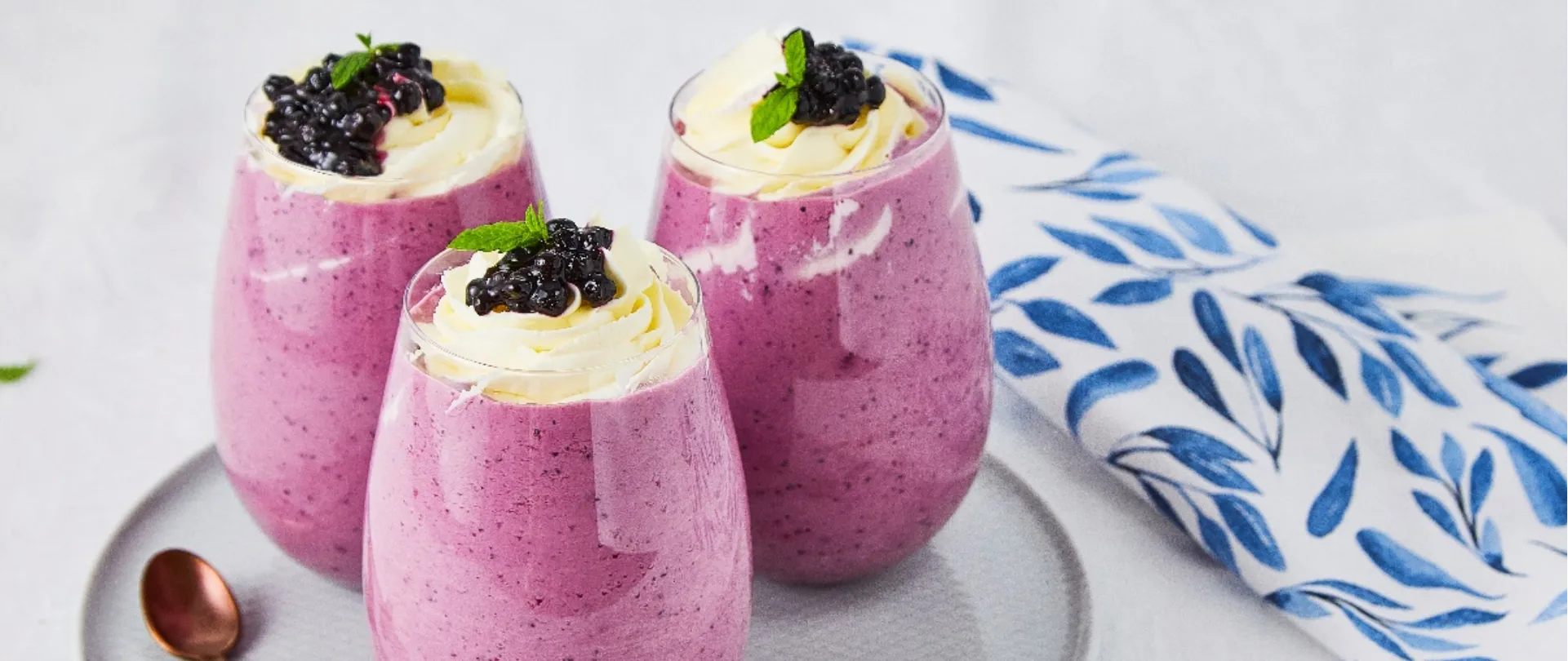 Dessert fruits in gel
50 / 60% fruit content
Dessert fruits in gel are an exquisite and exclusive range of fruit products. They are obtained from fresh or frozen fruit.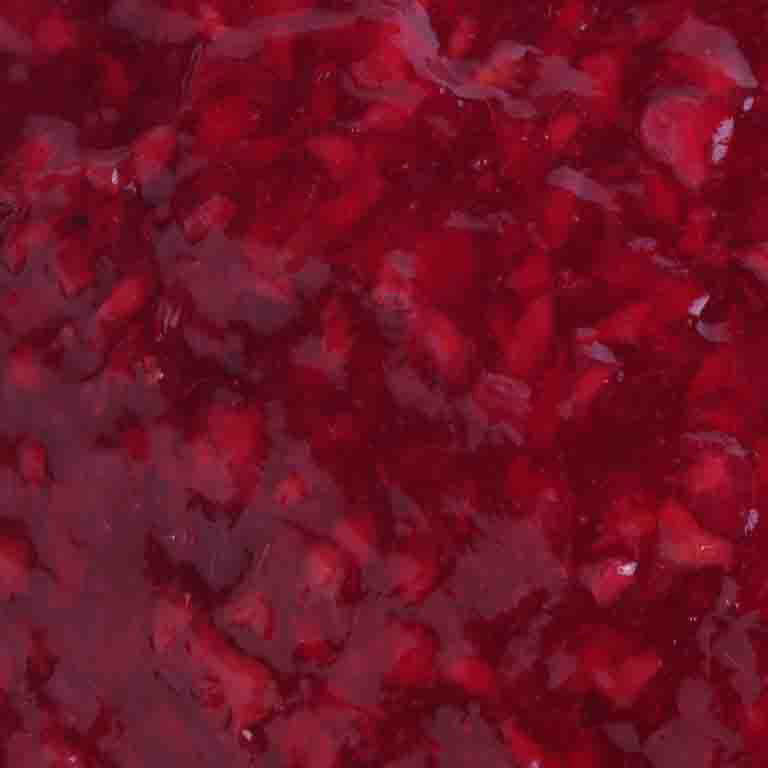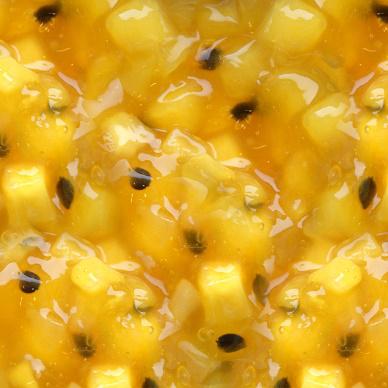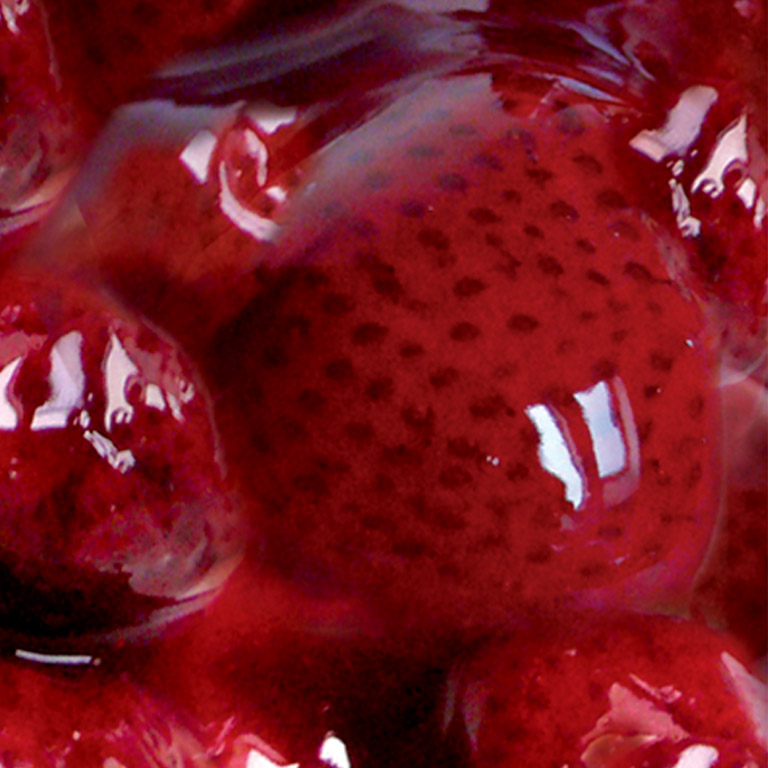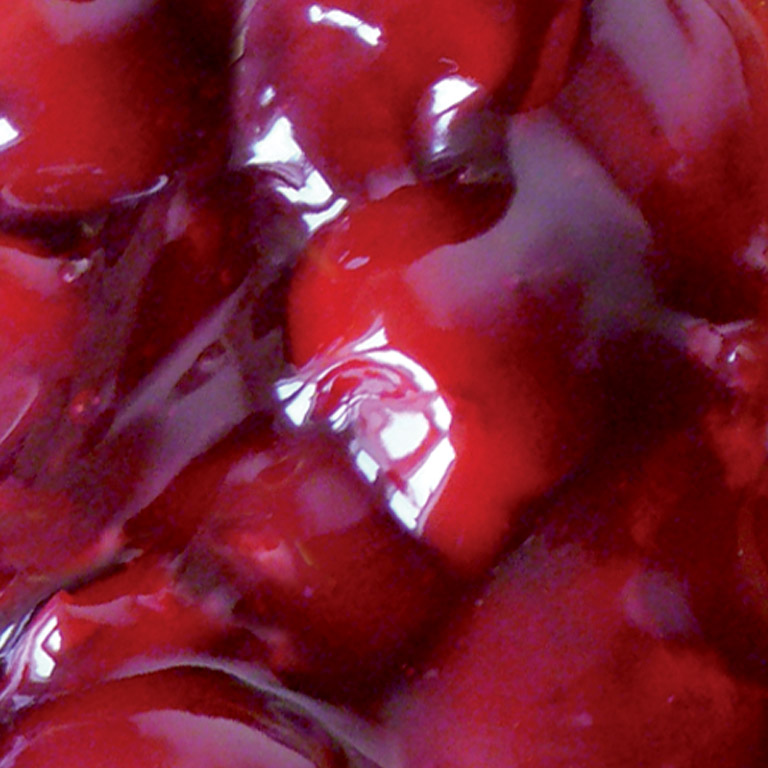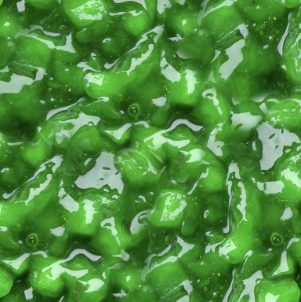 Dessert blueberry in gel 50%
Properties
Production technology allows preserving whole fruits or pieces of fruit in a transparent, delicate gel.
Application
It is a delicious additive to: bread, oatmeal, yoghurt, ice cream, waffles, pancakes, cakes, desserts and snacks.
Dessert blueberry in gel 50%
Dessert black currant in gel 50%
Dessert red currant in gel 50%
Dessert raspberry in gel 50%
Dessert mango and passion-flower in gel 50%
Dessert strawberry in gel 60%
Dessert sour cherry in gel 50%
Dessert green apple in gel 50%
Specification
Product
name

Type of
packaging

Nett
weight


Multipack

Shelf
life

Dessert blueberry in gel 50%
3,2 kg
24 / 6 / 144
270 days
Dessert black currant in gel 50%
3,2 kg
24 / 6 / 144
270 days
Dessert red currant in gel 50%
3,2 kg
24 / 6 / 144
180 days
Dessert raspberry in gel 50%
3,2 kg
24 / 6 / 144
180 days
Dessert mango and passion-flower in gel 50%
3,2 kg
24 / 6 / 144
180 days
Dessert strawberry in gel 60%
3,2 kg
24 / 6 / 144
180 days
Dessert sour cherry in gel 60%
3,2 kg
24 / 6 / 144
270 days
Dessert green apple in gel 50%
3,2 kg
24 / 6 / 144
180 days
Dessert fruits in gel
(customised product)
3,2 kg
34 / 5 / 170
720 days
Dessert fruits in gel
(customised product)
4,25 kg
34 / 5 / 170
720 days