Pumpkin puree
Confectionery
Dulce de leche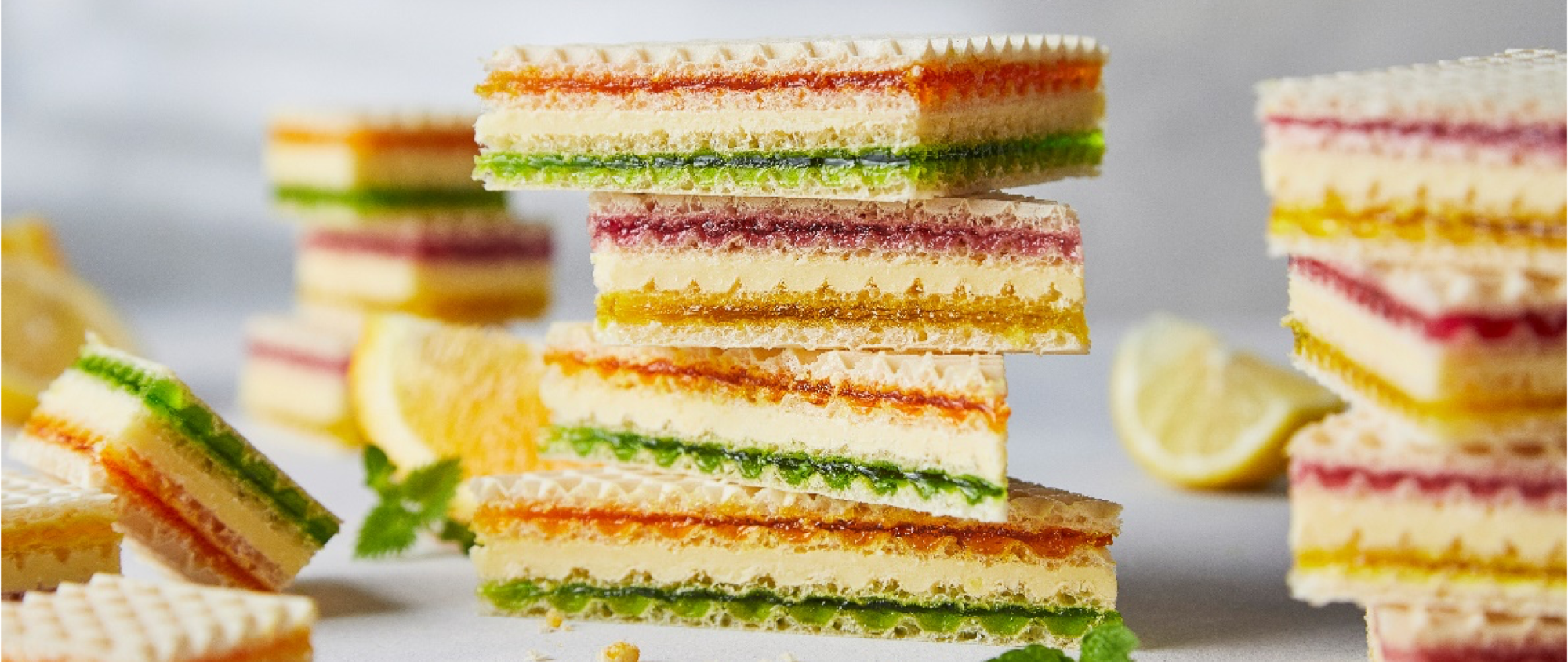 Jellies
Jellies are semi-liquid products obtained by boiling sugar syrup, containing gelling agents, colorants and flavourings. To prepare jelly for use it must be heated to boiling, add citric acid dissolved in hot water, stir and pour into a previously prepared mould.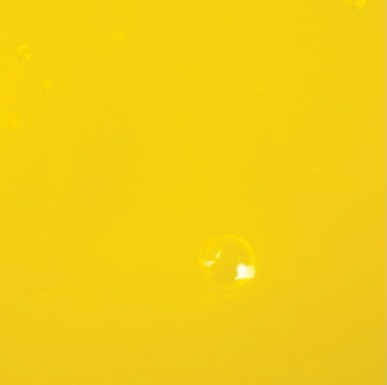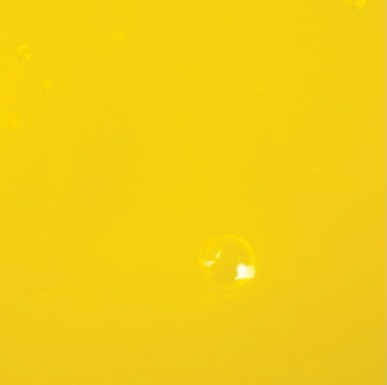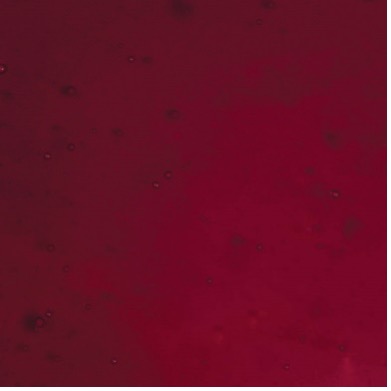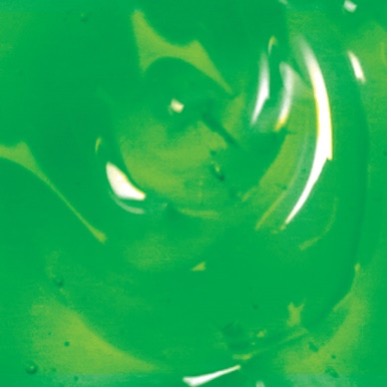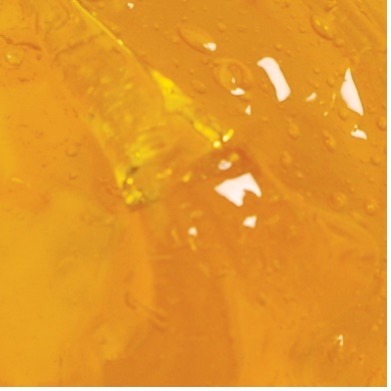 Lemon-flavoured pectin jelly
Properties
Jellies with different flavours and colours, gel quickly when acid is added, cut well. They are easy to use. Variety of flavours and intense colours allow to create attractive decorations drawing customers' attention.
Application
Semi-finished product for jellies in sugar, cakes, decorations, wafers layering, roulades etc.
Lemon-flavoured pectin jelly
Black currant-flavoured pectin jelly
Lollipop-flavoured pectin jelly
Sour-cherry-flavoured pectin jelly
Mango&passion-flower-flavoured pectin jelly
Orange-flavoured pectin jelly
Specification
Product
name

Type of
packaging

Nett
weight


Multipack

Shelf
life

Flavoured pectin jelly
- lemon
- black currant
- lollipop
- sour cherry
- mango&passion
- orange
13 kg
12 / 5 / 60
270 days