Dulce de leche
Confectionery
Custard creams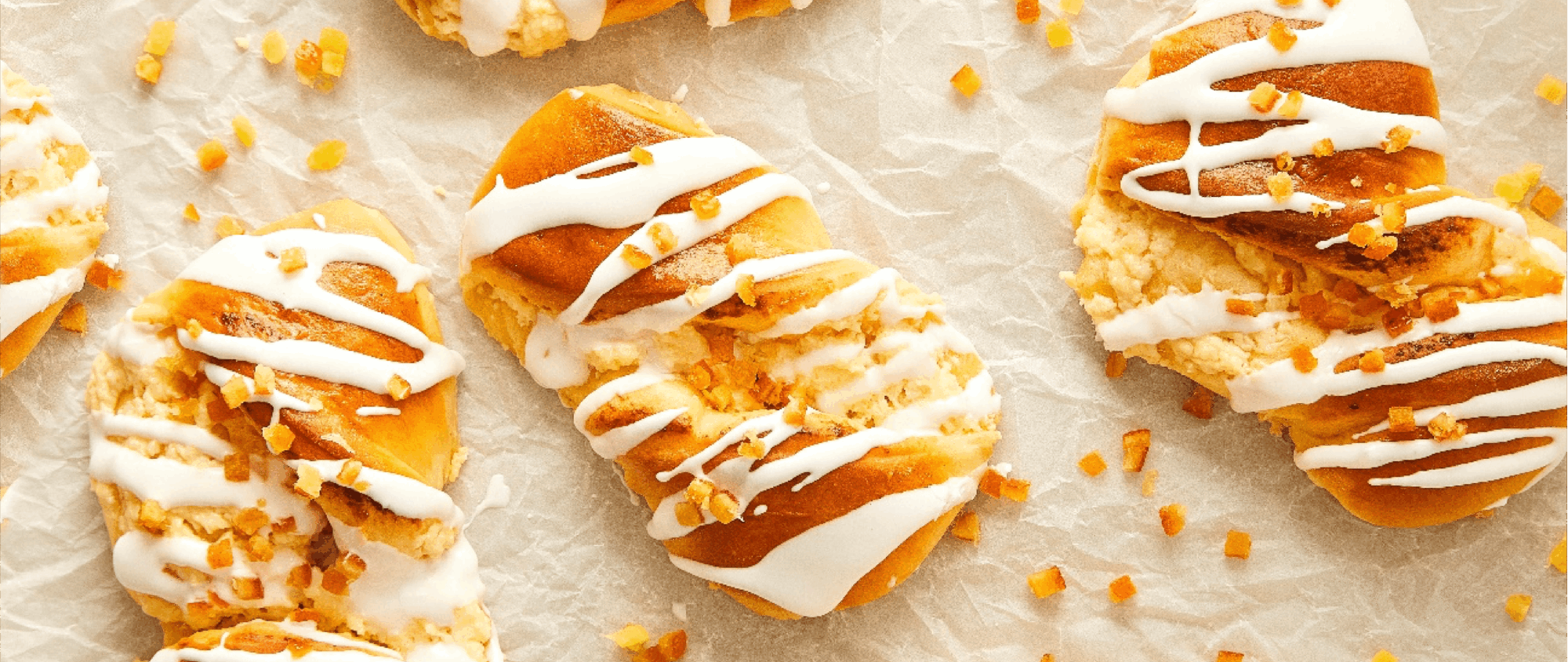 Sugar
glaze
Sugar glaze is a fine crystalline product obtained by whipping and simultaneously cooling a pomade syrup cooked from water, sugar and glucose-fructose syrup.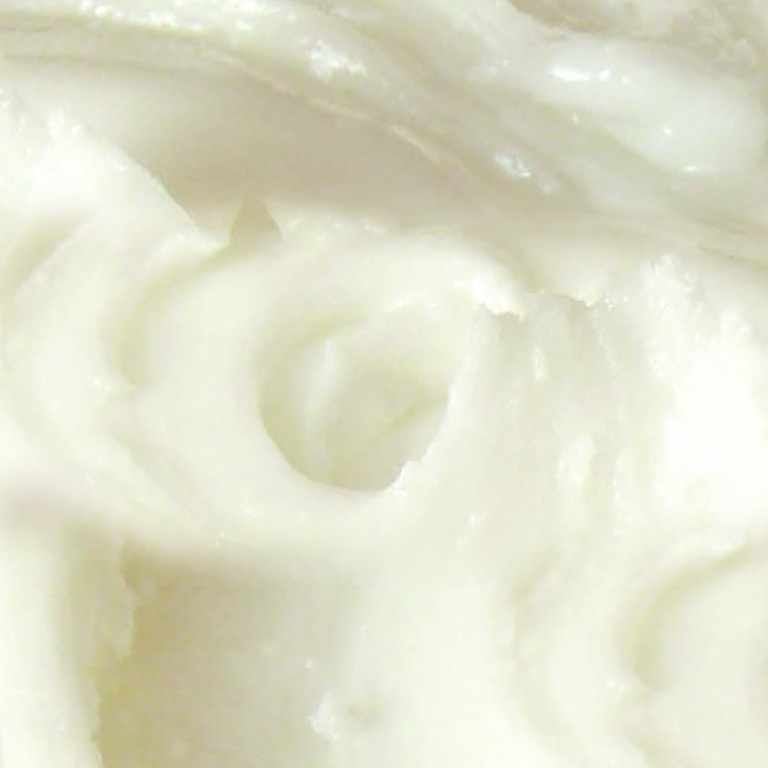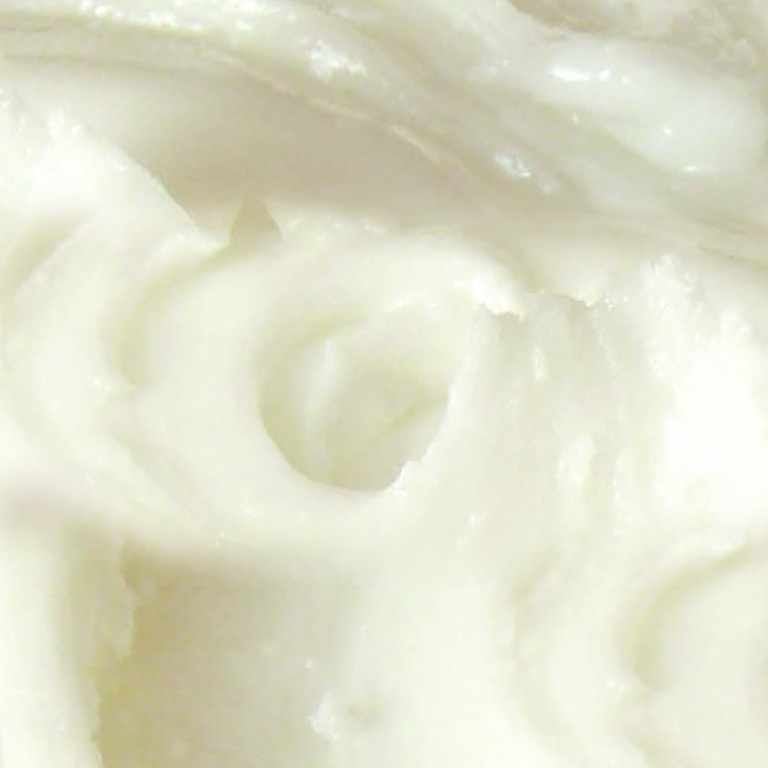 Sugar glaze
Properties
Thick, plastic mass, liquefies well, dries quickly on the surface of cakes forming white, shiny coat. It can be used for manual or mechanical icing.
Application
For icing the surface of bakery and confectionery products: yeast cakes, doughnuts, apple pies, cheesecakes, gingerbread and cakes topped with dried fruits.
Specification
Product
name

Type of
packaging

Nett
weight


Multipack

Shelf
life

Sugar glaze
15 kg
12 / 5 / 60
180 days