Pumpkin puree
Confectionery
Jellies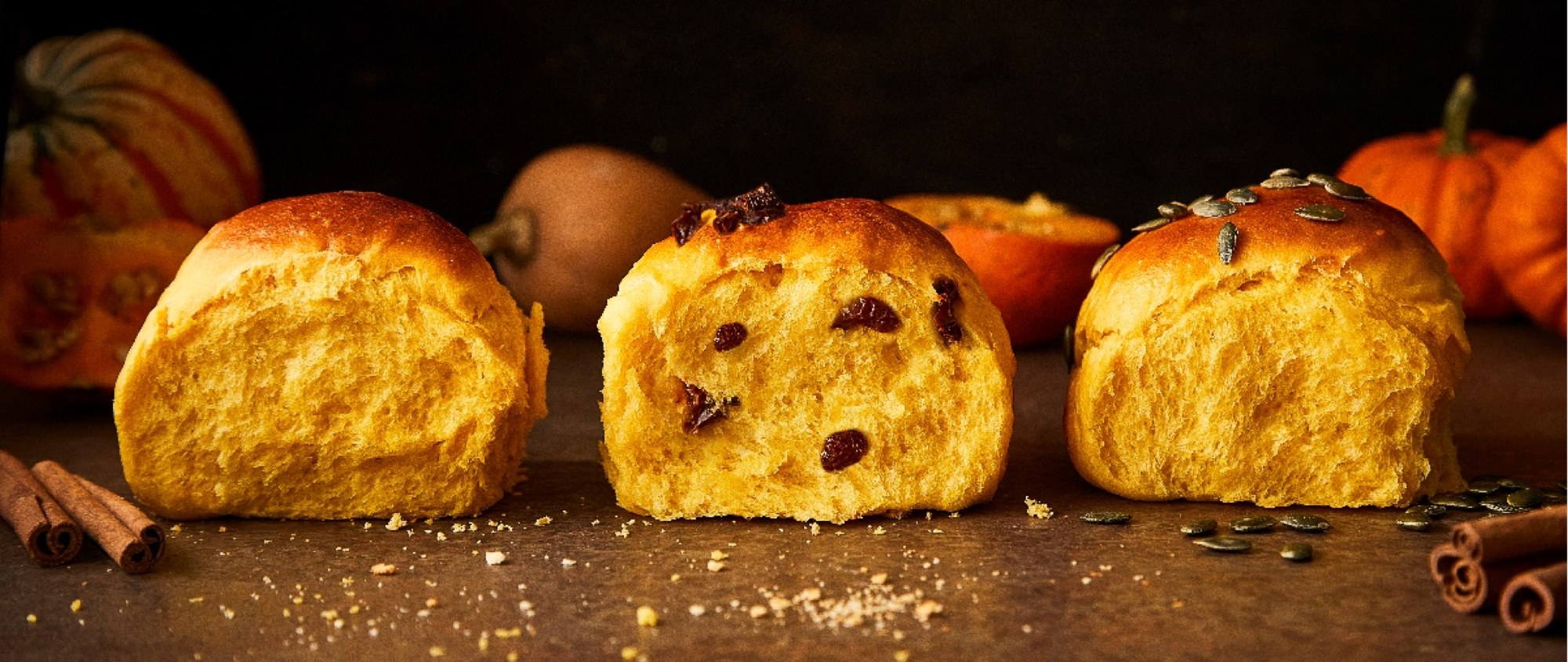 Pumpkin puree
Pumpkin puree is made by rubbing fresh pumpkins. The product has a uniform, smooth consistency, yellow-orange colour and a distinctive pumpkin flavour.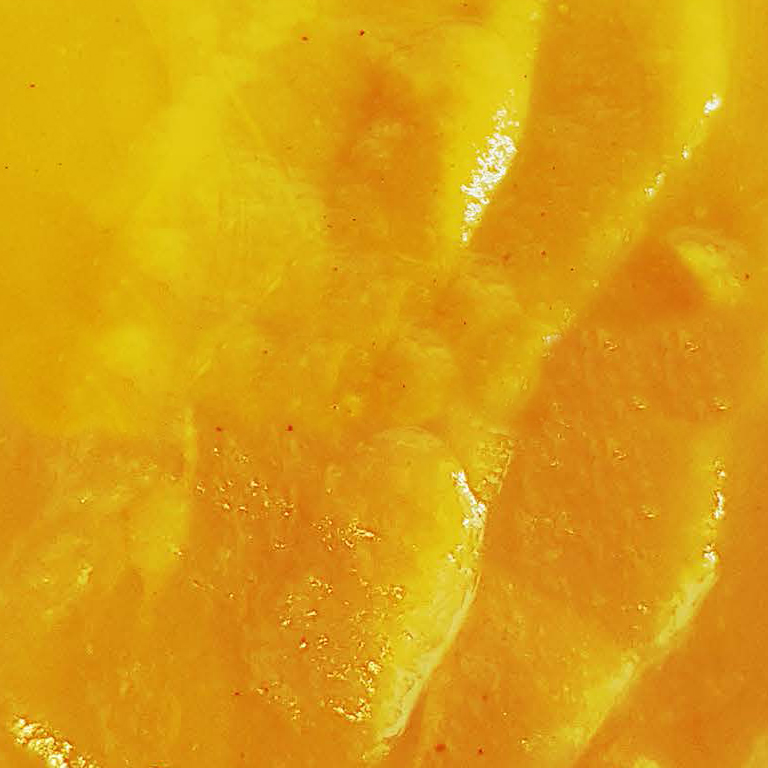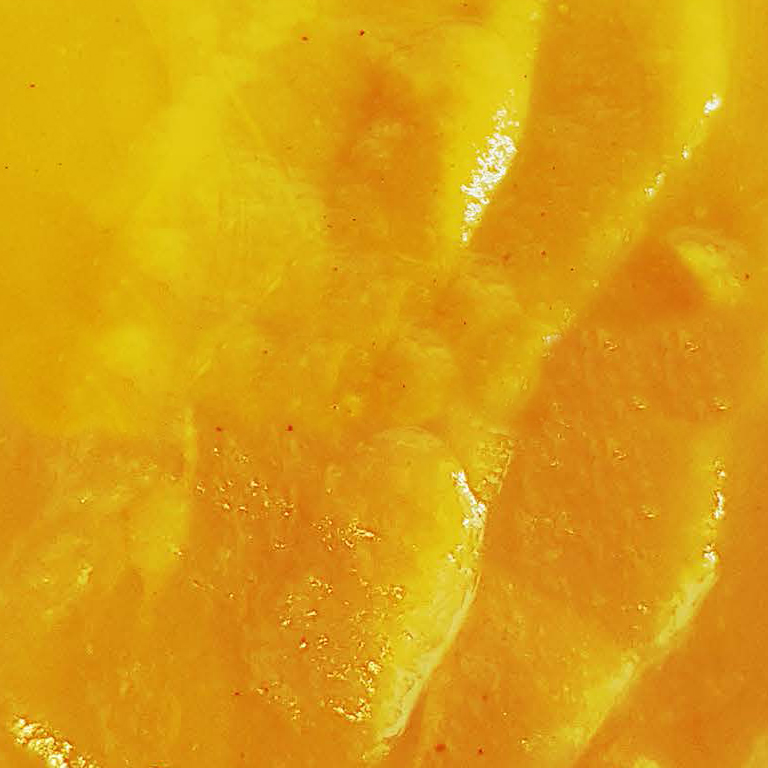 Pumpkin puree
Properties
The puree improves the taste, makes both the dough and bread more delicate and the finished product is visually bigger and has a beautiful yolk colour. The pumpkin puree extends the freshness and moistness of the finished product up to 4 days and prevents the dough from attracting fat. The bread remains fresh and does not get dry. Reduces production costs.
Application
For sponge cakes, yeast cakes, shortcrust, yoghurt cakes, dessert cakes, puff pastry, semi-puff pastry and bread. Dosage: from 5%-10% in relations to flour.
Specification
Product
name

Type of
packaging

Nett
weight


Multipack

Shelf
life

Pumpkin puree
3 kg
34 / 5 / 170
540 days